A visit to the Big Ben, Picadilly, Trafalgar Square, Covent Garden, Notting Hill, are the typical plans you usually make when you go to London. If you're traveling with your partner, the London Eye experience can be very enjoyable and interesting, as you can see all the city from the heights of the huge Ferris wheel. However, these ideas are too common and uncreative if you want to enjoy London in a different way.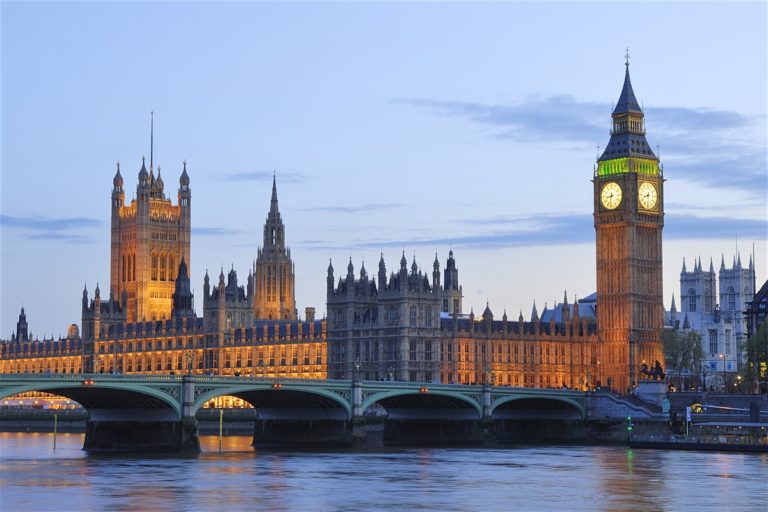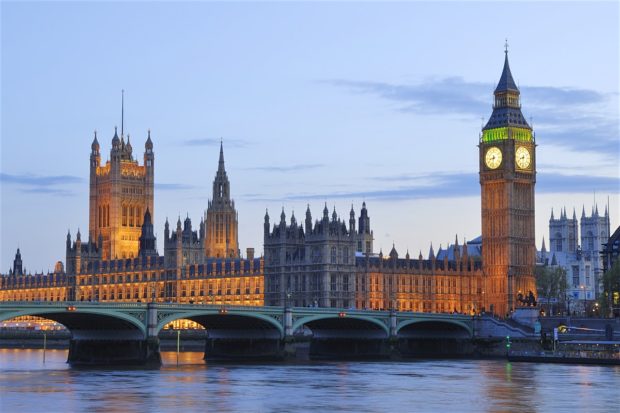 To spend a pleasant time, the best thing to do is to choose a romantic hotel that meets your expectations. For this purpose, the Colonnade Hotel may be the perfect choice due to its elegance and luxury. Other good options are the Arch London Hotel, the Trafalgar, St. Pancras Renaissance, or the Langham, all of them classy and sophisticated.
One of the nicest plans you can make as a couple is to visit Little Venice. Located in the neighborhood of Maida Vale, is a place that conveys tranquility. You can have a drink in a boat cafe, or take a boat trip to Candem Town.
A good place to take a Sunday stroll is the Columbia Road Market, which has been held since the mid-18th century. It's the paradise of flowers, where you can find them of all kinds and colors. It has become a very fashionable place because of its vintage and casual look.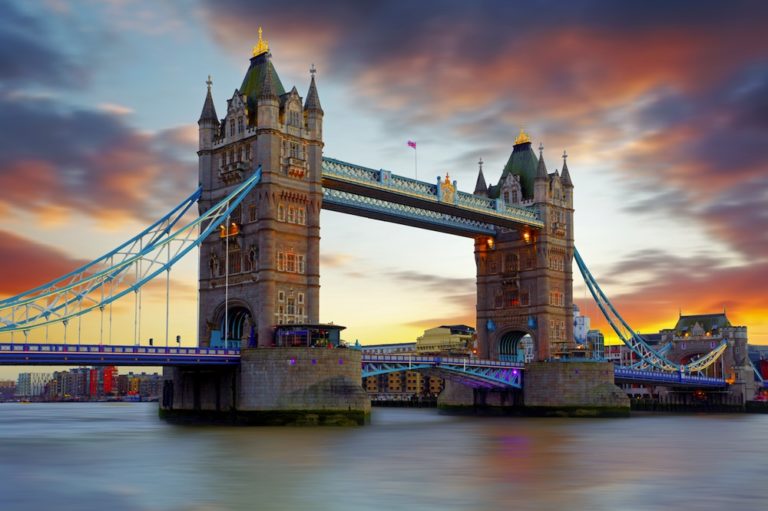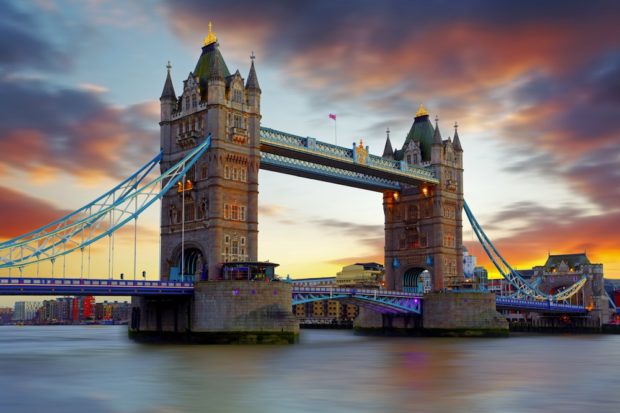 Also, if you'd like to have a cup of tea or some sweets in a special place, you can visit The Vintage Emporium. This place is full of charm, with antique furniture and occasional musical performances. If you wish, you can also see the shop where second-hand items and clothing are on sale.
Among the buildings of Seven Dials, in Covent Garden, you can enjoy the most colourful place in London. Neal's Yard is a lively square with sculptures, cafes, restaurants and shops. Its walls are painted in different colours, giving a feeling of joy and cheerfulness. A little place to have a good time.