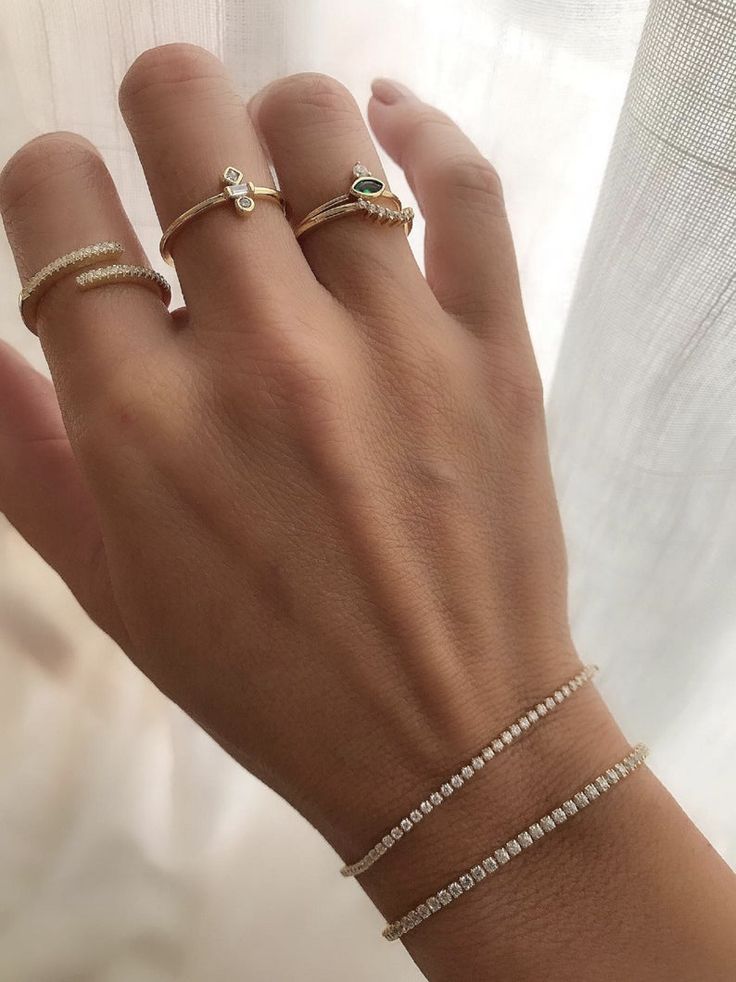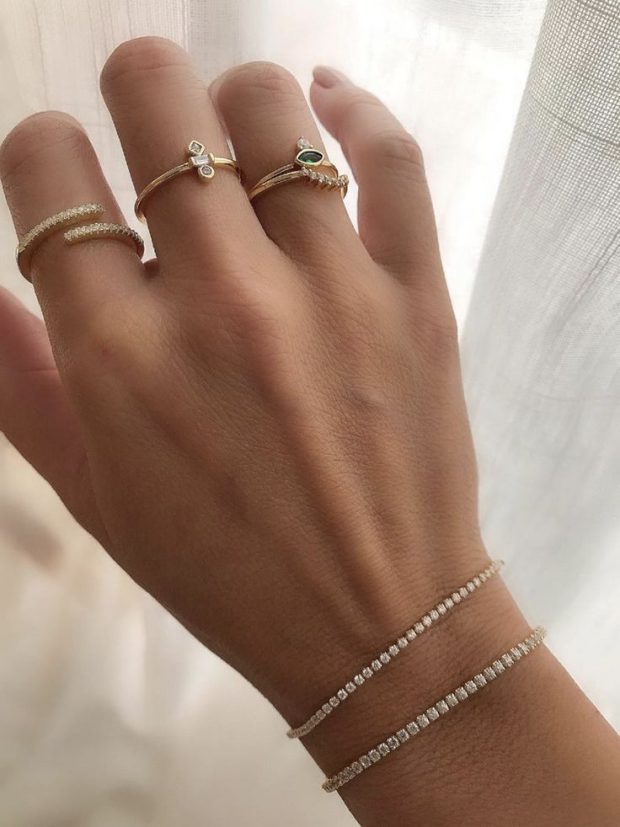 'Diamonds are a girl's best friend'. For the memory will remain the phrase that Marilyn Monroe sang in Gentlemen Prefer Blondes. According to her, "diamonds are women's best friends." If we add the 'rivière' factor to this equation, the result is eternal pieces that have become the most timeless basic of jewelry. Rivière jewelry refers to the row of diamonds that we can see in many necklaces, earrings, and, above all, bracelets. Some subtle, but elegant designs, are perfect to wear during the day to day or as the best guest accessory on a special occasion. These are some firms where you can find Riviere jewelry with different price ranges.
The Riviere jewels take their name from the effect produced by the lights of the French Riviera at dusk, reflecting the thread of moonlight in the sea of ​​the Riviera, something that is perfectly reflected in bracelets like this one from Baunat. The way to materialize that thread of light in a jewel is through a sequence of diamonds placed in a row, one after another.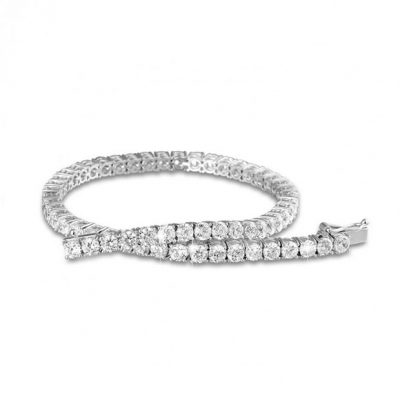 These pieces also have a meaning in themselves. Although Valentine's Day has already passed, they are usually a recurring gift among lovers. And it is that many also attribute to Riviere jewels the meaning of eternal love due to its infinite design since they are pieces where the beginning always connects with the end.
As a curiosity, these types of bracelets are also known as 'tennis bracelets'. A priori, diamonds have nothing to do with sports, but it is a term that became popular thanks to tennis player Chris Evert when in 1987 he interrupted a championship after losing his bracelet during a set. As we can see, Chris Evert did not take off his Riviere bracelet even in his tennis matches, and they are jewels so subtle that they can be worn both during the day and to enhance party outfits.