So, just when we thought things would bring about a change for good this year, another lockdown is on its way soon in some countries, and it may be one of the strictest of them all. Despite that, there are hopes that things will get better as the vaccination process has begun.
But till then, it's just us and a long wait for things to get back on track. As compared to the first lockdown, we will not let this make us into a couch potato who is either sleeping or eating unhealthy junk all day. Our priority this year is self-care.
Self-care will help you keep yourself and your sanity on track, and we have listed down just the proper methods for you to follow. You don't have to apply all this in one go; we encourage baby steps. So go ahead and read out what we have to say.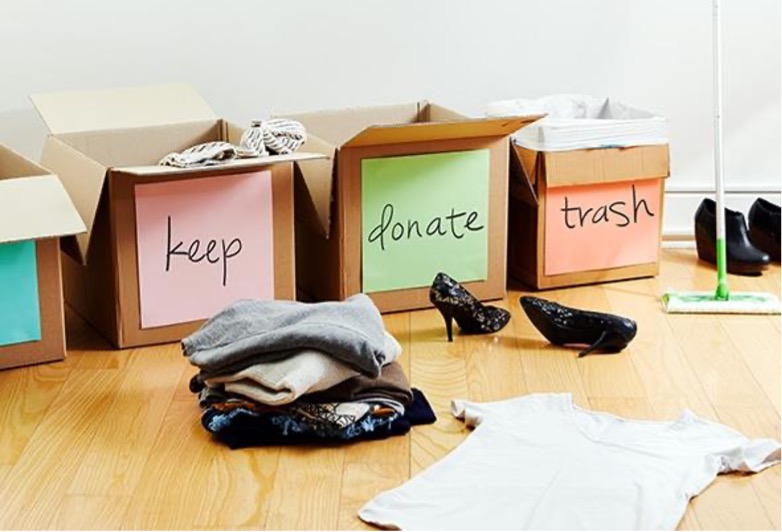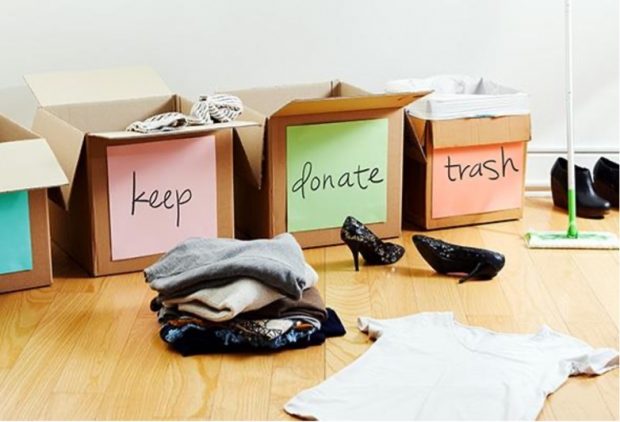 Deep Clean the House
Before you prepare yourself for a month-long (or more) lockdown, begin the process by getting organized. Spending all day in a cluttered space will be chaotic and unproductive. A clean and organized space will bring you calm.
Deep clean your house and get rid of all the unwanted items, sell them for an extra bit of cash or donate them out of goodwill. A clean space will open up your mind and welcome happy thoughts throughout the time you spend at home.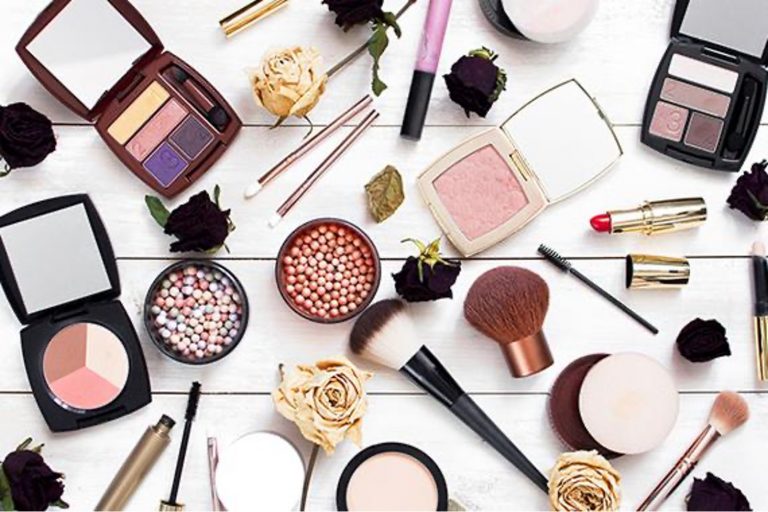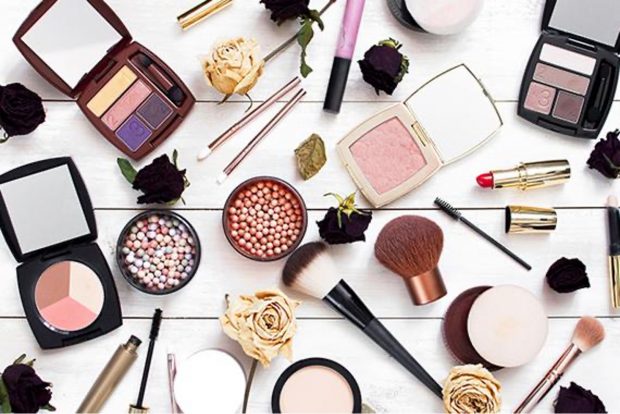 Take a bath every morning and Dress-up
Waking up early in the morning and getting a nice comforting bath automatically gets you ready for the day, even if you don't have anything to do in particular. Getting dressed for the day is a habit one should adopt, even on regular days. It is refreshing and a core reason to keep you productive throughout the day without slacking behind or getting lazy.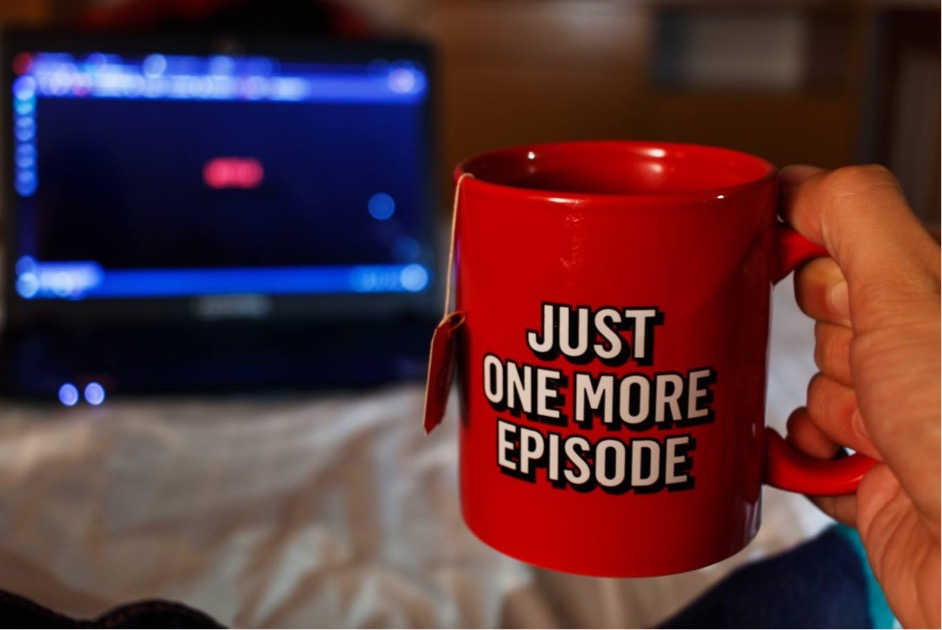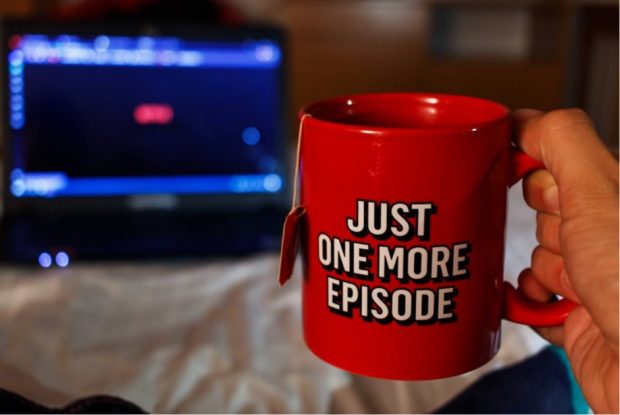 Dedicate a day for Binge-watching
Lockdown 2.0 does not mean that you get a license to stay in bed, do nothing and just stream movies and shows all day long. And if you have gone through most of the shows on different streaming services in the previous lockdown and struggle to find more content online, then it's time to venture into new services like BBC iPlayer outside the UK.
If you are not aware of this service, it is a free British streaming service that has a ton of the latest BBC and British shows like Doctor Who and the infamous Peaky Blinders. Who wouldn't love to watch Tommy Shelby all day long? I know we would. We don't encourage you to neglect your health and binge-watch all day long, hence pick weekends or after-work hours to stream your favorite hidden shows online on Netflix using various hacks and other services that are cult favourites.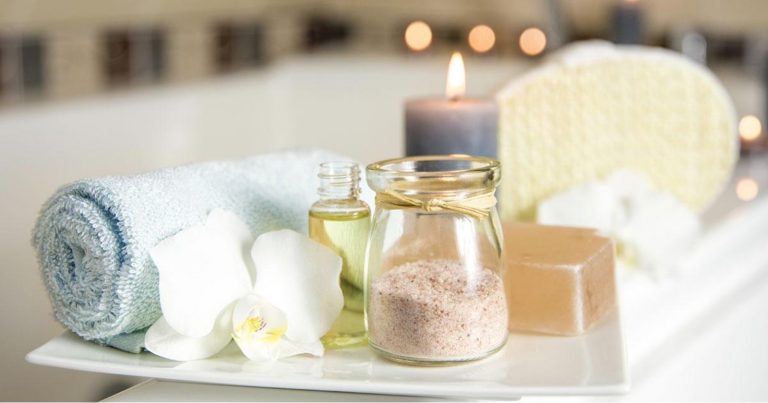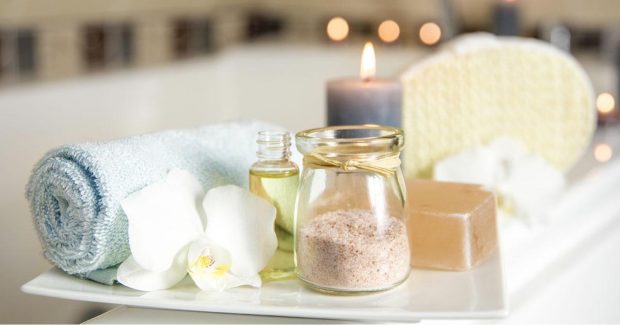 Treat yourself to a Spa
Initial days in the lockdown are always hard, where you lag behind on your health and hygiene because who cares? You won't be getting out of the house any time soon. Wrong, you don't have to maintain your beauty routine for others but yourself. It is a personal form of therapy that keeps you on track with yourself and does not let you get lost in the spiral where self-care does not matter.
On your free days, grab your tools and get that bubble bath and home spa ready, bring out all the skincare and start working on yourself like you are getting ready for a grand party. Trust us; you will feel incredibly light and fresh after the whole process.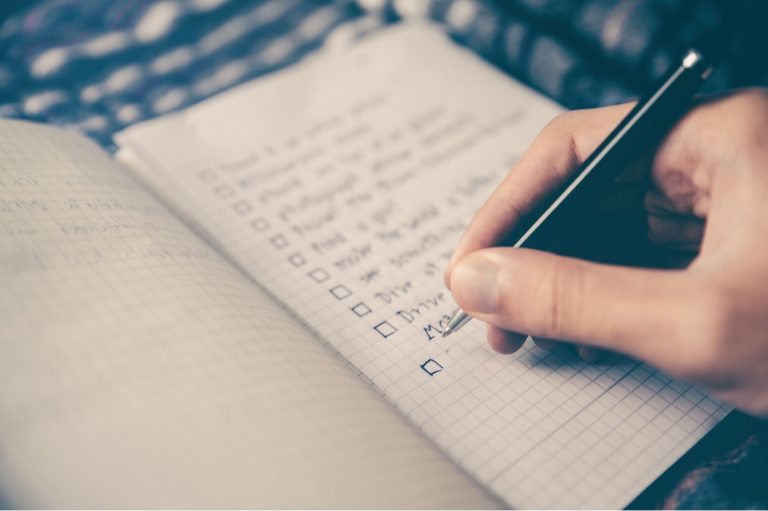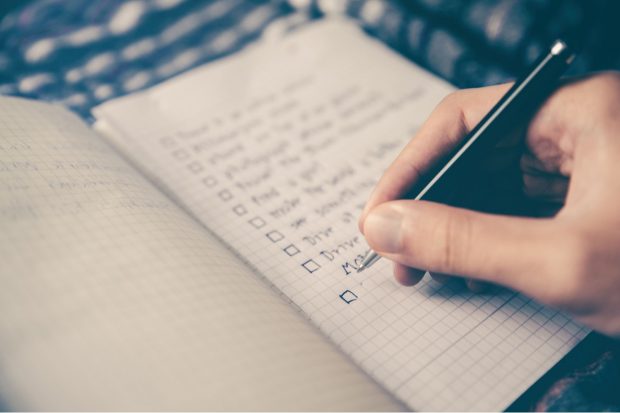 Catch-up on Work
If you have pending assignments of work, then this is the right time to complete them all. Get rid of all the backlog and clear out your calendar for any new consignment or to just to get ample time for yourself.
If you are working remotely, then dedicate a strict timetable for it. Working from home does not mean that you are available all the time. Decide a cut-off time and clock out after your day's work is complete. This is especially important to maintain a healthy position and home life balance.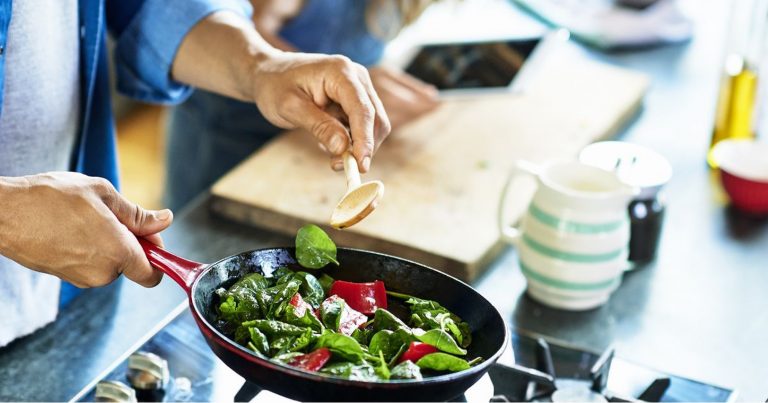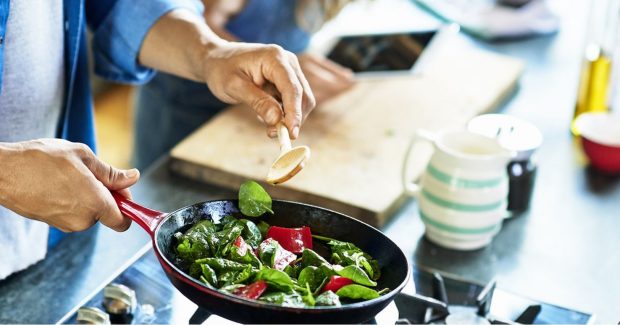 Explore into new Recipes
Find your way back to the kitchen, turn it into a new adventure, and make meals from leftovers. Lockdown can be challenging, and trying out new recipes does not mean that it has to be expensive or gourmet. Try to challenge yourself to get all the proper requirements within a limited budget.
Explore into new and affordable recipes which require minimum effort and results in a fruitful and tasty meal that is fulfilling and mind blowing at the same time.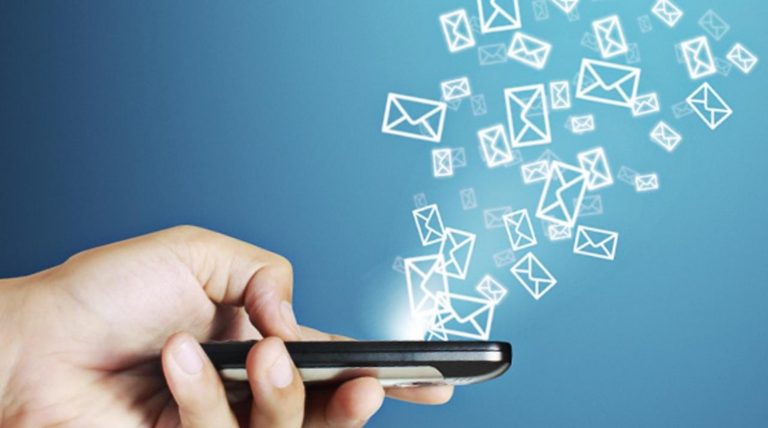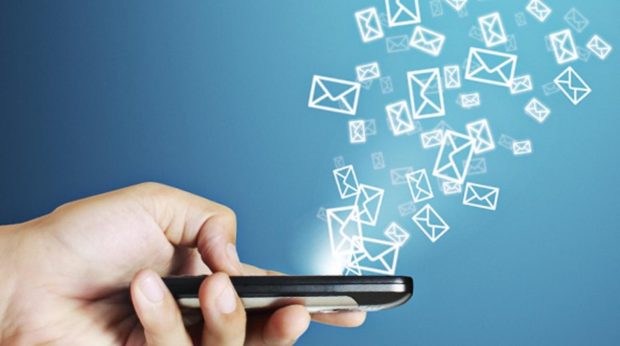 Reconnect with Old Friends
Who says it's too late to mend the bridge? This might be the perfect opportunity for you to get back to your old friends and acquaintances. Get hold of them via social media and reconnect with them. Take your time to build a bond of friendship once again. Ask them out to a virtual dinner night and much more to build the bond.
Moreover, take your time also to filter out the toxic people from your life. Staying in lockdown is a hassle in itself. Topping it off with toxic friendships and families is a big no. This is your time, and you must take care of it by all means. Consider your own mental peace, above all.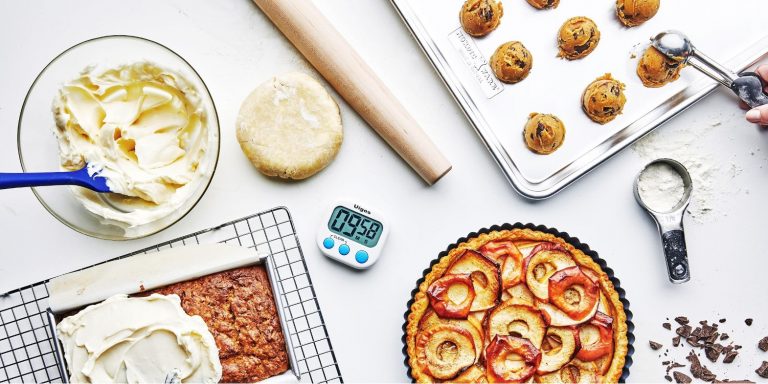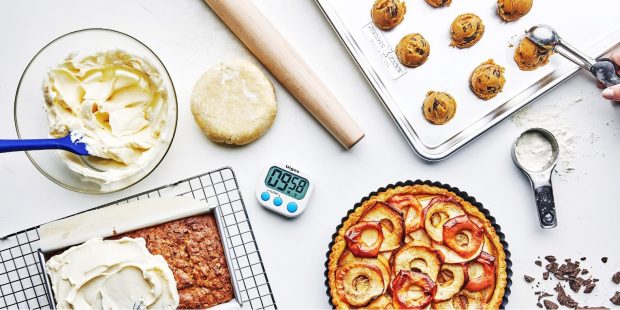 Bake!
If you haven't heard this before, then here it is; Baking is therapeutic! Not sure if it's the smell of vanilla or chocolate in the air, but baking can set any mood instantly. It may have become a #1 trend during the first lockdown, so continue the tradition and gather the essentials.
Cakes, cookies, you can even make your own bread. And it doesn't end here; baking brings patience in you; when you are sitting in front of the oven waiting for that pie crust to get that golden-brown color without overcooking it. Patience, it all requires patience.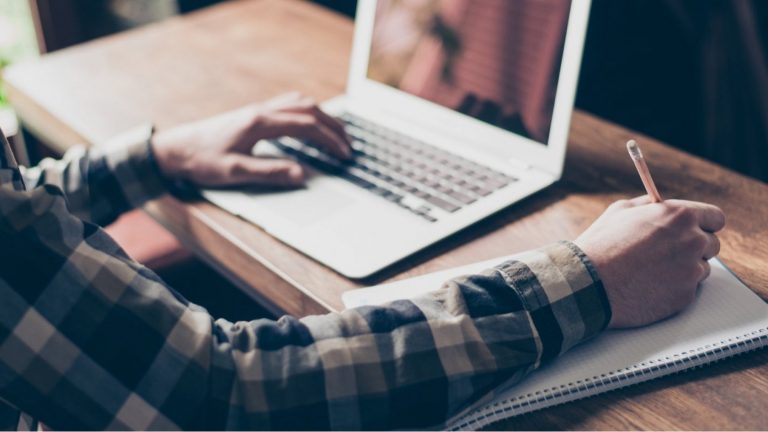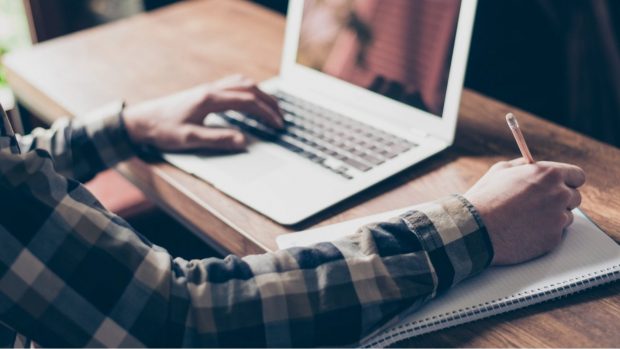 Sign-up for Short Courses
Don't treat lockdown as a never-ending vacation; try to find a way to keep your days productive as you keep your evenings and nights eventful. Build a routine and sign up for short educational or vocational courses that will bring about a good change in you and enhance your skill set on your Cl.
It does not mean you must engorge yourself in courses that consume you and your mental health. Start with the basics and increase the difficulty level as you gain expertise. The main goal is to learn something new and keep you productive throughout the lockdown period.
Final Thoughts
Lockdowns are always tough on us, but we have to keep ourselves strong to ensure a healthy and balanced life despite the 4-wall confinement. Everyone is struggling, so take it easy on yourself; this year, survival is the key.