G-Tea isn't just a clever play on words, it's also a delicious twist on the classic gin & tonic. it's perfect when the outside temperature drops below zero:
The advantage of a classic GT is that it is infinitely variable. A warm G-Tea is perfect for cool winter evenings. G-Tea is flavoured with warming aromatic herbs that are both tasty and beneficial. The bittersweet tonic is balanced with flavours like honey, ginger and lemon. The drink smells great, tastes fresh and is easy to prepare.
Try blending your own G-Tea using the recipe below!
Schweppes G-Tea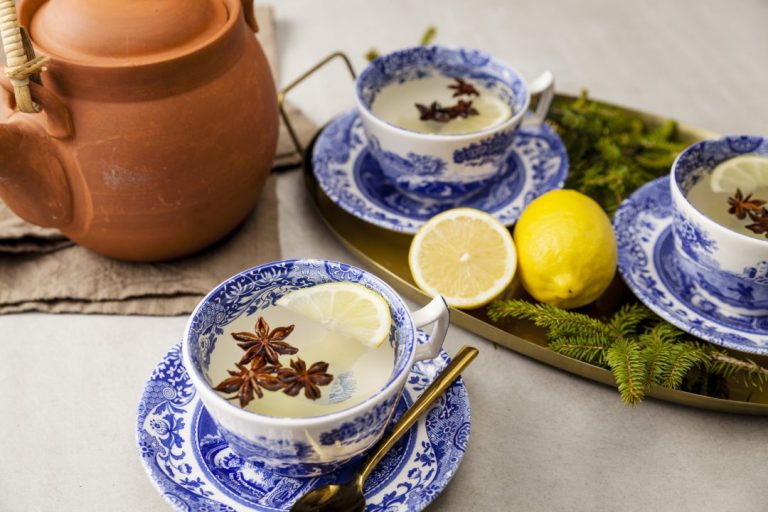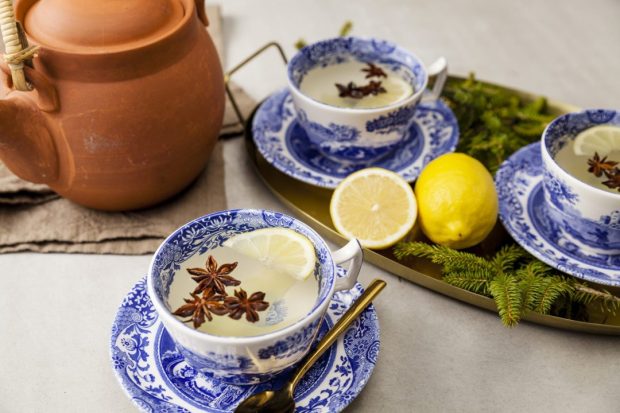 1 drink
Ingredients:
Schweppes tonic

4cl gin

4 slices of ginger

juice of ½ lemon

1 teaspoon of honey

1 slice of lemon

2-3 star anise
How to do it:
Heat the Schweppes Tonic together with 4 ginger slices, the squeezed juice of half a lemon, 1 teaspoon of honey and 2-3 star anise to steam temperature. Pour into a glass and add 4cl of gin (or skip for a soft drink). Garnish with a lemon slice. Clear!