When your home or office starts to resemble a dumpster rather than a habitable place, you know it's time to call the big guns. Generally, it is much easier to store junk away in a room or to accumulate broken desks and chairs in a dark corner that nobody goes in. However, this is detrimental to the planet overall.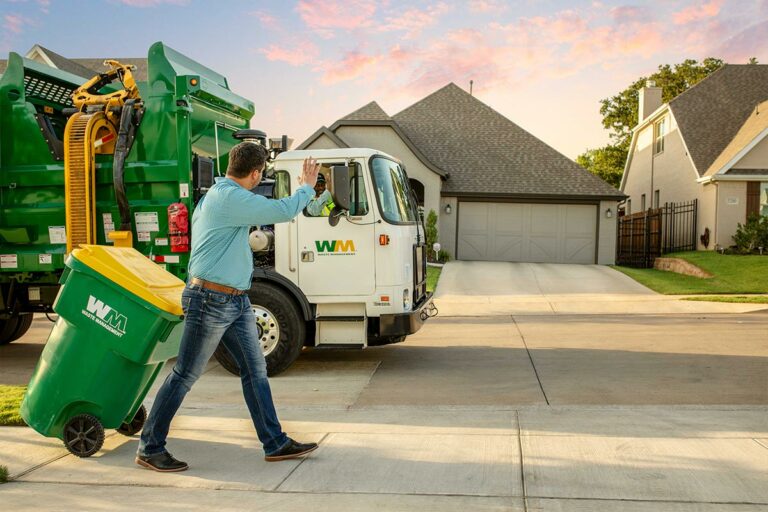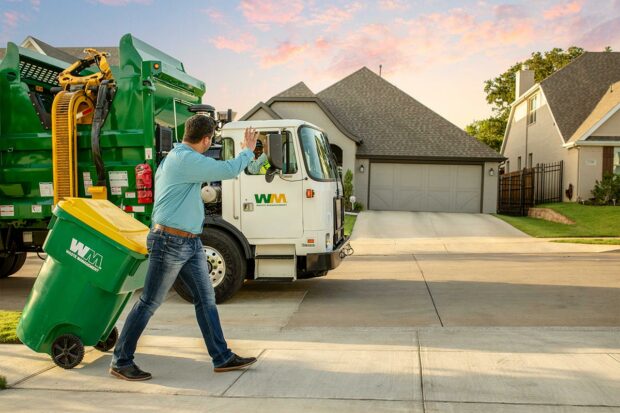 Also, it reduces the amount of space available to you. No one wants to live or work in a cluttered environment and hence chose garbage removal services to help. You can find local junk removal services on JunkRemoval.com, that will help keep your surroundings clutter-free
Things to Know Before Hiring Professionals for Garbage Removal
Unless you have hired a junk removal service before, you may not know where to start. While there are several services available in your area, all of them may not fit your requirements. To select a service that works for you may be harder than you think. The following questions may help you find out whether a garbage removal service is the right choice for you:
What Type Of Garbage Do You Remove?
Are you surprised to see this question at the top of the list? While the service is named garbage removal, it may not be equipped to handle everything. There may be special permits or licenses required to transfer items that can be deemed toxic wastes in certain areas, and some items may need special equipment. Hence, before you hire a garbage removal company, ensure that you have made a list of the different garbage types that need to be dealt with.
Can You Get A Free Consultation?
Before you make any commitments, it is essential to know what you are signing up for. Usually, companies may offer a free consultation to help you get an idea of the prices and the time it takes to deal with the garbage removal. The consultation also helps the company understand what equipment they need and how large the team would need to deal with your project.
How Do They Determine The Cost?
When it comes to a garbage disposal service, the pricing may be determined by several things such as the amount of junk involved, the number of people required, the number of trucks needed, the type of tools, or even the hours spent on cleaning the junk.
These factors vary for each business, and hence, it is best to ask the service providers individually about how the cost is determined. Understanding how they charge their customers helps you get a rough estimate of your project's cost.
Hence, you may decide whether you want to deal with smaller items yourself, whether you want a smaller team, or any other option, which may lower the project's cost.
Do You Recycle Junk?
Finding out whether the service has a tie in with a recycling center or having its recycling system is crucial. You may want to dispose of your waste responsibly because they want to help save the planet. However, many junk removal services may only dump your junk in a landfill, not caring whether items degrade slowly over time or not. Hence, you must enquire about the service's recycling practices.
Do You Have Insurance?
No matter which type of service provider you are working with, it is always helpful to ask them about their insurance. When hiring any company, you will always feel better when working in an insured company.
Since junk removal companies mostly deal with personal belongings, they care a lot about having a good impression in front of their customer. Hence, most of them are insured. If a company is not insured, it is best to move on to the next option.
How Long Will The Process Take?
The time it takes to remove all the garbage depends on the number of items that need to be disposed of and the human resources available. Be sure to inquire about the time it will take for them to complete the job, as it will help you plan your schedule much better. If you aren't available at any pre-scheduled time, let the company know in advance and fix a time slot that suits you both.
Hiring a garbage disposal company is not as easy as it seems. However, when working with professionals, you should expect that your queries will be resolved and answered properly.
Professional services will always take the time to answer your questions carefully and clear all of your doubts. These helpful questions can help you determine who the perfect choice for the job may be.