When it comes to luxury hotels, the destination everyone thinks of is the United Arab Emirates and for a good reason too; it is the one place in the world, where every hotel is an upper-class construction with a service that tends to your every need.
Why don't we have a look at the seven best luxury hotels you can find in the UAE. Plan your trip and book your Flights two months before for great savings. 7 best luxury hotels are:
1. The St. Regis Abu Dhabi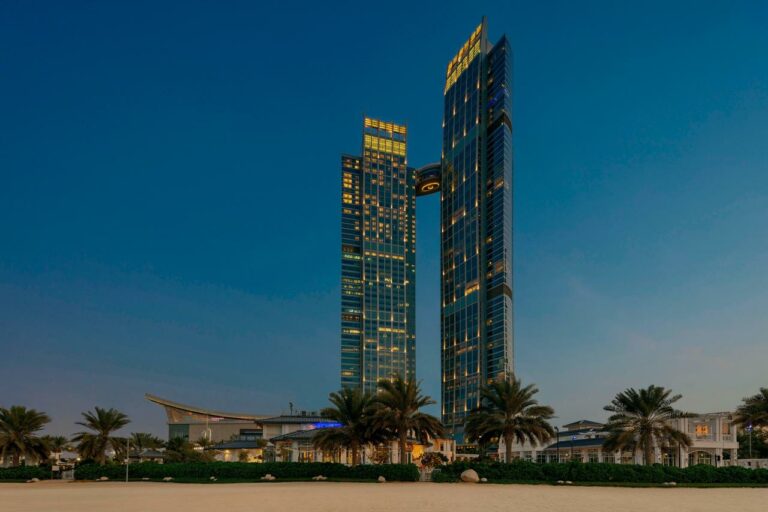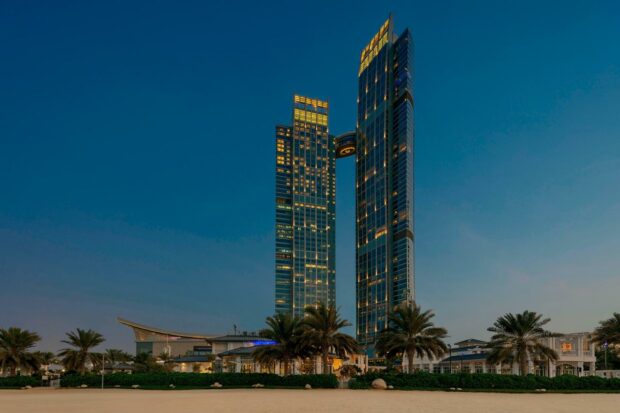 The St. Regis Abu Dhabi is situated near some major business districts, an upper-class golf course, Ferrari and Louvre Abu Dhabi museum, and shopping malls. It provides unrivaled access to a palette of profound experiences. Among the hotel's most gripping facilities are fantastic exclusive restaurants and a health club with an amazing outdoor swimming pool.
2. One & Only Royal Mirage
Standing amidst a lush landscape alongside a private coastline, One & Only Royal Mirage is a luxury resort with the view of The Palm and celebrating the grandeur and opulence of Arabia. The accommodations are spaciously designed including en-suite bathroom, and private balconies or terraces. The idyllic setting of the beachfront, where you can find four swimming pools, tennis and paddle courts, and a white sandy beach, can be enjoyed by couples and families.
3. Oberoi Dubai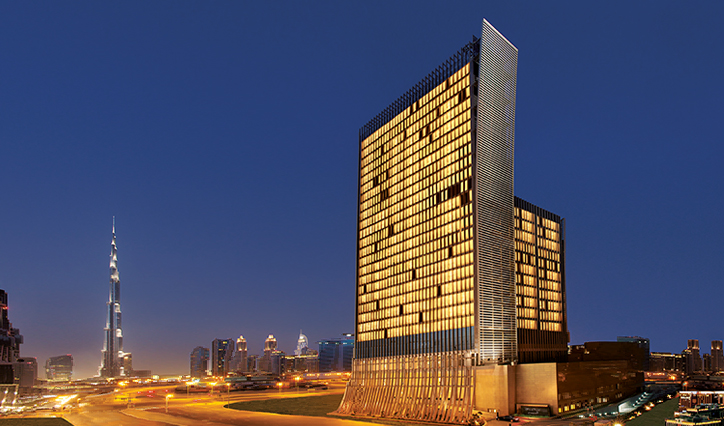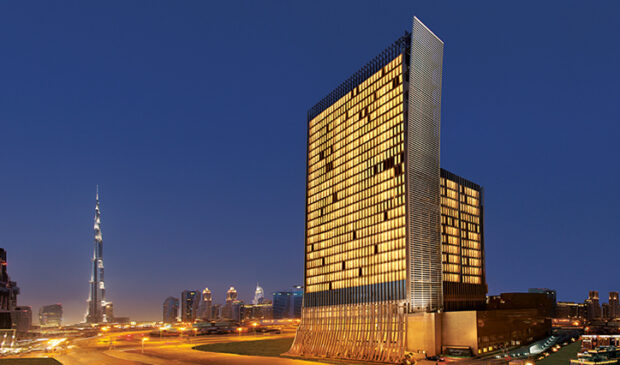 Oberoi Dubai is located within only minutes from the Dubai International Financial Centre and the Dubai Mall. Their spacious rooms and suites have floor-to-ceiling windows withstriking views of the city's skyline. Elegantly appointed and luxurious rooms channel a welcoming and warm ambiance. While visiting, you can treat yourself to a relaxing day at the spa with some of the hotel's signature therapies, you can visit the fitness center or enjoy the outdoor infinity pool.
4. Burj Al Arab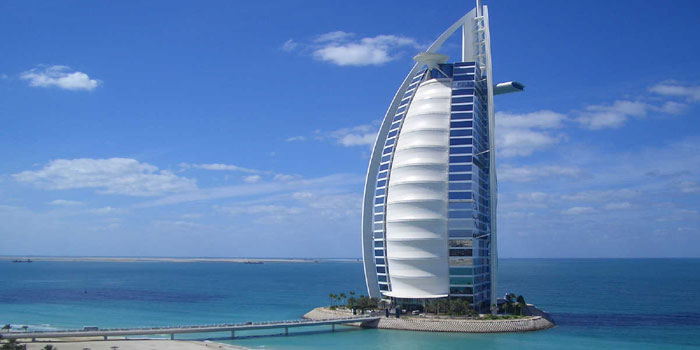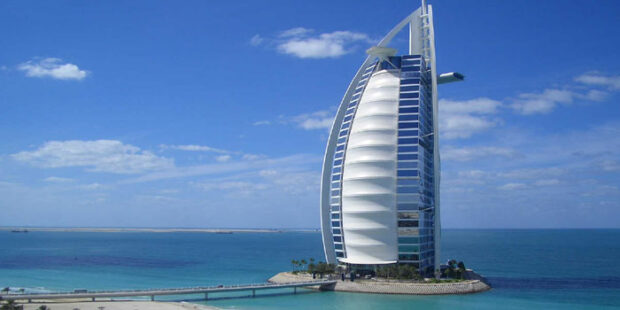 This all-suite opulent hotel in Abu Dhabi was designed to depict a billowing sail and it is repeatedly voted as the most luxurious hotel in the world. Burj Al Arab provides a discreet check-in, a private reception desk on each floor, and a bouquet of butlers who are trained to tend to your every need. And if that is not enough, you can top your experience with a chauffeur-driven Rolls Royce.
5. Shangri-La Hotel Abu Dhabi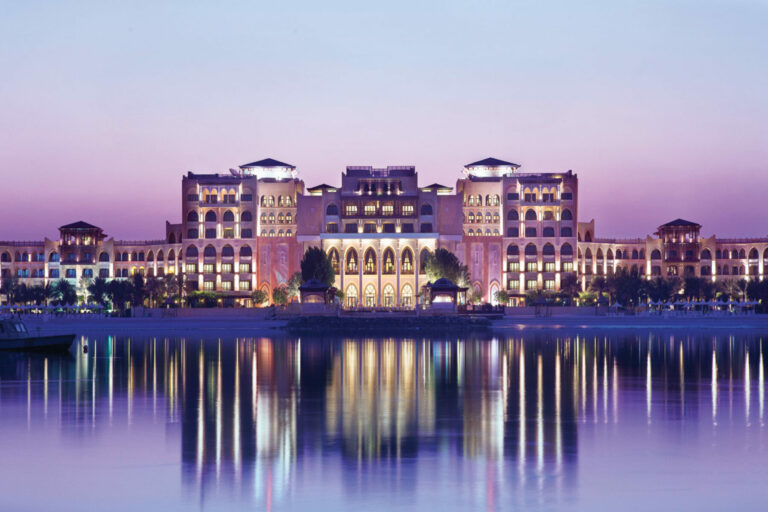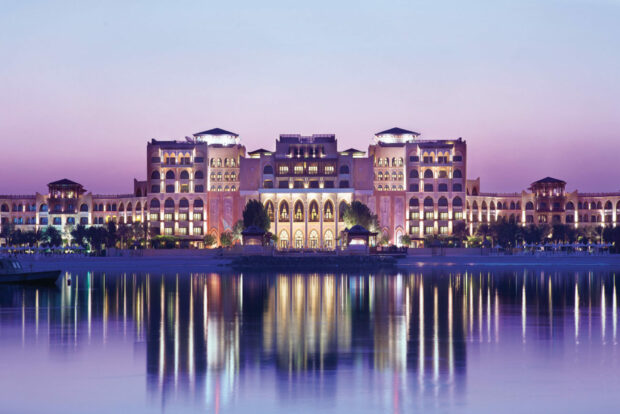 Situated on a long, private beach, this hotel is overlooking the channel separating Abu Dhabi island from the mainland. Shangri-La Hotel provides luxurious rooms, each with a balcony with a breathtaking view of the ocean, you can enjoy their spa, the yoga room, and multiple swimming pools. And if you prefer more privacy, the hotel can accommodate you in one of their spectacular four-bedroom villas with a private swimming pool.
6. Jumeirah at Etihad Towers Hotel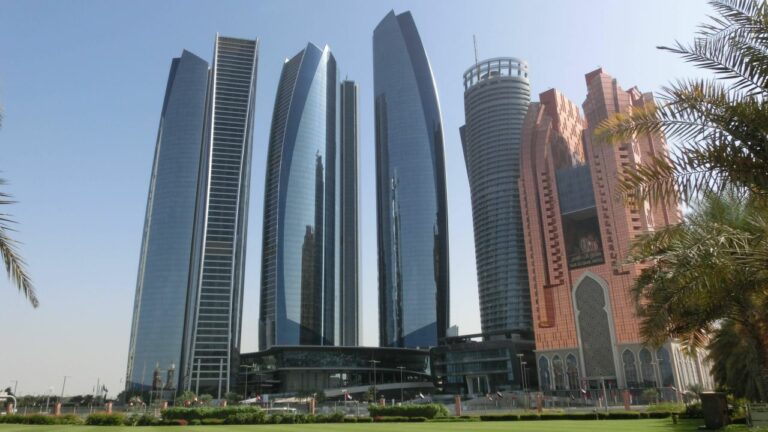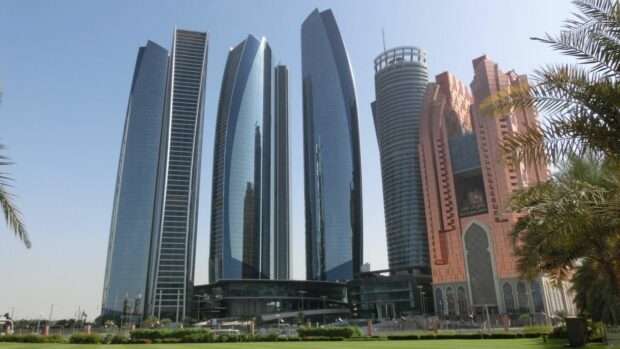 There are five towers that make the Etihad Towers development: one office tower, three residential, and the Jumeriah at Etihad Towers Hotel. The hotel provides almost 400 suites and rooms, numerous serviced residences, unique social events venues, divergent leisure activities, and superb conference facilities.
7. Waldorf Astoria Ras Al Khaimah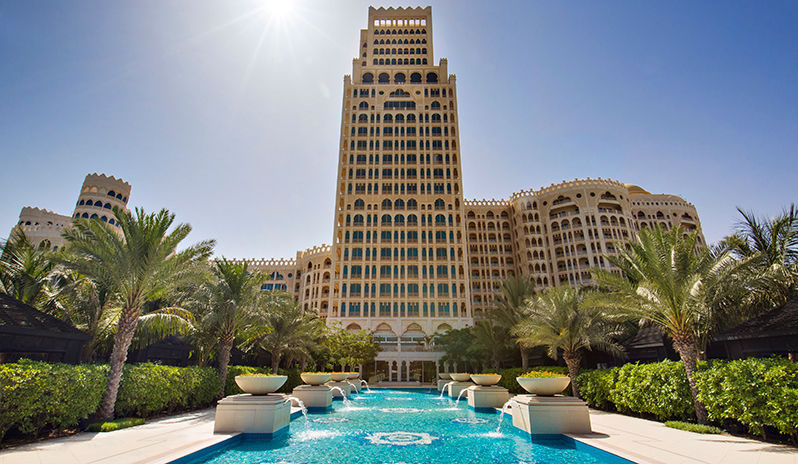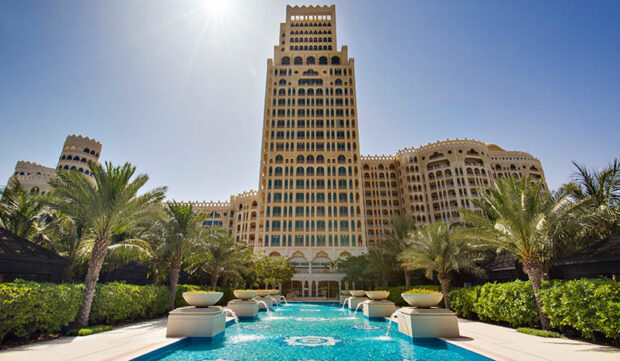 The legendary Waldorf service brought to this grandiose golf and spa resort makes this hotel one of the most alluring beachfront locations in the Middle East. This landmark destination is complemented with quite a few unsurpassed facilities including entertainment venues, fine dining, sophisticated conference facilities, opulent spa experiences, a golf course, and an amazing private beach.
Book your flight ticket through Etihad airways airlines for amazing travel experience in UAE.