We may say to ourselves that we travel light, that we only take " the bare minimum ", when we go to the beach, it is a bit like our house that we take with us. Towel, sunscreen, glasses, water bottle, book, small "just in case " snack; without forgetting the keys, the laptop, when it is not really the business of his +1…
So better to be equipped with a bag capable of accommodating all this joyful mess. We want practicality, of course, but also pretty. The kind of stylish basket that will keep our reputation as a fashionista right on the beach.
Beach basket: 6 practical and incredibly pretty models
We, therefore, prefer a large model, so as not to have to choose between taking the latest issue of Grazia and your current book.
Rigid basket or flexible tote in natural material: that is the question. It's up to you to see which way your heart leans. On the style side, if we like classic, very authentic models, we are happy to allow ourselves a little originality. Ethnic fabric bands, pompoms, touches of color … So many small details that give style to a basket.
You just have to make your choice to go show off in the sun.
1.
2.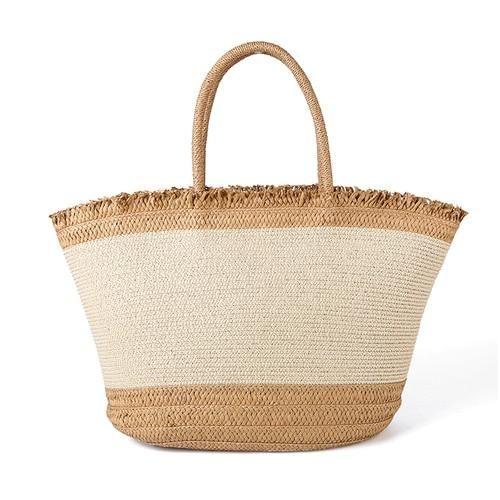 3.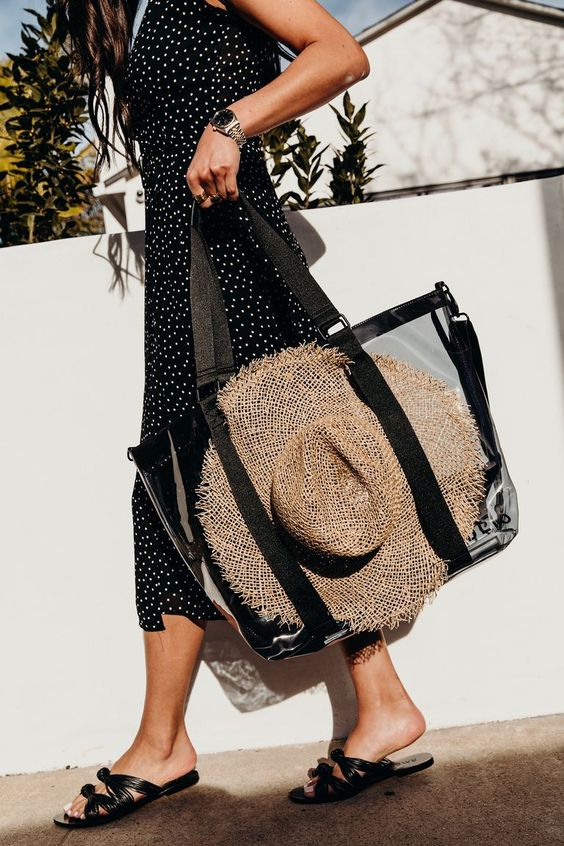 4.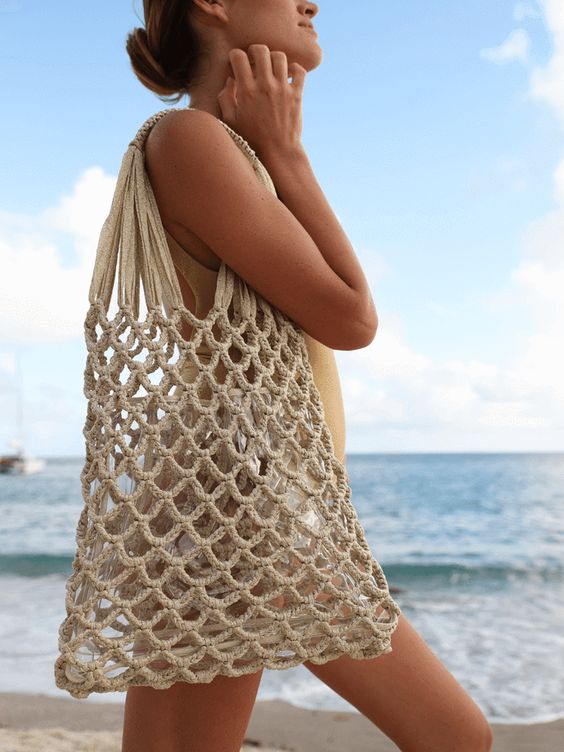 5.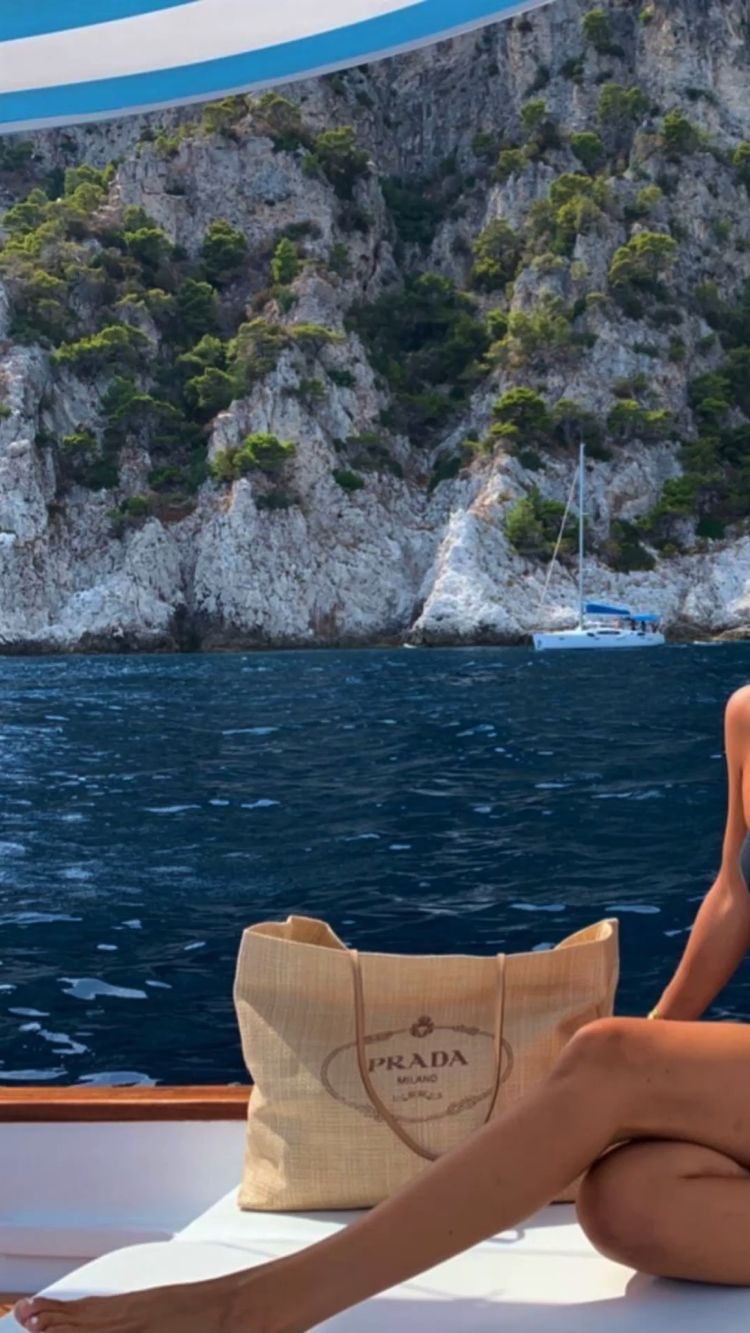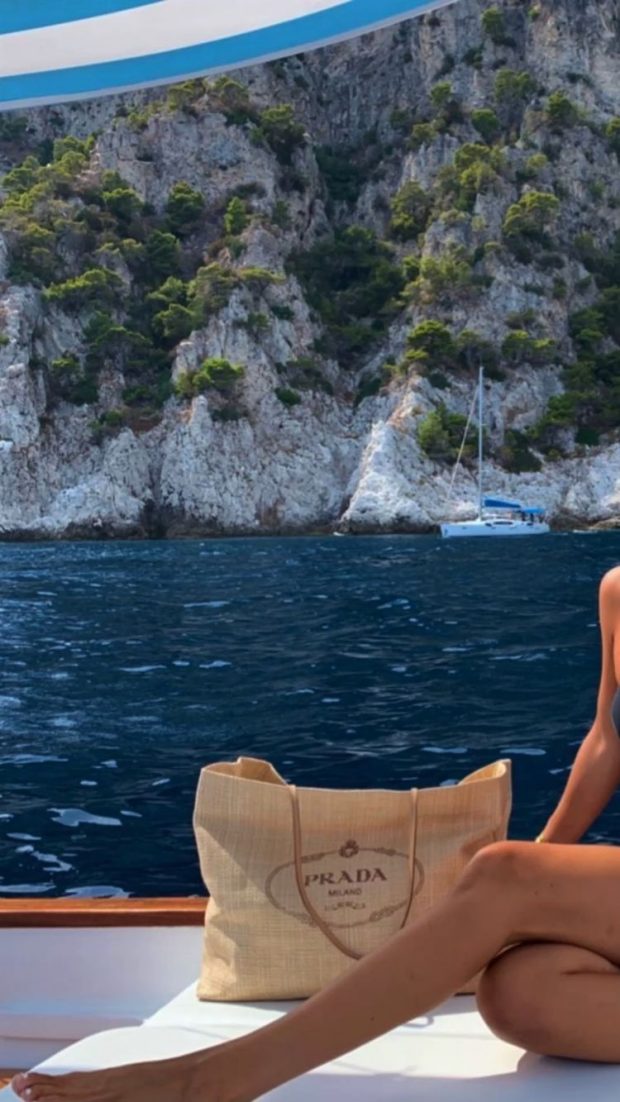 6.