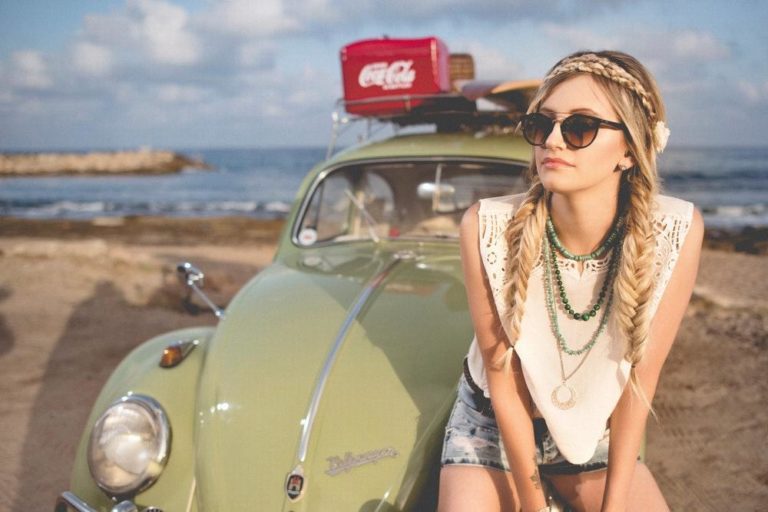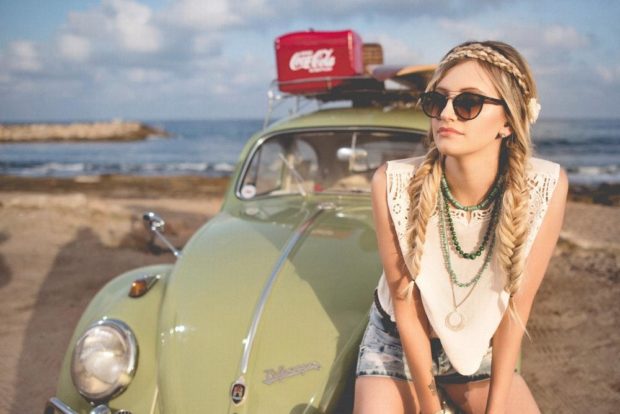 German manufacturer Volkswagen is world-famous for developing high-quality, affordable and reliable automobiles with a type to suit every need. This makes them extremely popular amongst young drivers, with many opting for one of their smaller vehicles as their very first car.
This, more often than not, will be a used Volkswagen as they are much more affordable but still very reliable (even the older models). Places like Motorpoint will be a good place to start your search, with any of the following being superb choices:
Polo
The Polo is an iconic supermini having scooped countless awards since its release in 1975. It remains a class-leading automobile and is now entering its sixth generation. Its small size makes it an ideal choice for those that live in the city, but it is also surprisingly spacious inside for a car with such small dimensions. It has smart styling, decent performance and it is also good value and cheap to run. It is for these reasons that it is always a popular choice with young motorists.
Golf
VW's flagship car, the Golf is a family hatchback that that is considered a benchmark for this market. It is known as a complete all-rounder, meaning that it ticks every box that you can think of for this car market. It was first unveiled in 1974 and is now in its 7th generation, but it has never strayed too far from what has made this such a popular vehicle with both critics and the public. Over the years, it has improved the styling, technology and performance, but stuck to the core values of the car. It is a great choice as a first car, but equally, it is much loved by families and professionals too.
Up
The entry point to the VW range is the cute, fun yet very practical Up city car. It has a cool design, it is great fun to drive and is highly customisable. In addition to this, it is surprisingly comfortable and stable on the road and has low running costs. When you find a used Up it can be very affordable, so it has become popular with young motorists and anyone looking for a cheap yet reliable automobile.
Any young driver should seriously consider the German brand as they develop such reliable, practical and affordable vehicles, with the above three being great choices. VW has been a favourite amongst young drivers for a long time and this only looks set to continue in the future.