The coat will look best with fragrances that dazzle and shimmer with their brilliant facets. Sensual oriental scents and chypre combinations that will enchant real connoisseurs of luxury can both emphasize celebration and luxury.
Chypre fragrances for winter
Winter is when chypres are at their best. How lovely they sound, just next to the face, in the fur, warmed by the warmth of breathing! The aroma of perfume contained in the fur is dispersed even further by a person's internal heat and breath since the fur keeps the scent longer than the body, any other fabric, and even hair.
It's time to consider the ideal chypre fragrance to accentuate the magnificence of pricey fur and the brightness of the fragrance worn on it if you're wearing a coat made of natural, priceless fur.
Notes of patchouli, woods, greenery, and oakmoss (or its synthetic substitutes) can be found in traditional chypre scents. They evoke thoughts of the Christmas tree.
The majority of women's chypres smell warm and vivacious. They represent femininity, aristocracy, dignity, and grace all at once.
Chanel No. 19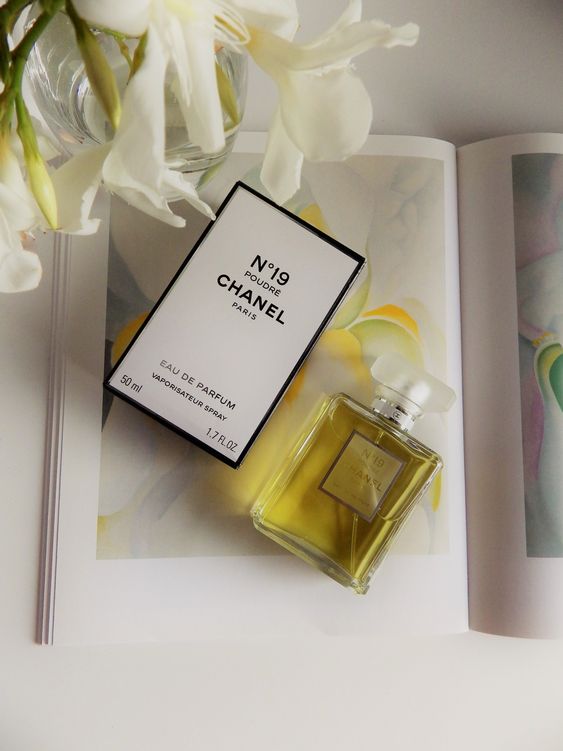 A long-lasting, chypre-green scent with an all-encompassing sillage. Lush, lush tones of a meadow open the song. This perfume is beautiful and even festive thanks to the subtle iris and rose tones. It begins with the remarkable beauty of bergamot, neroli, and green notes blended together. A wonderful wave of flowery scent makes up the composition's core. It has notes of ylang-ylang, iris, rose, jasmine, narcissus, and lily of the valley. The fragrance is incredibly powerful and seductive thanks to vetiver, oakmoss, and musk, which are combined with a sophisticated leather base. In an amazing balance of purity and grace, all hues are linked.
Yves Saint Laurent Mon Paris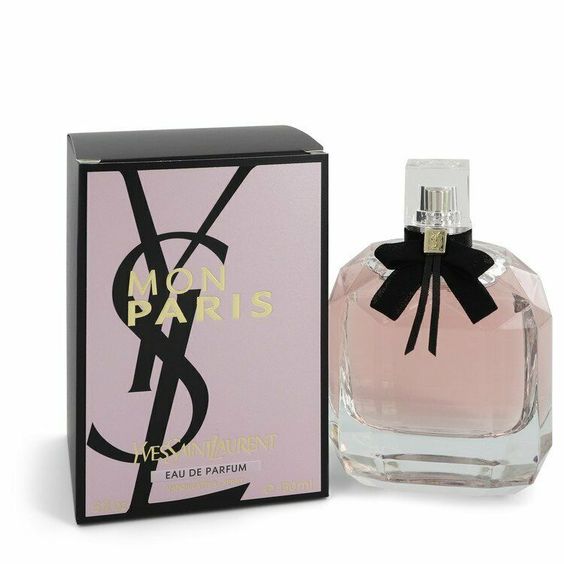 The fruity-chypre scent was made in 2016 with the help of three expert perfumers: Olivier Cresp, Dora Baghrich-Arnaud, and Gary Frémont. It is a tribute to Paris. Sensual and gently sweet in terms of fragrance.
The composition is intricate and varied. The fragrance's key selling point is a vivid, opulent, and sensuous pyramid that shows citrus notes of orange, bergamot, and mandarin in a delicate frame of sweet pear, strawberry, and raspberry. This fragrance's leitmotif ushers in a world of romance. Jasmine and peony encircle the Datura-scented heart of the fragrance, which exudes a seductive sensuality and the allure of floral magic. Plumes of subtle vanilla, moss, white musk, cedar, and patchouli are added to the aroma to enhance it.
Nomade Eau de Toilette Chloe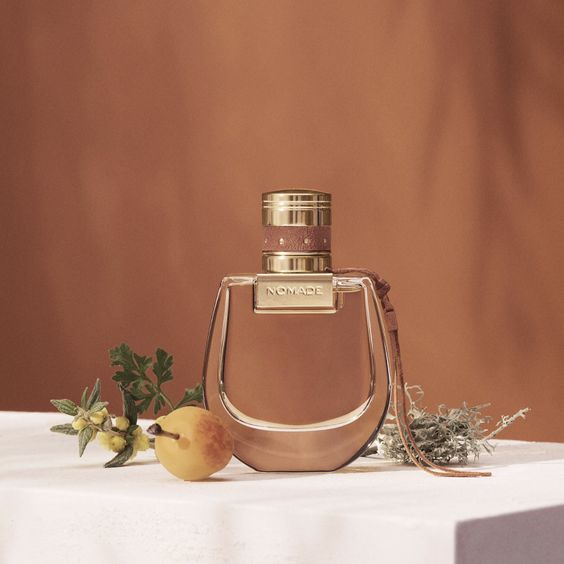 A chypre-floral scent for women, Nomade Eau de Toilette Chloé was introduced in 2019. Nomade is French for "nomad." A floral tone surrounds the chypre scent.
Freesia rose, and davana is expertly entwined with sparkling notes of lychee, plum, and citrus fruits such as orange and bergamot in the composition's opening notes. Oakmoss serves as the primary base note, and musk, sandalwood, amber, and patchouli counteract its spicy aroma. The composition's main theme has an enthusiastic, unusually lovely vibe to it. The entire aromatic bouquet has the extraordinary power to highlight the owner's charm and elegance.