It is impossible to go through the summer without being invited to at least one wedding. It is the season of beautiful outdoor summer weddings and everything looks just so flawless. But what happens if you're the one getting married?
It all suddenly becomes a whole lot more complicated as there are tons of things you have to do and it is easy to become overwhelmed. But perhaps the biggest issue most new couples come across before their wedding is the actual cost of it. Weddings can easily get incredibly expensive and usually, you won't know it until you've planned everything out. But your wedding does not have to be all that expensive.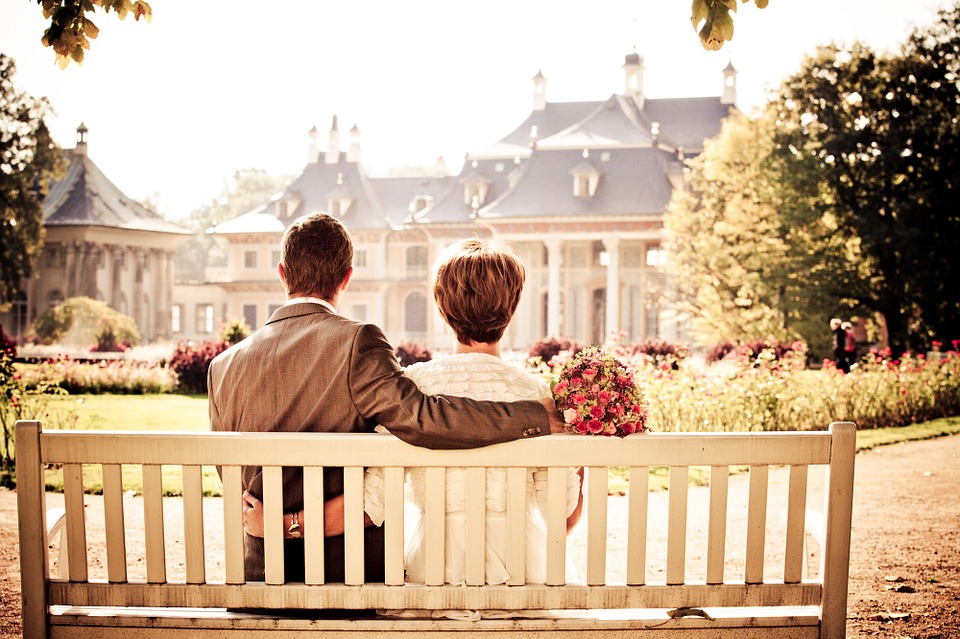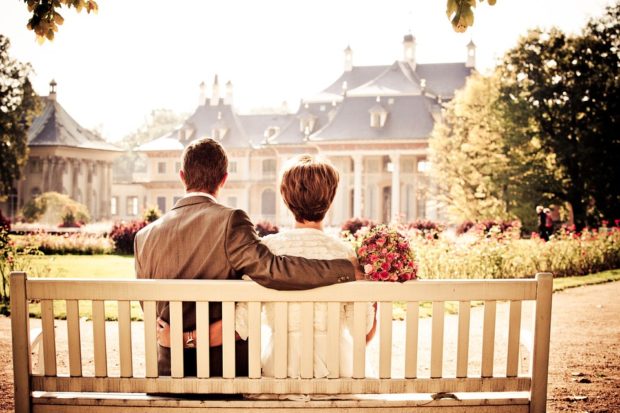 You can have a beautiful wedding even if you don't spend an unnecessary amount of money on things you really don't need to.
Cutting down the cost of your wedding
can be done in multiple areas.
First of all, you need to formulate a date, but you must take into account that there are periods of time when everybody wants to have their wedding and naturally, that makes the venue prices skyrocket. If you want to save some money on the venue, then picking a less-popular period is the way to go.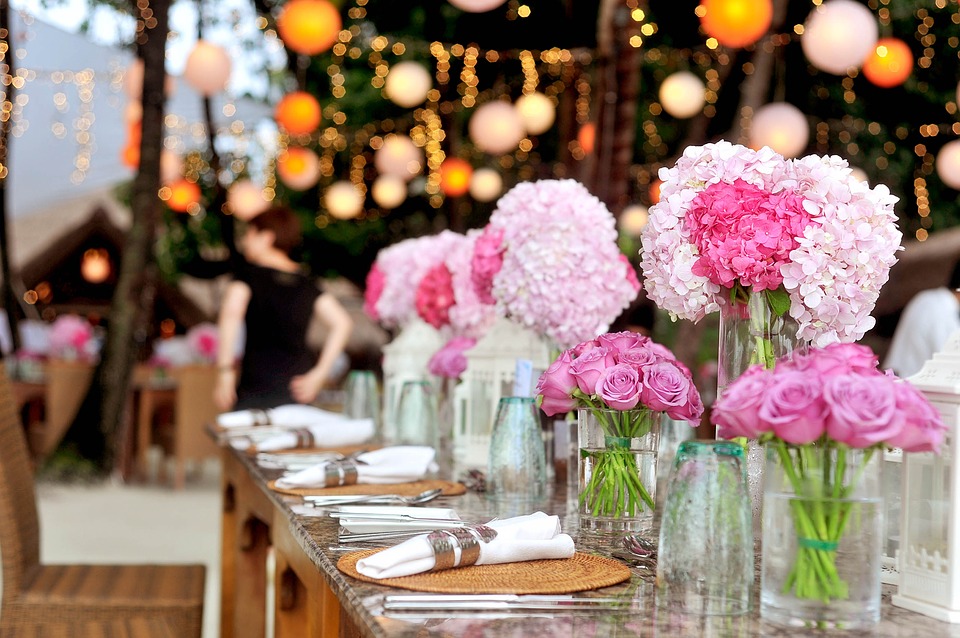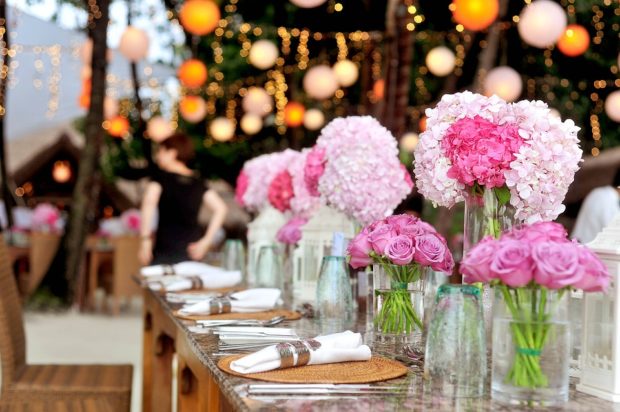 You also have to ask yourself, do you need the most expensive wedding dress? Does it have to be tailor-made? Sure, these things are nice to have, but you must remember, you'll only wear this dress once in your life, hopefully, so it might be a better idea to put some of that money away for something more valuable, like a honeymoon, perhaps.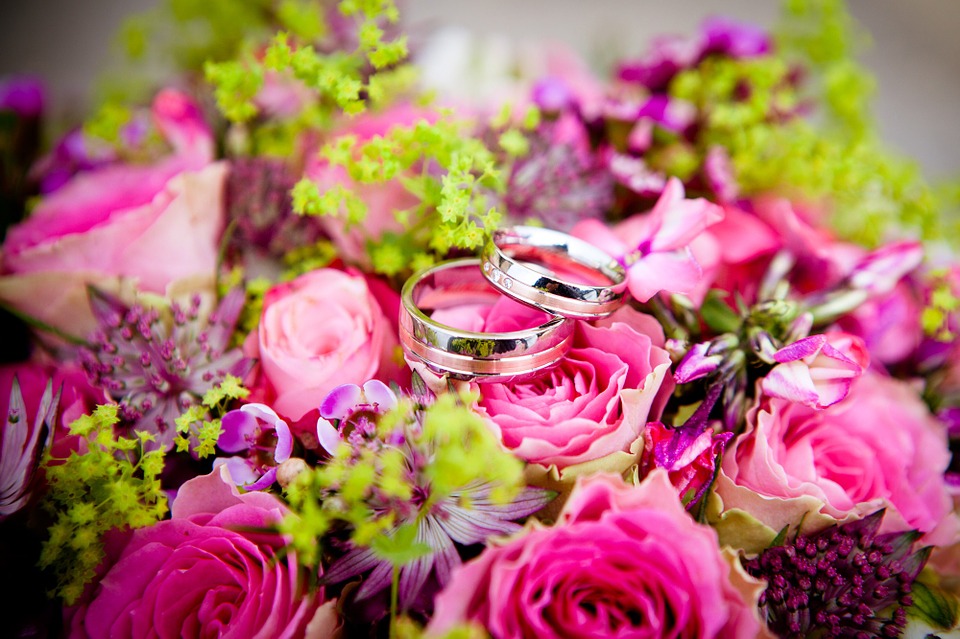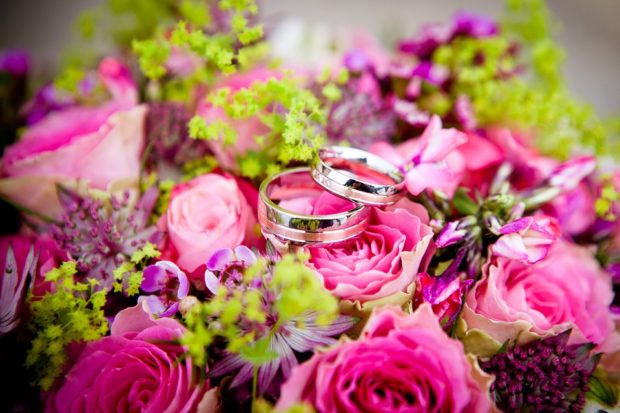 And to wrap it up, we'll take a look at the decor throughout your wedding. You don't need to buy overpriced "specialized" wedding decorations for your home. There are literally thousands of amazing DIY wedding decor ideas on Pinterest as well as on our site where you can find tutorials that will show you how to do your wedding decor on your own, or with the help of some friends.
You also don't need to spend thousands on a professional decorator for the wedding venue when you can apply a lot of these DIY wedding decor ideas for just a tiny fraction of the cost.