If the shoe fits, buy it! But what about buying online? Online shoe shopping sometimes requires a bit of guesswork. From time to time, it's possible to end up with a pair that doesn't fit or an item that doesn't look exactly as advertised. But fashion-forward people know that the internet is a gold mine for one-of-a-kind footwear. That's why the allure of shopping from an online store still outweighs the potential risks of a bad purchase.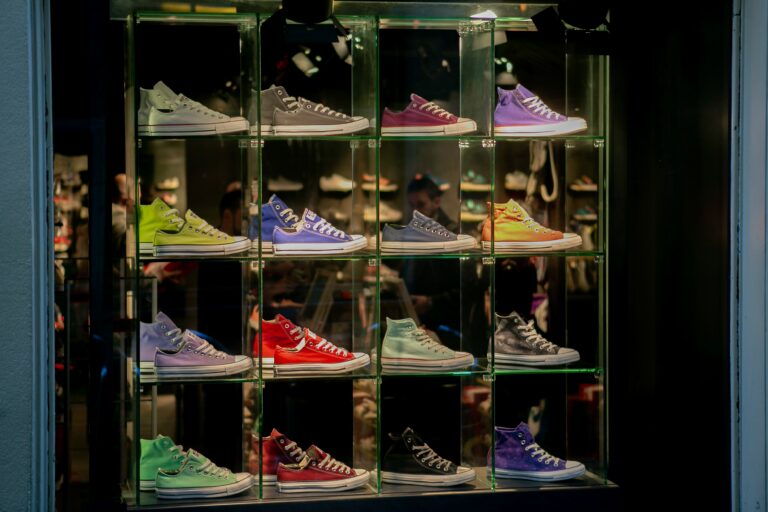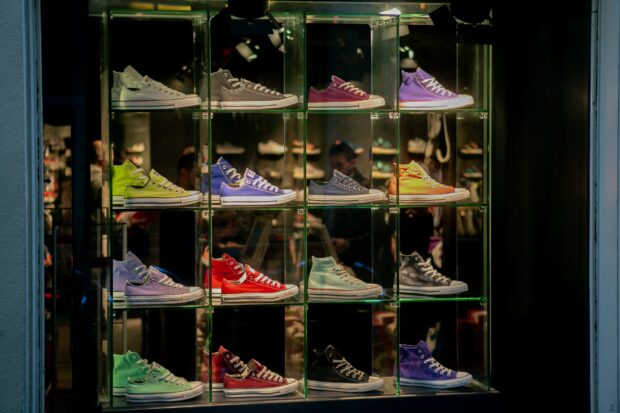 Image: https://unsplash.com/photos/NccnOipBack
For a well renowned online store and highly designer stocked option we recommend Larizia who have some amazing Designer Brands such as Alexander Mcqueen, and Adidas by Stella Mccartney
The tricky aspect of buying shoes online
Unlike clothing, where you get a bit of leeway in choosing the size, it's not the same when buying shoes. Either it fits, or it doesn't – there's no allowance. Plus, wearing uncomfortable shoes will take a toll on your feet and back. In this article, we'll discuss some suggestions that will ensure you get your "fashion fix" and buy the perfect footwear that fits.
Choosing an online store
To say that there's plenty of online stores to buy shoes is an understatement. Nowadays, you can buy limited or vintage pairs from specialty shops and online marketplaces. But in choosing the best place to order shoes online, you need to focus on what you need. For instance, there are shops for people who may require the extra comfort of orthopedic shoes. If your feet size runs a bit on the large side, you may not find what you're looking for from a generic shoe store. On the other hand, well-known chain stores work best for people who are into a wide variety of options ranging from sports shoes to high-heeled boots.
Check the store's return policy
Regardless of how excellent the store's reviews are, the return policy will be your safeguard if something goes wrong with your purchase. Every expert online shopper knows the importance of a good store return policy – and we can't stress enough how crucial it is when you're buying footwear. Most stores will accept returns but always look for value-add services such as free shipping or store credits. Having more options with your return is excellent compensation for the inconvenience.
Know your exact size
Yes, it sounds like a basic recommendation. But, you'll be surprised that many people get their shoe size wrong all the time. When buying shoes, you need a precise measurement of your feet and compare it with the store chart. Fortunately, you only need a few simple tools to get it right. Have a measuring tape ready, a piece of paper, pencil, and socks or tights that you plan to wear with the shoes you're buying. Measure your feet by marking your big toe and the back of your heel on paper. Then, use the measuring tape and get the exact number. It's best to measure your feet every time you're buying online, as there are slight differences depending on the brand.
Examine the details
If you want to make sure that the shoes you're buying are of excellent quality, always check the product details and description. Never rely on the photos alone, as these are edited. The details will usually tell you more about the product, such as the heel height and materials used.