Date night, dinner and a movie? Or Netflix and chill? Absolute snooze-fest! We need to end the cycle of these unexciting date night ideas and take ourselves back to the well thought-out and romantic dates of yesteryear. With any luck, we can help give your relationship a blast from the past with romantic bars, theater trips, and cheap eats before taking a romantic stroll through the park…
Get your roller skates on
It doesn't matter whether you can roller skate or not, half the fun is in the trying part. Roller skating is a fun and lively date idea that will not only keep you active, but also allow give you the chance to have a conversation while holding hands. What could be more romantic than clinging on to one another for dear life because you have the coordination of a giraffe on wheels?
Camp out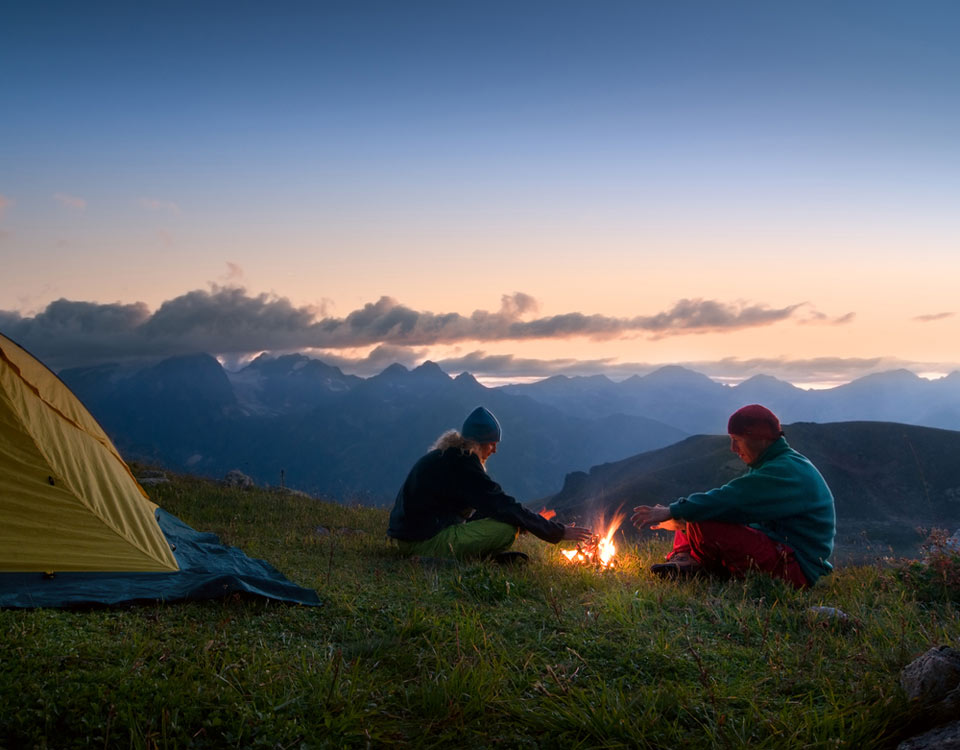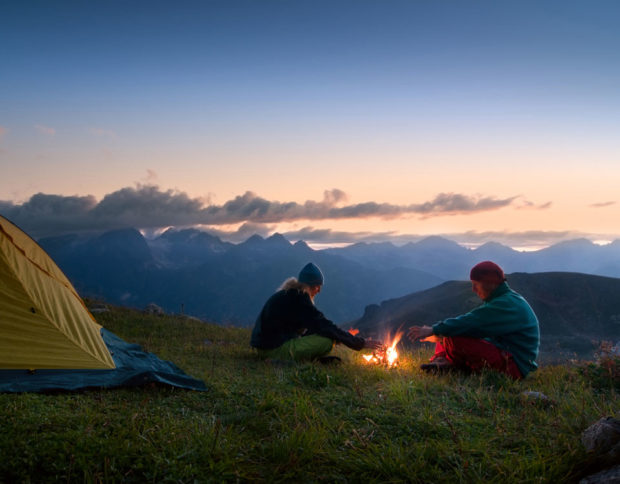 Make a fire and spend your night stargazing, eating s'mores and toasting marshmallows. There are very few distractions when it comes to camping, so it allows you to focus on only the two of you. Grab some lanterns or battery operated string lights, decorate the tent and make it your own cozy space for the night. Turn off your phones, portable TV's, iPod and any other electronics, and just focus on each other. Talk, laugh, open up to one another and enjoy yourselves. You'll get hungry too so be sure to pack some food for your trip.
Take a trip to theater
Going to the theater is a great idea for date night and something you can make a whole night off. Maybe stop for some dinner beforehand, go for a drink afterwards and walk around the city. One of the most special things about going to the theater together is the emotions a good show can bring out: they have the ability to make you laugh or cry and find comfort in one another, holding hands or linking arms and giving you plenty to talk about afterwards.
Go dancing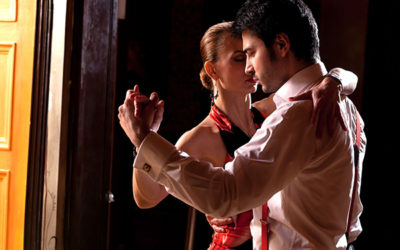 This is something that couple rarely do anymore. So instead of going to an overcrowded nightclub and hanging out with a large crowd, take yourselves salsa dancing or even to some ballroom classes. It's an intimate way to spend time with one another whilst also being good fun. Fall in love all over again whilst gazing into one another eyes on the dance floor.
The arcade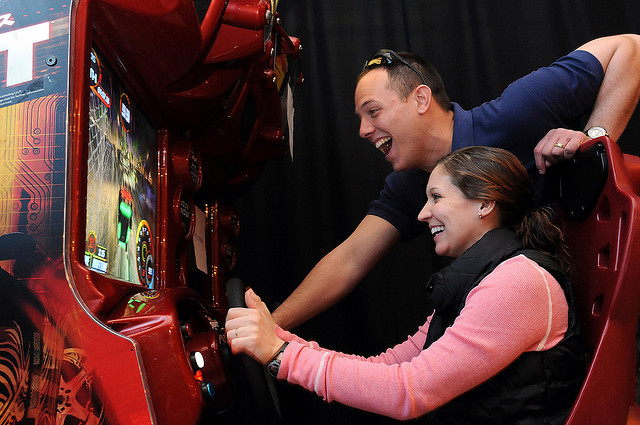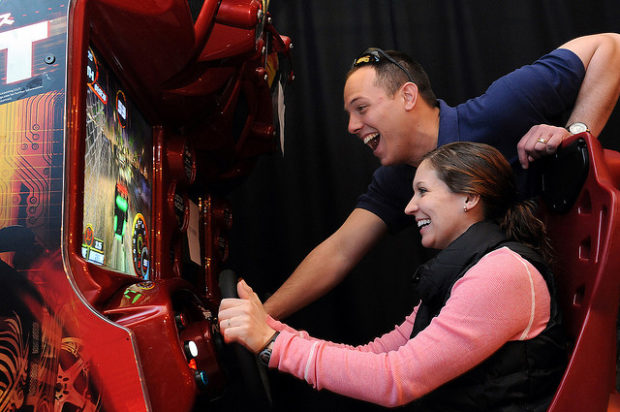 If you are lucky enough to have an arcade in your local shopping mall, then this is the perfect place for a date. It will take you back to your teenage days of hanging around shopping malls, challenging each other to a racing car game, or trying your luck at air hockey and simply just enjoying the fun of feeling like a child again.
Give these date ideas a go, spicing up your love life once again. Whether you are celebrating an anniversary or simply just want to make the most of one another's company, date nights are an exciting change from your everyday routine.