Would you like to know in what colors and shapes you can combine them? In this post, we will tell you all the tricks so that you get 100% correct in your seasonal looks.
Discover how the 
minimal style
 is worn this summer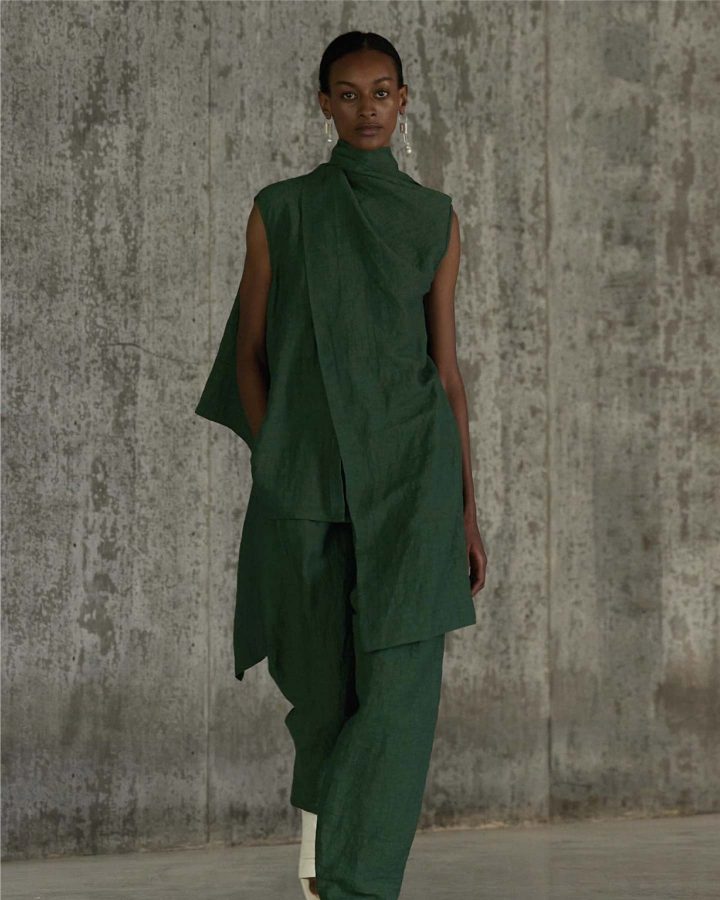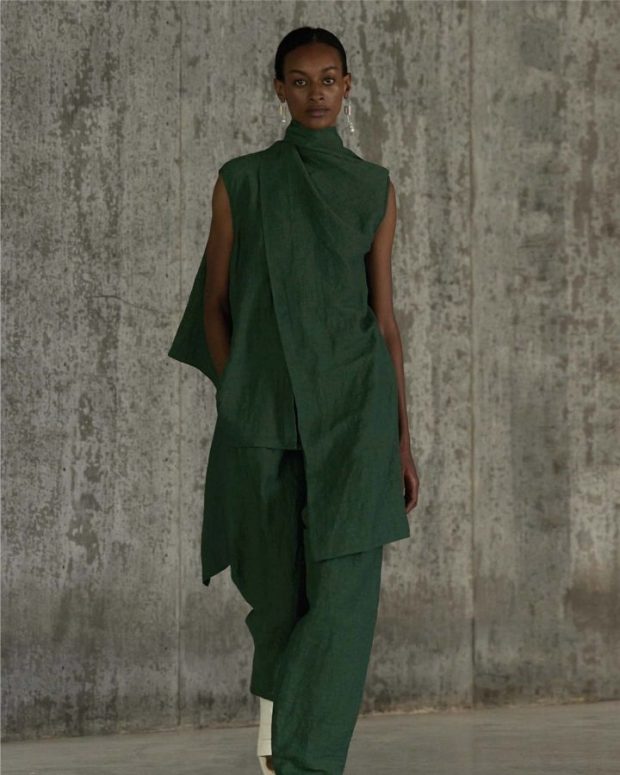 What is going to be worn the most this season? Among the most outstanding trends, we see how the minimal style has fully infiltrated the catwalks of designers such as Uma Wang, Jil Sander, and Lauren Manoogian. Without a doubt, the favorite garments to give prominence to the minimal style will be dresses and skirts, but we can also find it in shirts, blouses, pants, coats, and jackets. Even in accessories and shoes!
We tell you one by one how you can combine them into your looks.
Minimal style pants: learn to wear them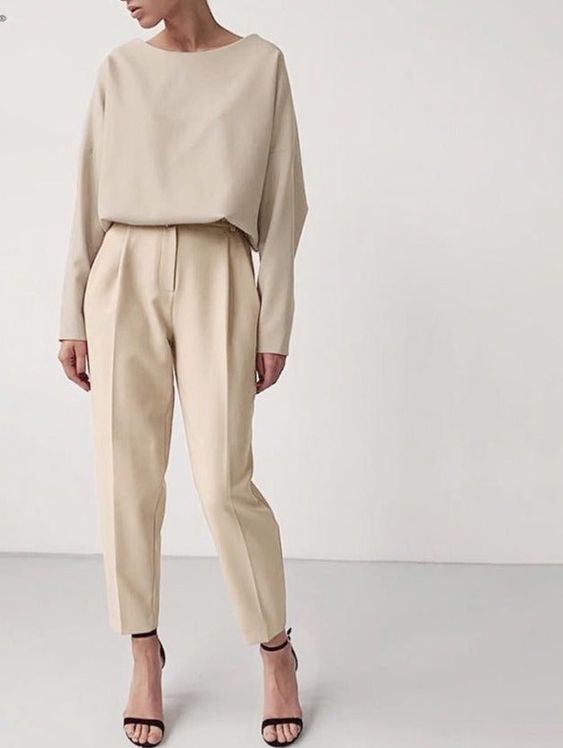 The minimal style pants are characterized by having a fitted, straight cut, and resistant fabric. They are usually high-waisted, straight-legged and with a length up to the ankle or the floor. The most common fabrics are usually cotton, wool (in winter), or linen.
And for the jeans? The same: straight cut, high waist, and solid colors (no faded).
How to combine them:
To create a super feminine look with your minimal pants, we recommend combining them with colored tops or blouses and finishing it off with sneakers or slingback shoes.
How to wear minimal style skirts and dresses?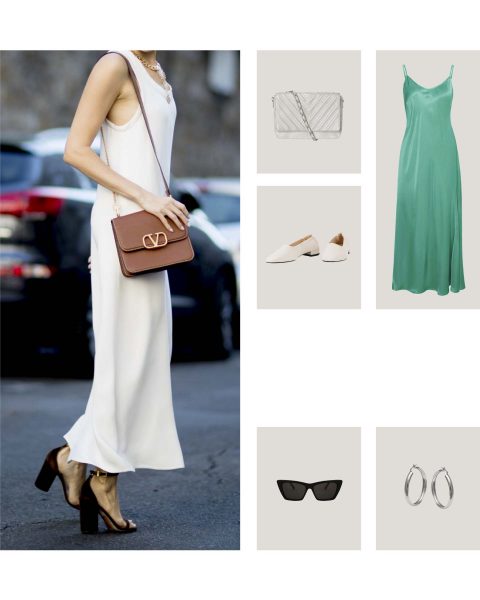 Your minimal skirts and dresses can be in a mini or midi version, in resistant fabrics such as cotton and denim, or more delicate such as silk or viscose. If you have doubts about the color, it is better to always opt for a neutral and smooth one.
How to combine them:
To combine your skirt or minimal dress perfectly, go for sandals or classic décolleté. And if you want to make your legs look taller, nude is your color.
Adapt your shirts and tops to the minimal style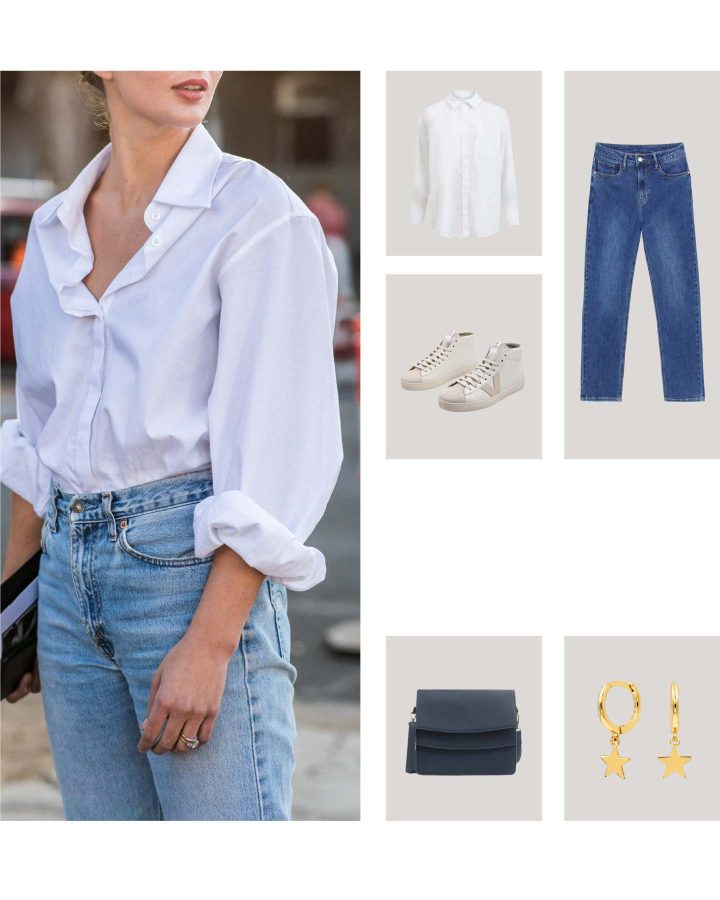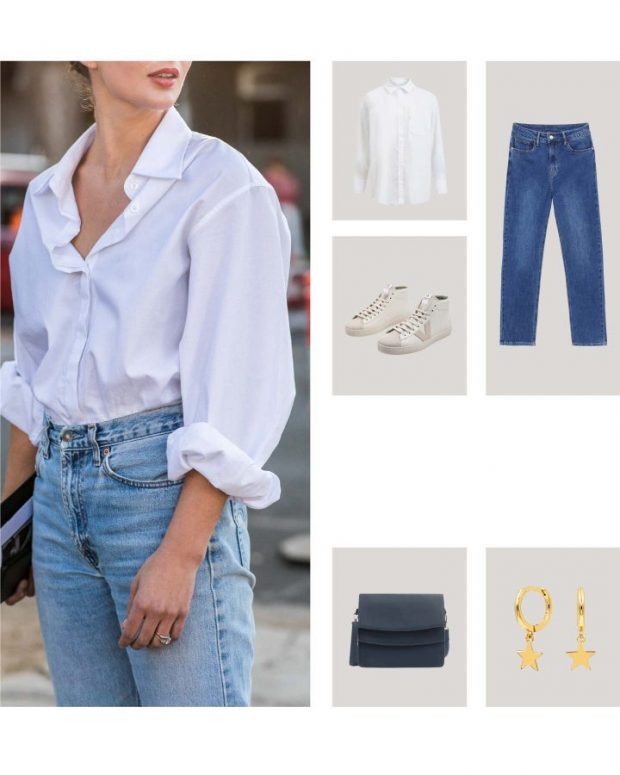 The white t-shirt is a classic in the wardrobe of many, and also a key piece for the minimal style. Of course, you can also try other colors, but we recommend that you always avoid prints if you want to keep the essence of minimalism in your looks.
How to combine them:
Jeans during the day and plain black pants for the night. As simple as that. You can also add a solid color t-shirt to your favorite summer dress to show it off during the spring months.
And how do I bring the minimal style to my 
footwear and accessories
?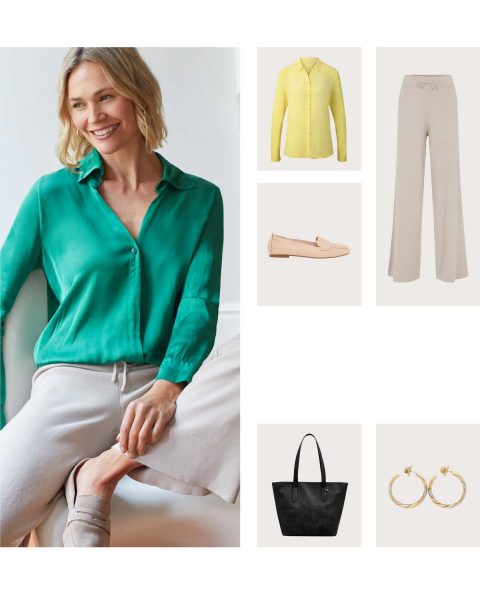 The answer is easy: always opt for simplicity. If you want to get a minimalist wardrobe, loafers, simple sneakers and flats are for you. Also, "structured" type bags (both large and small) and very small gold or silver jewelry, depending on your preference.
How to combine them:
For a day-to-day look, we recommend loafers or flat shoes. And if you want to give a different touch to a monochrome look, opt for sneakers.
Do you create contrasts? Choose a bag in a strong color to enhance the tones of a more neutral look. Do you already know how you are going to apply these tricks in your outfits this spring-summer?