There are so many summers looks for women that you probably won't know which ones to choose to carry in your travel suitcase. From Lookiero we have chosen the 10 garments that we believe are a must for this summer of 2021. Take note!
10 garments that you should incorporate into your summer wardrobe
This summer is the perfect time to dare with vibrant colors that you had not dared before and to wear light, vaporous garments with a romantic touch. Here is our selection:
1. The floral maxi dress, romanticism in its purest form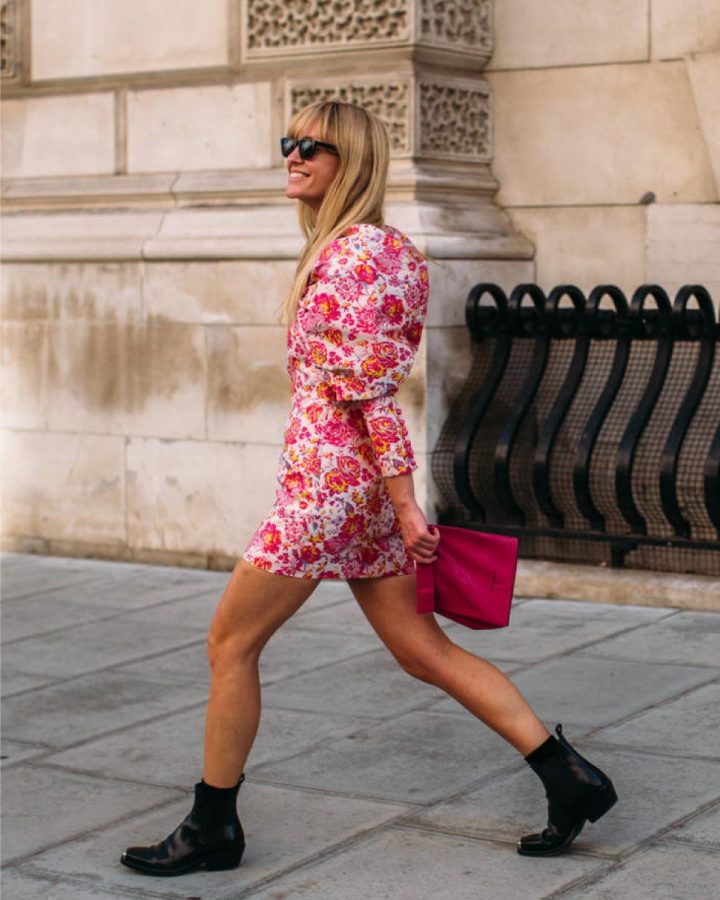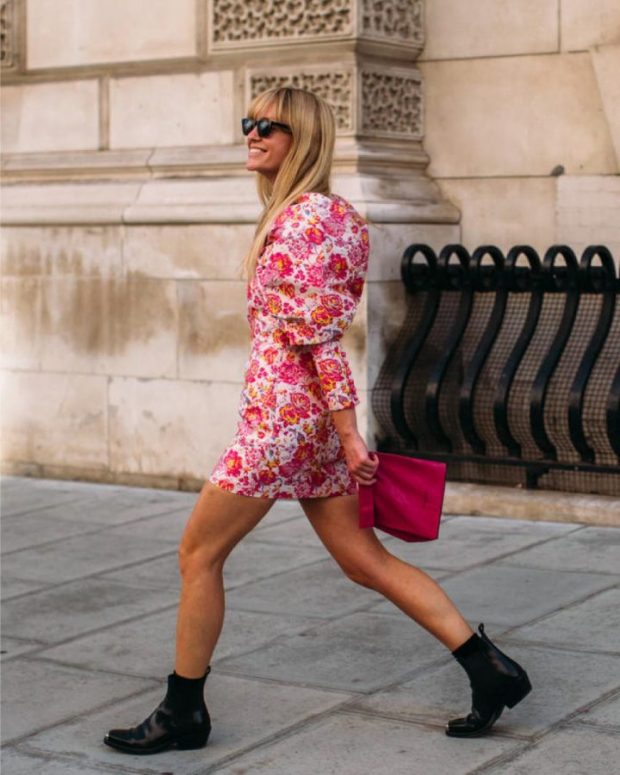 For a casual and sweet look, what better than a floral maxi dress. This season, puffed sleeves and vibrant colors are in vogue. A garment that you can get a lot out of if you combine it with different tops such as a sweater or a denim jacket for cooler afternoons.
2. Baggy linen pants, the coolest trend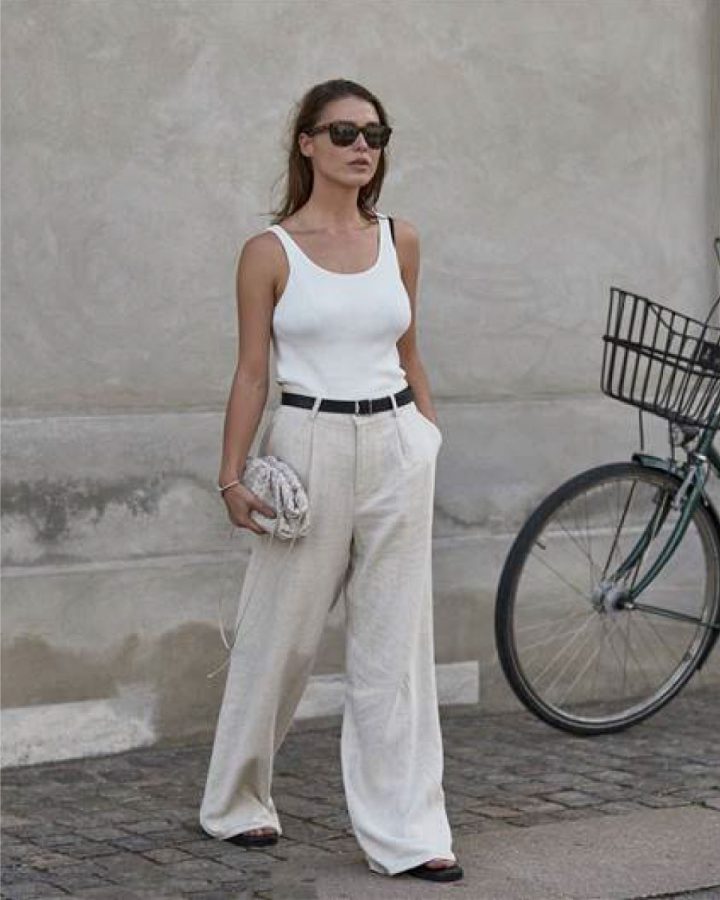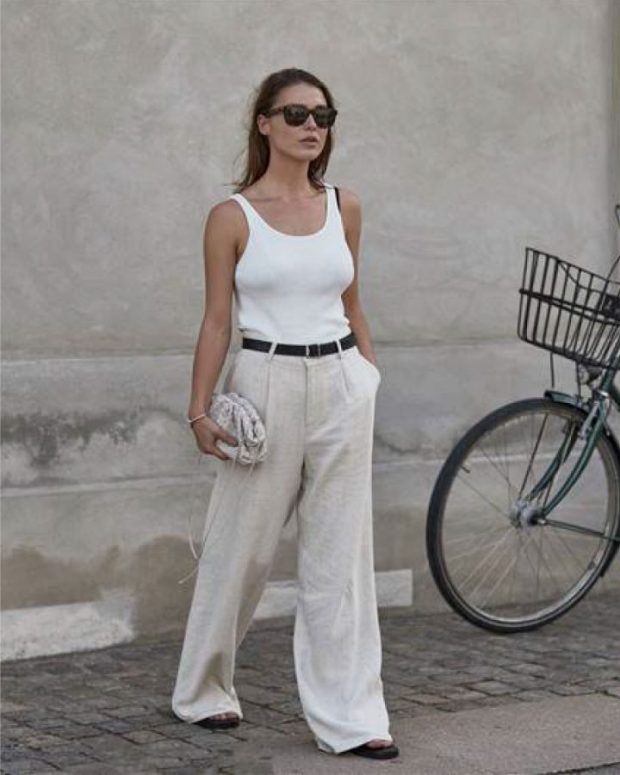 The perfect casual summer look has an essential: linen pants. It is a light and fresh material that, in addition, always feels great! This season they are worn extra-long, culottes, or even in shorts. We encourage you to choose palazzo pants and combine them with:
A white tank top.

A braided belt.

Some thong sandals.
Here is a clean look, without fanfare and the most minimal. Perfect for hot days!
3. Classic jeans for colored jeans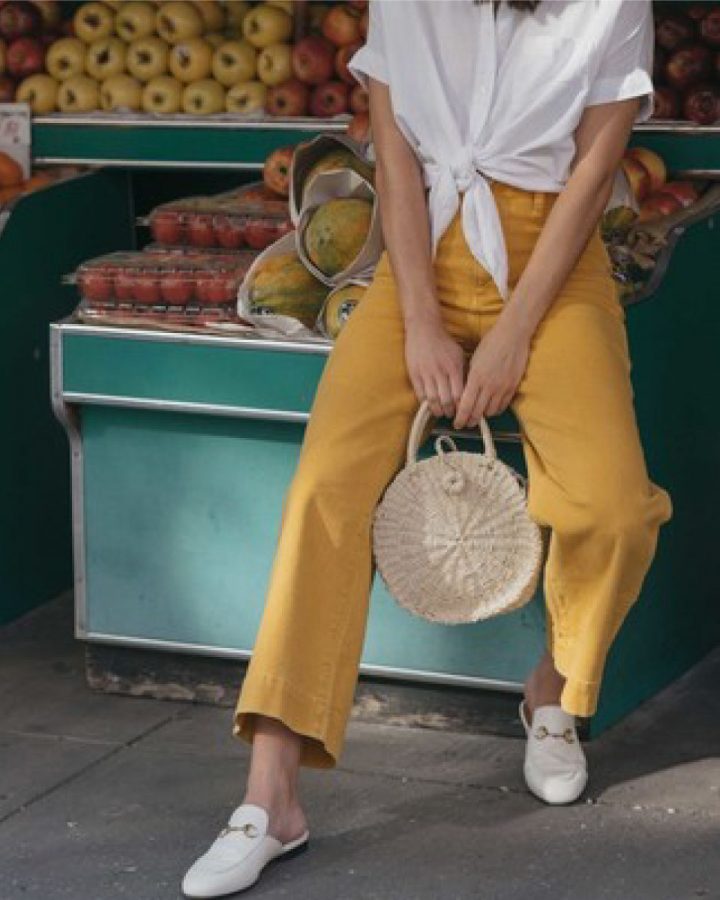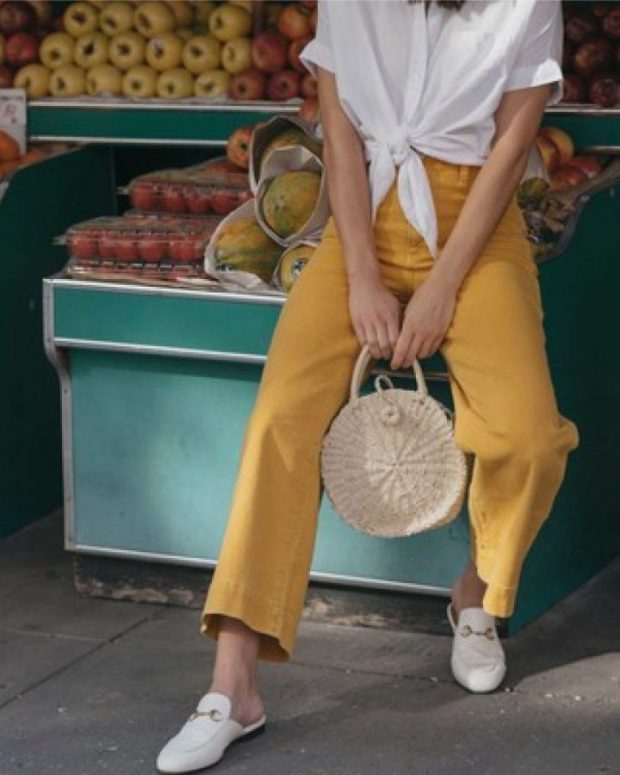 For the basic summer looks, you can not miss good jeans. Anyway, although indigo, black or gray jeans are a wardrobe staple, this season, we invite you to step out of your comfort zone and let the colors invade your wardrobe. Which ones to choose?
– Intense green or mint Pale
– Pink or fuchsia
– Mustard
Choose the shade that best suits your personality and combine your jeans with more neutral garments to create harmonious and balanced looks.
4. Bring out your romantic side with a brocade blouse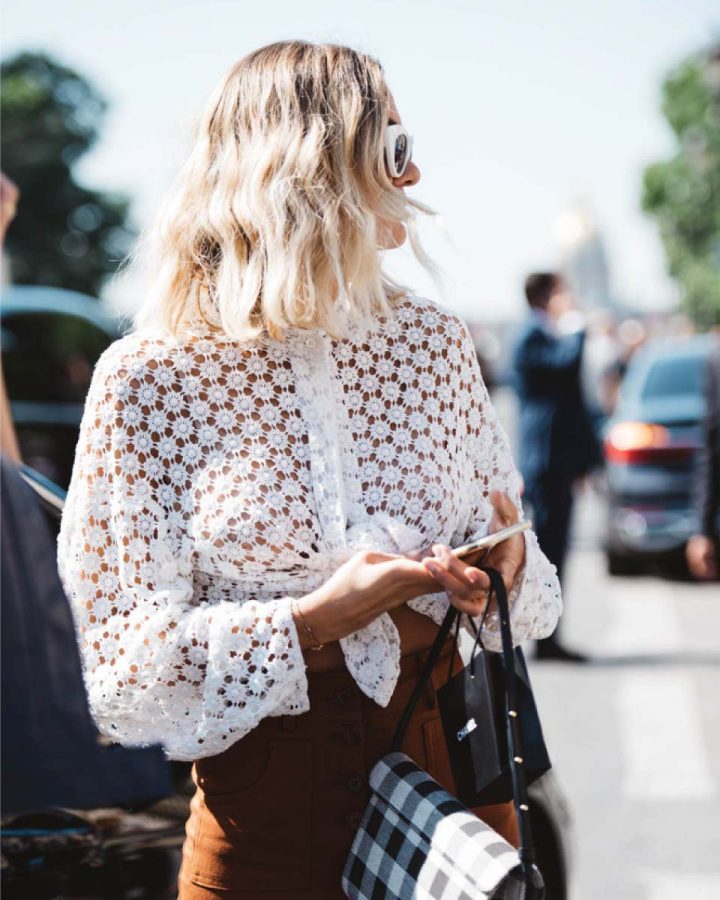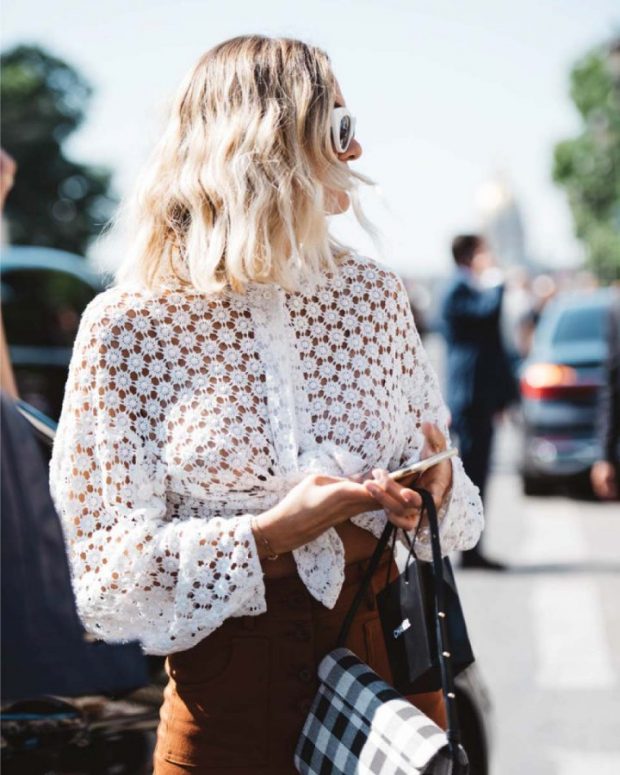 Summer evokes romance and freedom. A garment that cannot be missing in your summer wardrobe is the brocade blouse. Choose it with puffed sleeves, lace and, if it is white, all the better. Perfect to combine with your colored jeans, skirts, and shorts, you will not take it off all summer!
5. Aloha, pink shirt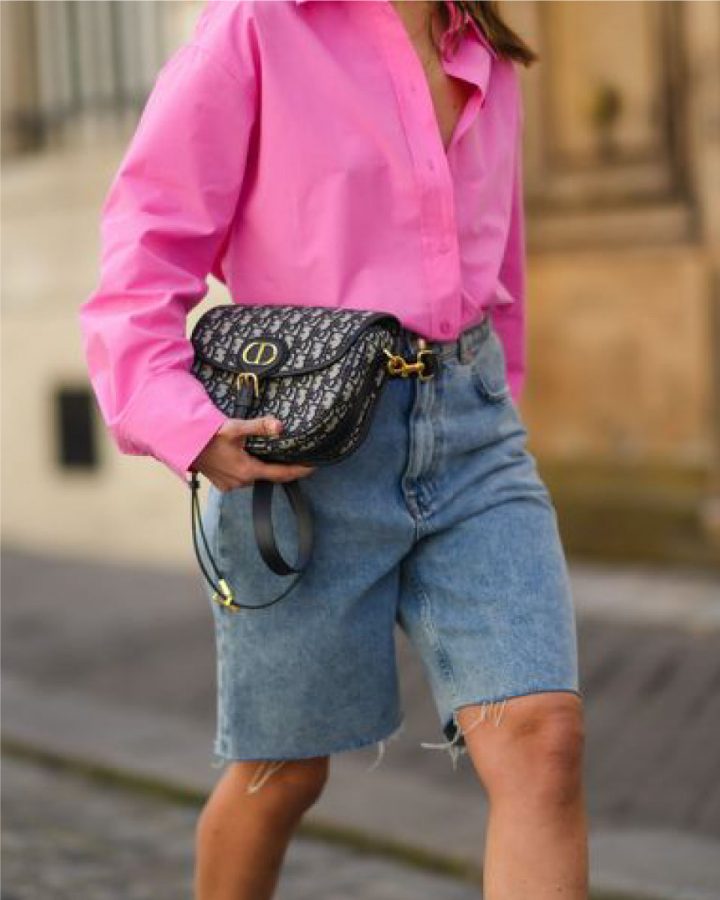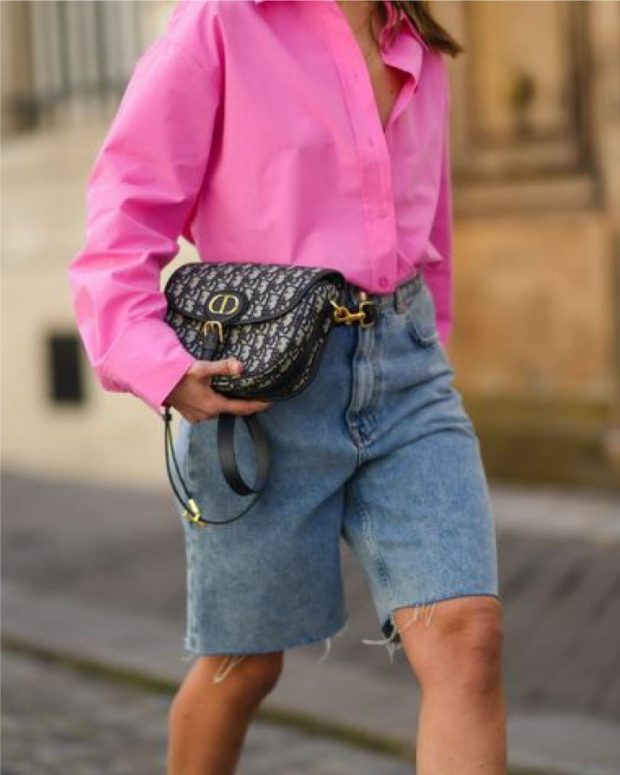 Although pastel tones are a must for summer, the pink shirt in its fuchsia version is the one that will steal all eyes. Adding this garment will help you give optimism and color to all your looks. The key to combining it? Play with basic wardrobe items to make her stand out. Do you dare with her?
6. The jumpsuit, the key garment of summer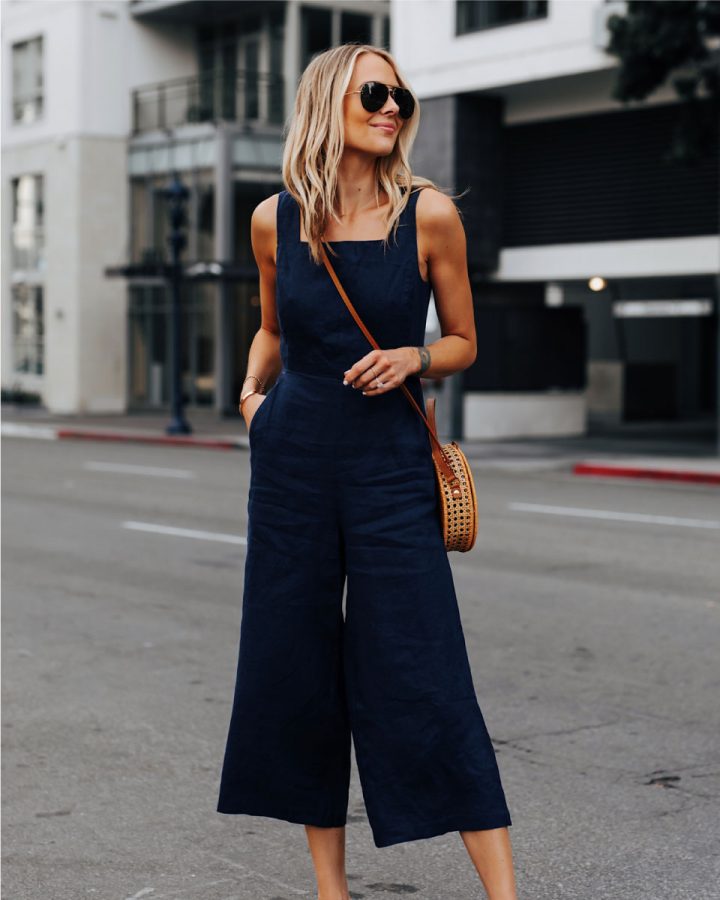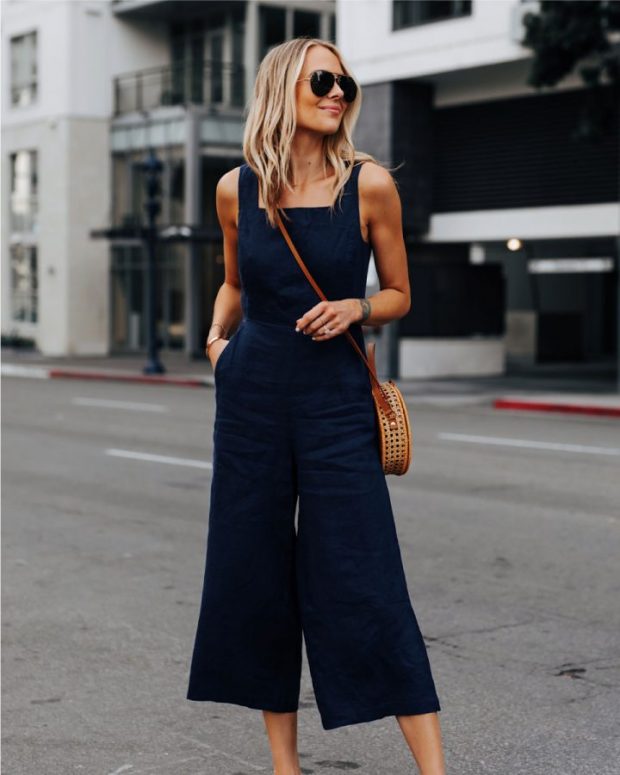 The jumpsuit is a must, both in summer and winter. It is easy to combine, it always looks great and, with a single garment, you are already dressed from top to bottom. This summer, choose a straight cut and a vibrant color, they are going strong! Combine it with some shovels and an esparto bag, and ready for a summer afternoon.