When you want to add a real-time curb appeal to your house, the very first thing you should work on is your front yard. After all, your front yard is what people will see first before entering your house. This is why it's extremely important that you maintain and decorate the yard  in the best possible way.
Think about it? You have invested so much money on the interior of your house, you've hired a designer to make things look extraordinary but when it comes to your front yard, it looks all worned out. Wouldn't it bother you that your poorly maintained yard is killing the entire vibe of your house? If yes then it's high time for you to opt for a water pump for garden and make other such investments to end up with a beautiful yard that adds more value to your house.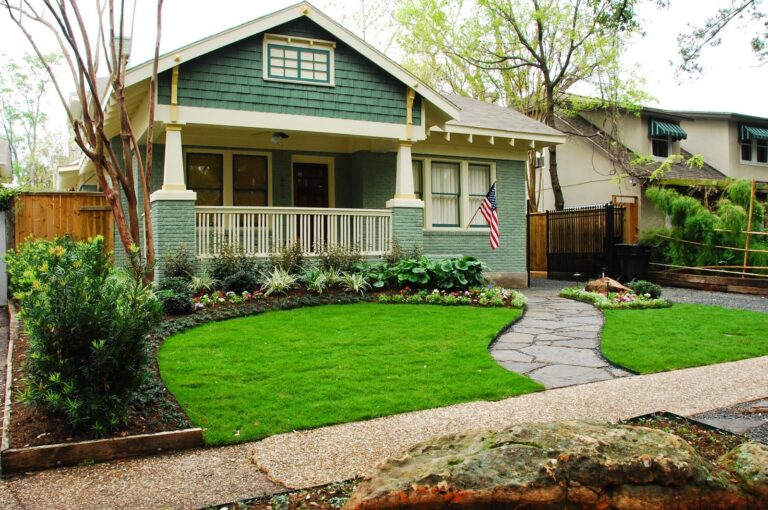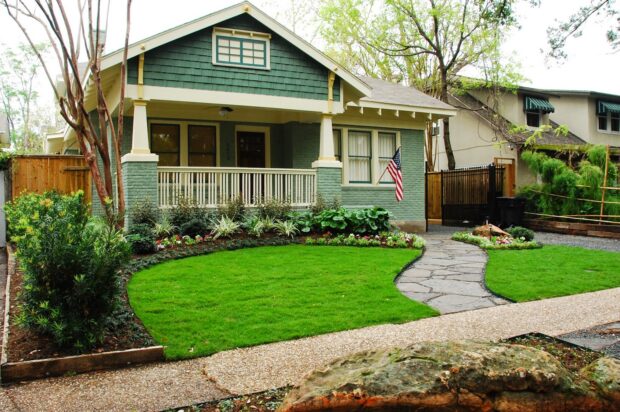 Here are some tips that can come in handy to you here;
1.Clean up leaves
Fall is just around the corner and it's that time when leaves fall off from the trees. It can become quite messy if you don't clean the leaves on time. The best thing you can do here is to cut back the old and dead leaves that you know will eventually fall off. However, you have to go a little easy with this process because sometimes the leaf litter is important for the wildlife and pollinators to survive the winter season.
2.Watering
Water is essential for the leaves, the grass and the plants in your lawn and this isn't specific to any particular season. No matter what it is, you should water your lawn on a regular basis or at least thrice a week for extraordinary results. For this you can opt for a submersible pump. A lot of you don't know what is a submersible pump so you can get all the information about it online and buy one to ensure proper access to water for grass and plants  in the lawn.
3.Loosen up the soil
If the soil seems too compact and tight you should take measures to loosen it up a bit. Remove the leaves that are covering the ground cover beds and give the soil some air to breath. If you witness patches of moss on the soil or any signs of decline then you should think about aerating the lawn. This way water and air will reach the roots faster, making the  a little smooth.
These are some of the most important tips that you need to consider if you want your front yard to look absolutely clean, clear and beautiful. It's all about paying attention to the details and investing some time on your lawn. The more well-maintained your front yard is, the more beautiful your house will look and hence its value will increase. Now without waiting anymore, just use these tips to maintain your lawn and see how things fall into place for you.