Mattress Hub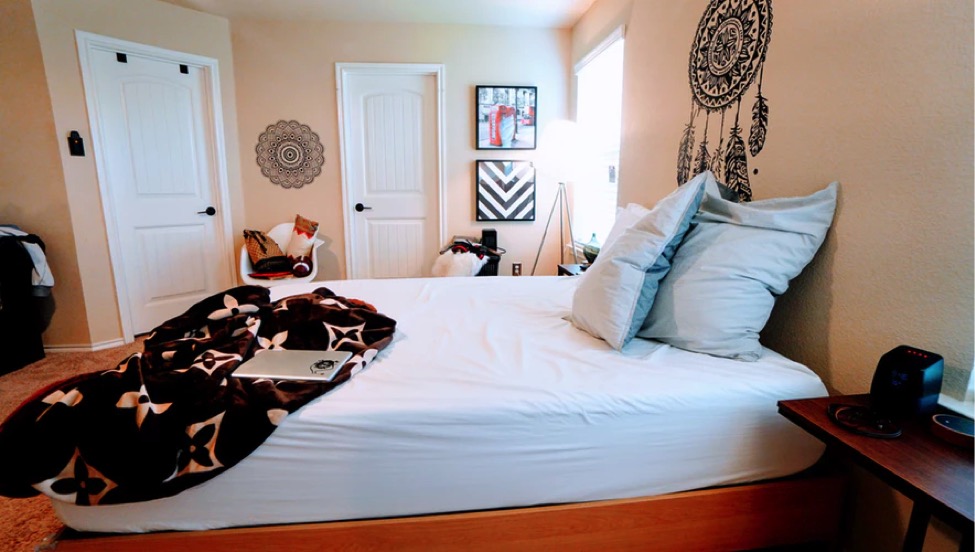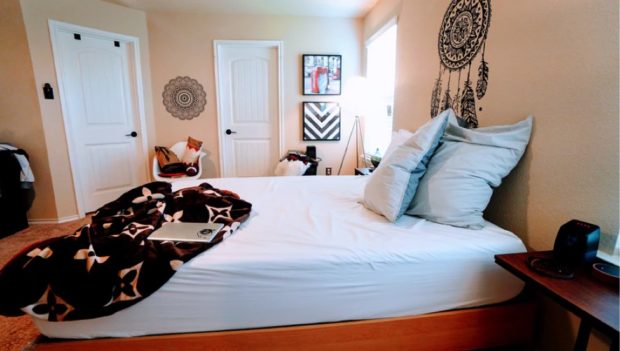 Tired of searching a good mattress. You would be glad to know your search ends here. I am going to tell you where can you find all the good brands of mattresses and also how to get them to deliver to your home. You might be thinking is this true, or does anything really exists like this. Well, many of us remain in a dilemma when it comes to getting a mattress. So these questions are obvious to anyone. But honestly, this is true, you can get all the well-known products all in one place. And the place is Resident Home. Yes, this website provides you all the mattress that you are looking for or not getting anywhere near you. The company is headquartered in San Francisco with a dedicated New York City office and an R&D facility in Tel Aviv. Yet, at the heart of the company is the belief in building a team using the best talent possible, no matter where they reside. Resident home delivers products direct to consumer home good brands of the mattress and other related products also. The different brands that Resident deals with are –
Nectar, it provides memory foam mattress, supports every kind of sleeper with optimal levels of firmness, coolness, and comfort—plus, the first 365-night home trial in the industry.
Bundle, it deals with modern, durable, and oh-so-comfy sofas, loveseats, and beanbags that invite you to take a seat.
Awara, it is an eco-friendly, hybrid mattress made with GOLS-certified organic Dunlop latex and GOTS-certified organic cotton for your best night's sleep, naturally. You can also get the Awara mattress reviews 2019 from various users around the world.
DreamCloud, it is crafted memory foam, natural latex, and pocketed micro coils and designed to cradle you in supportive comfort for a lifetime of dream-filled sleep.
Level Sleep, it provides a 3-zone design for an unparalleled back support that helps improve alignment and reduce pain regardless of your sleeping position.
Wovenly, it is a rug retailer, offers a curated collection of beautifully designed and excellently manufactured area rugs in traditional, transitional, and modern styles at an affordable price. Wovenly provides different designs and colors of rugs suitable for your kitchen, bedroom, dining room, office, living room, hallway, etc. It also provides Frances rug area which is really one of a kind. 
The best part of this is you can get any products with an amazing prize which is really affordable and best compared to another place. You can get any size of mattress that you like or want. All these brands are so trusted that people are changing their old ones with these products. Lack of sleep or improper sleep may lead to various serious problems which are becoming a trending concern to these new generations due to various circumstances. So compromise with your sleep, get a good one, and live a healthy life. All these brands have similar features but still, stand-alone to compete with other low-quality brands. So get into the world of good brands where you can find your complete sleep package, all in one place.