In beauty, there's always a new trend that captures our attention and inspires creativity. One such trend that has taken the beauty industry by storm is the Butterfly Bob Gradient. This unique and artistic style combines the classic bob haircut with mesmerizing gradient colors reminiscent of a butterfly's wings.
The Origin of the Butterfly Bob Gradient Trend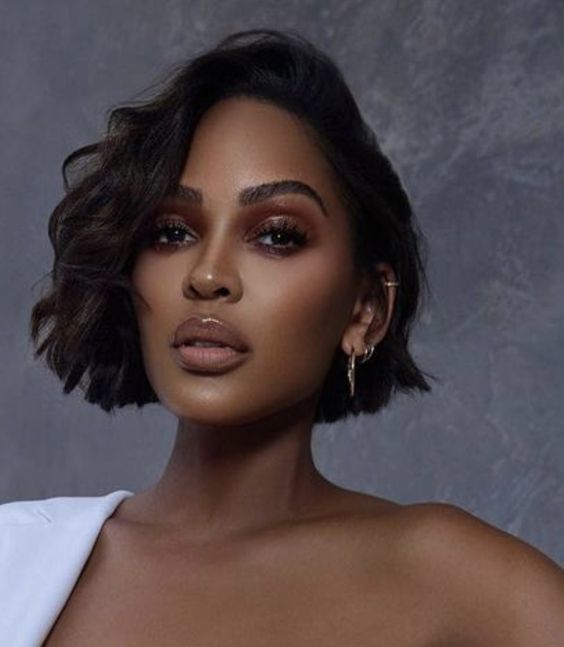 The butterfly bob gradient trend draws its inspiration from the natural world, specifically the vibrant and diverse colors found on butterfly wings. This trend first gained momentum on social media platforms, where talented hairstylists and colorists showcased their innovative skills. The fusion of precision in the bob cut and the seamless blend of colors resembling butterfly wings quickly caught the attention of fashion enthusiasts and influencers worldwide.
Why the Butterfly Bob Gradient Trend is Taking Over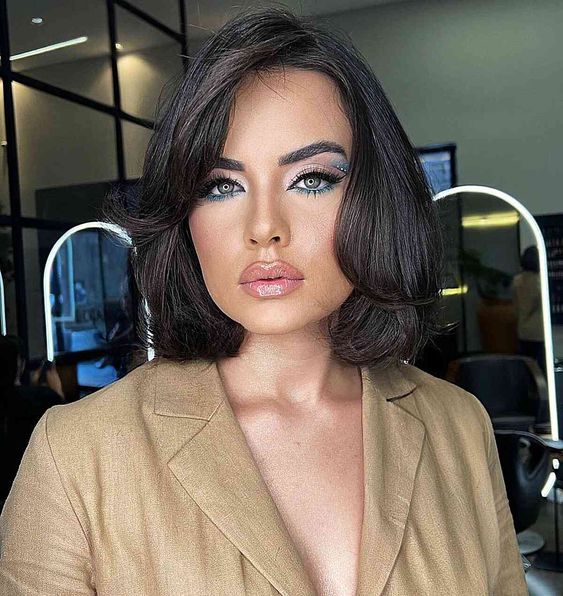 Versatility: One of the key reasons behind the trend's popularity is its versatility. Whether you prefer bold and bright hues or subtle, pastel shades, the Butterfly Bob Gradient can be customized to suit your personality and taste.
Expression of Individuality: This trend allows individuals to express their unique style and personality. With a wide array of colors and gradients to choose from, you can create a look that is as bold or as understated as you desire.
Artistic Appeal: The Butterfly Bob Gradient is a true work of art. It requires skillful blending techniques and an eye for color harmony, making it a favorite among hairstylists who view hair as a canvas for their creativity.
How to Master the Butterfly Bob Gradient Trend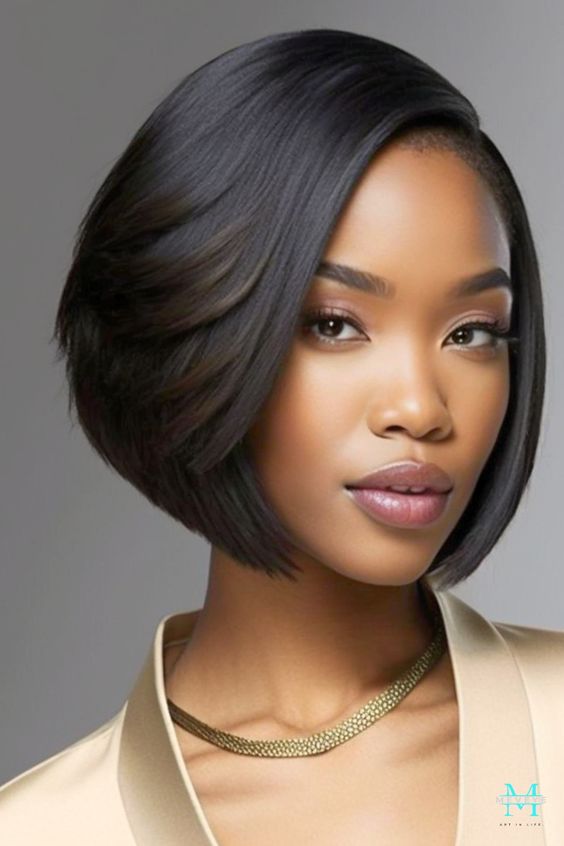 Consultation with a Professional: To achieve the perfect Butterfly Bob Gradient, it's essential to consult with a skilled hairstylist who specializes in creative color techniques. They can assess your hair type, suggest suitable colors, and create a customized look tailored to your features.
Color Selection: Work with your stylist to choose colors that complement your skin tone and personal style. Whether you opt for a striking rainbow gradient or subtle pastel hues, the choice of colors is crucial to achieving a harmonious and eye-catching look.
Regular Maintenance: Like any vibrant hair color, the Butterfly Bob Gradient requires regular maintenance to keep it looking fresh and vibrant. Invest in color-safe hair products and schedule touch-up appointments with your stylist to maintain the integrity of the gradient.
Confidence and Attitude: Ultimately, the key to mastering any trend is confidence. Wear your Butterfly Bob Gradient with pride and let your unique style shine through. Confidence enhances the overall impact of your look, making heads turn wherever you go.
The Butterfly Bob Gradient trend represents the perfect fusion of nature's beauty and human creativity. Its popularity continues to soar, captivating fashion enthusiasts and trendsetters alike. So, dare to embrace the transformative power of the butterfly bob gradient and let your hair be the canvas for your artistic expression.