The spring has arrived and with it the makeup trends that luciremos these months of sunshine and heat.
The eyes take center stage with colored 'eyeliners' or intense smoky eyes in lilac or lead gray as the main shades seen on the catwalk. There is also room for the lips, which are tinted in vibrant reds or with light glosses that highlight their natural beauty.
Ultimately, it all comes down to bringing joy to the brightest days of the year. From the options for the most daring to others more discreet.
Ready? Read more here about the makeup trends for guests (or not) of spring.
Gothic Soul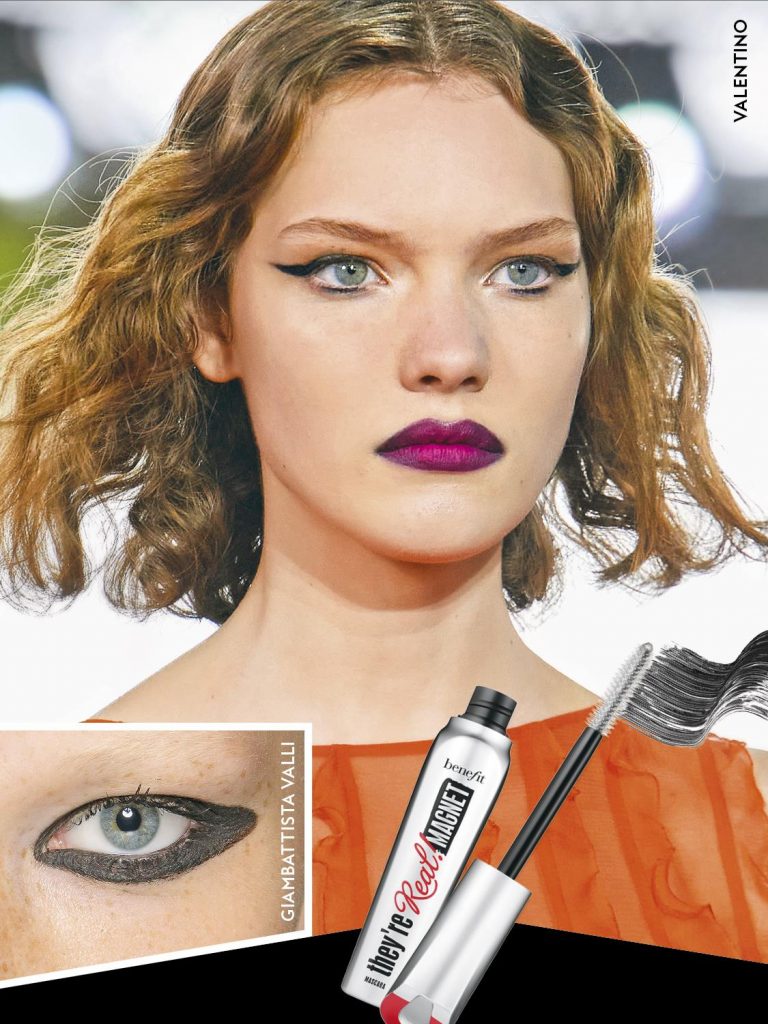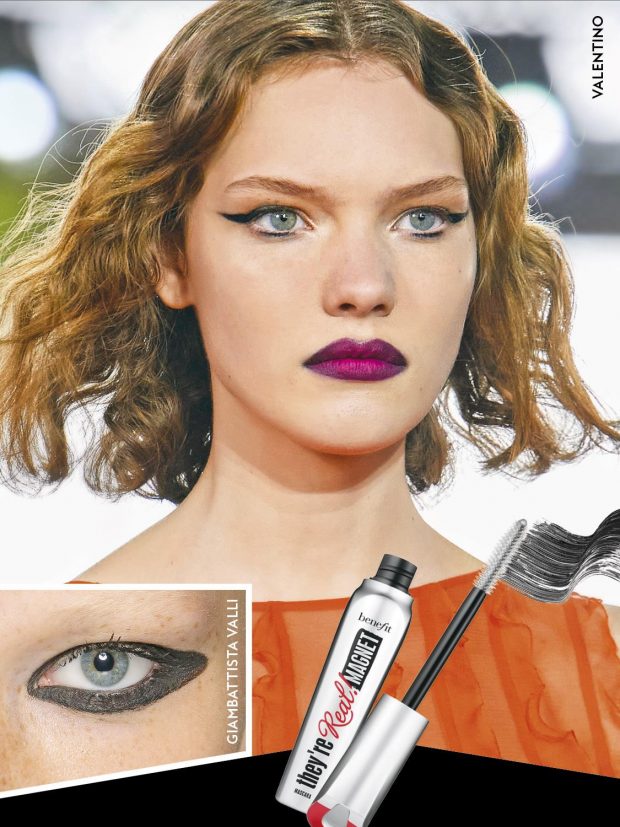 This is how it is achieved:
The skin is relegated to the background, lightly made up for a very natural effect, while the focus falls on the eyes and lips – Both areas are highlighted with shadows, liners, and dramatic colors.
Nomadic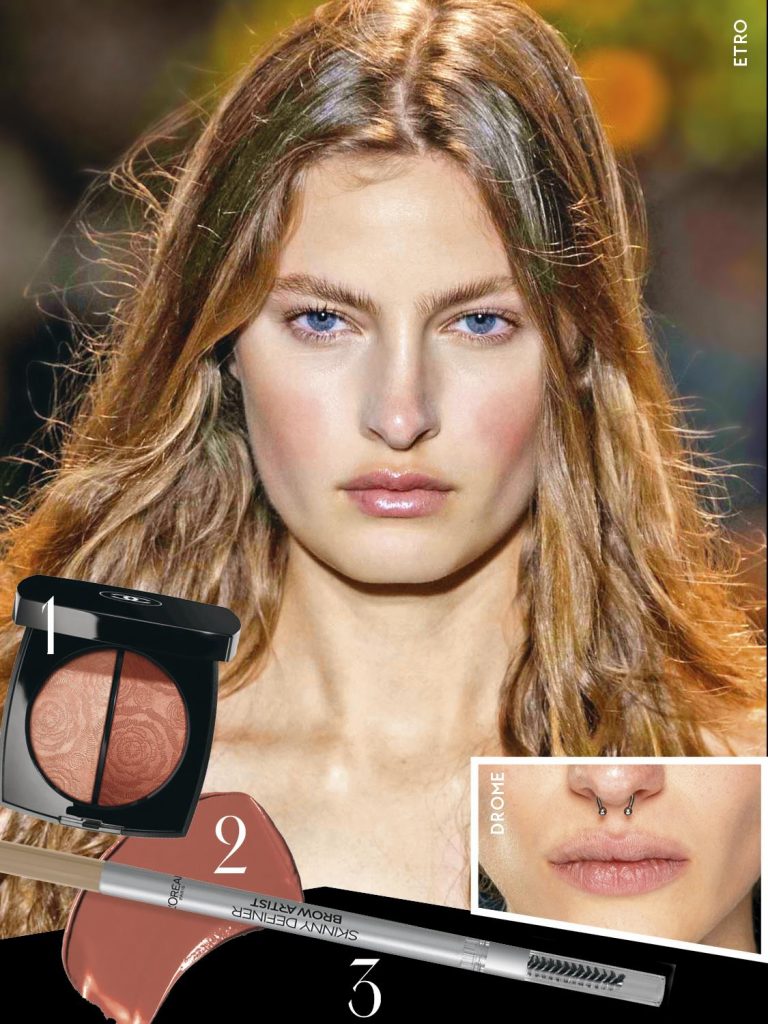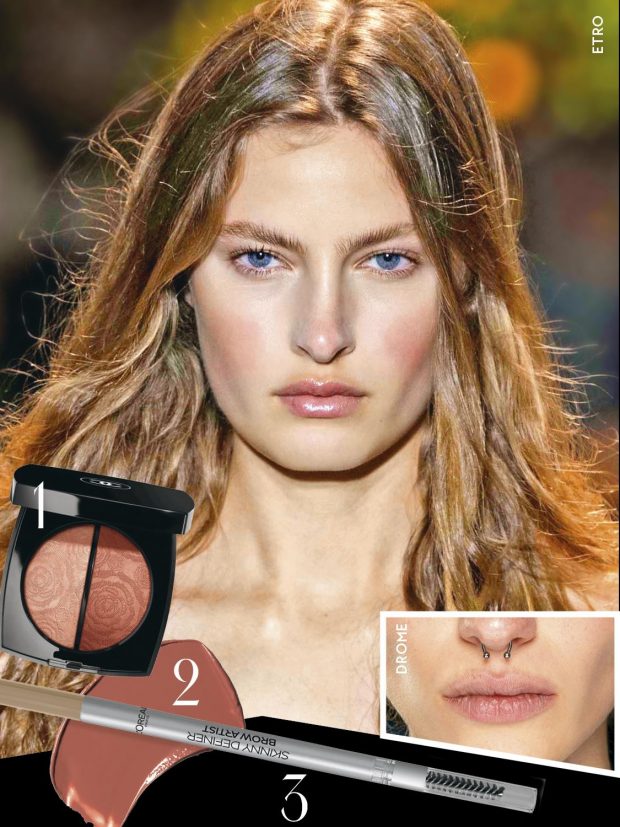 This is how it is achieved:
It consists of sculpting the face as we would with contouring powders, but using blush (a technique known as blush draping), says the makeup artist. The brows are brushed up for a tousled effect.
Vintage lips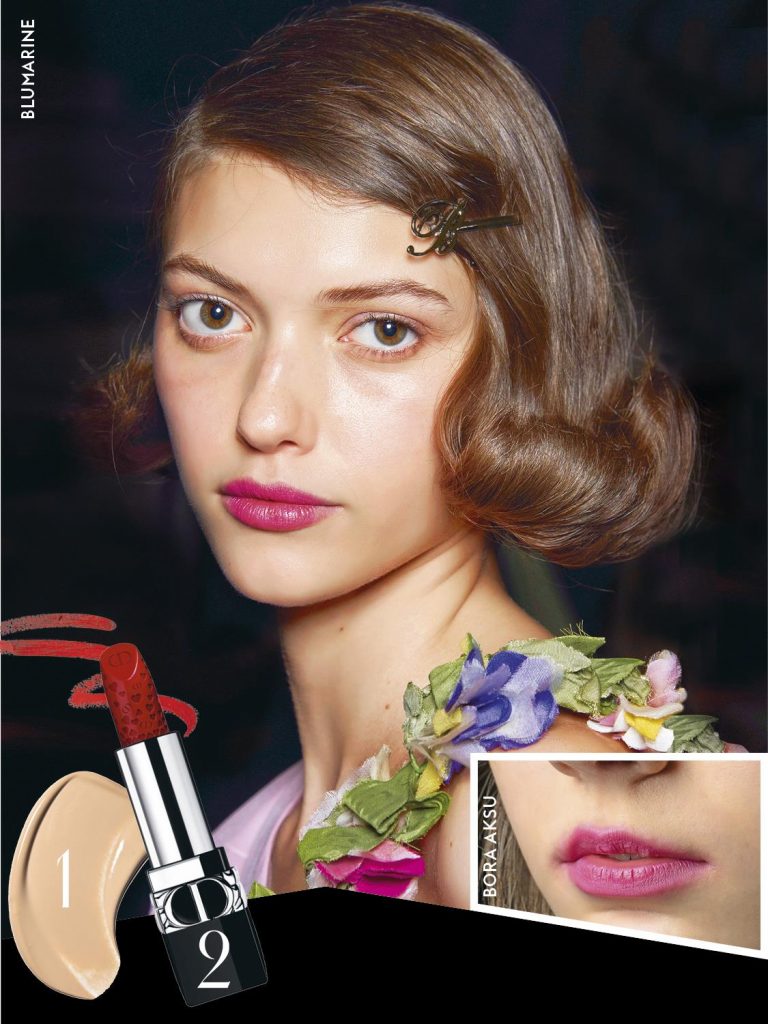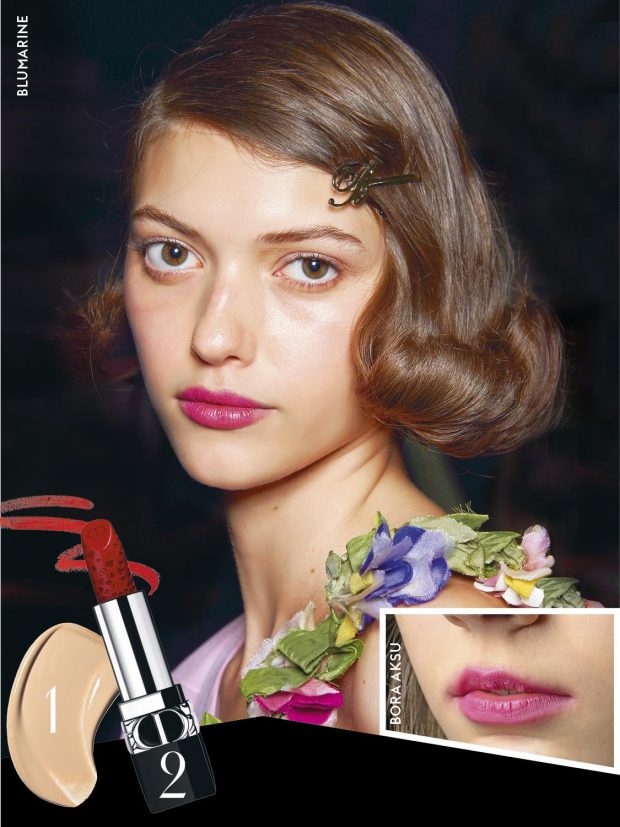 This is how it is achieved:
The desire to remove the mask has caused a lip revival. We want to frame them with bold tones. Apply directly from the stick for intense color or with your fingertip for a gradient or more blurred effect.
Mate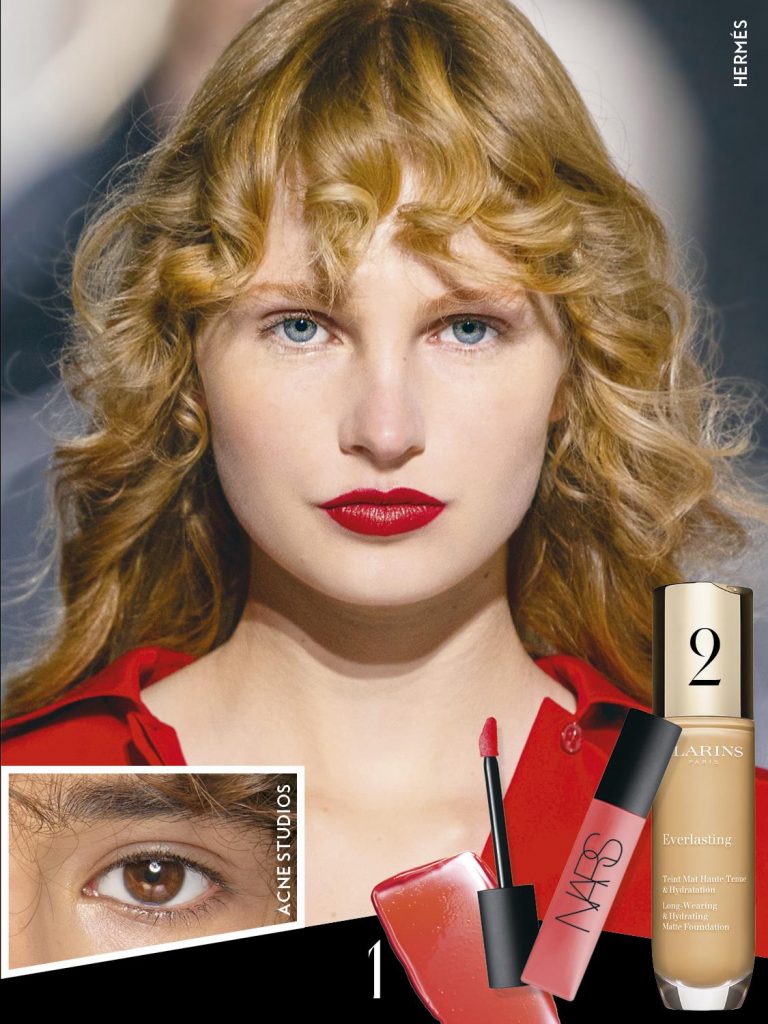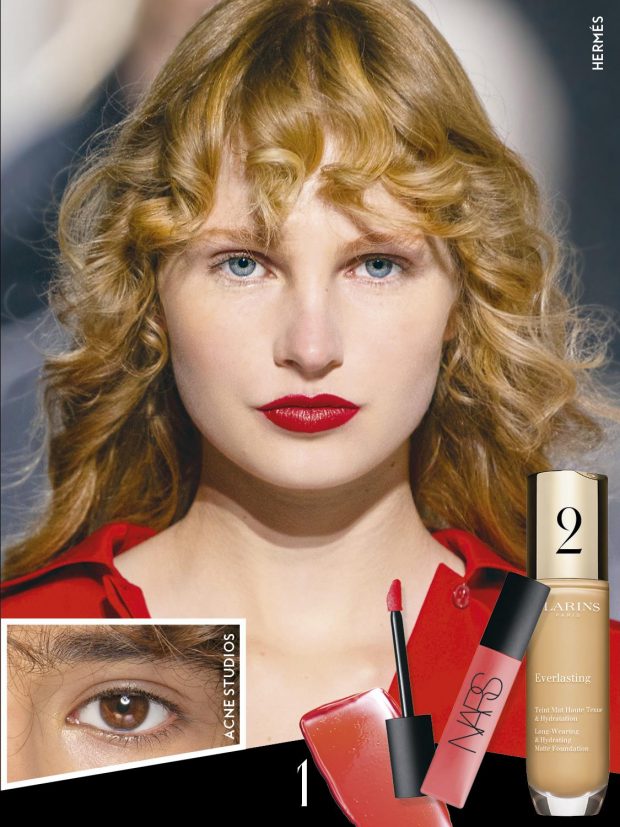 This is how the new minimum is achieved:
In makeup, it appears confirmed and incorporates a chic detail. The keys? Very clean look with a touch of light in the tear, luminous but matte skin, and red lip without defining the contours.
Intense smokey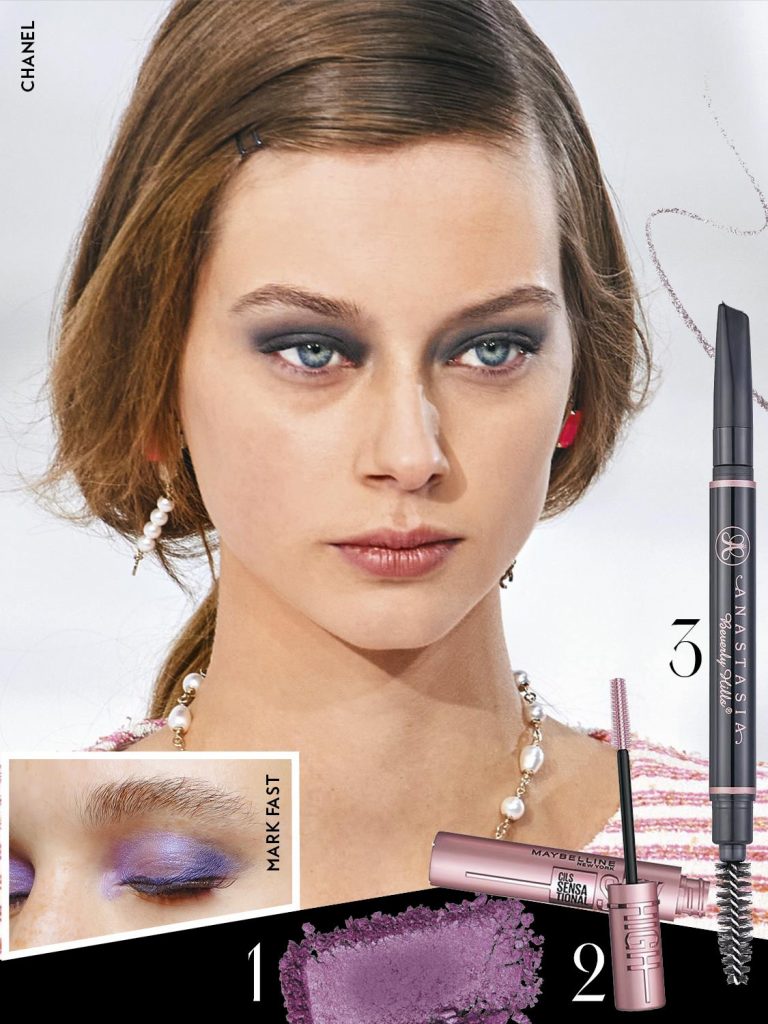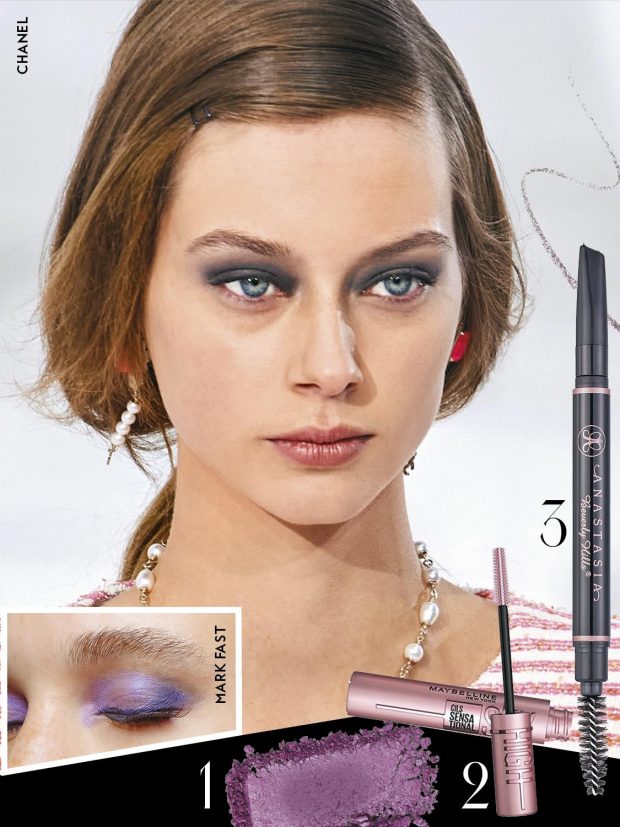 This is how the smoked upper eyelid (in the image, an intense lead gray) is achieved, the weight of the look is carried, with all the power focused on the eyes. Very clean skin, bare lips, and combed eyelashes but without makeup are the complement.
Wet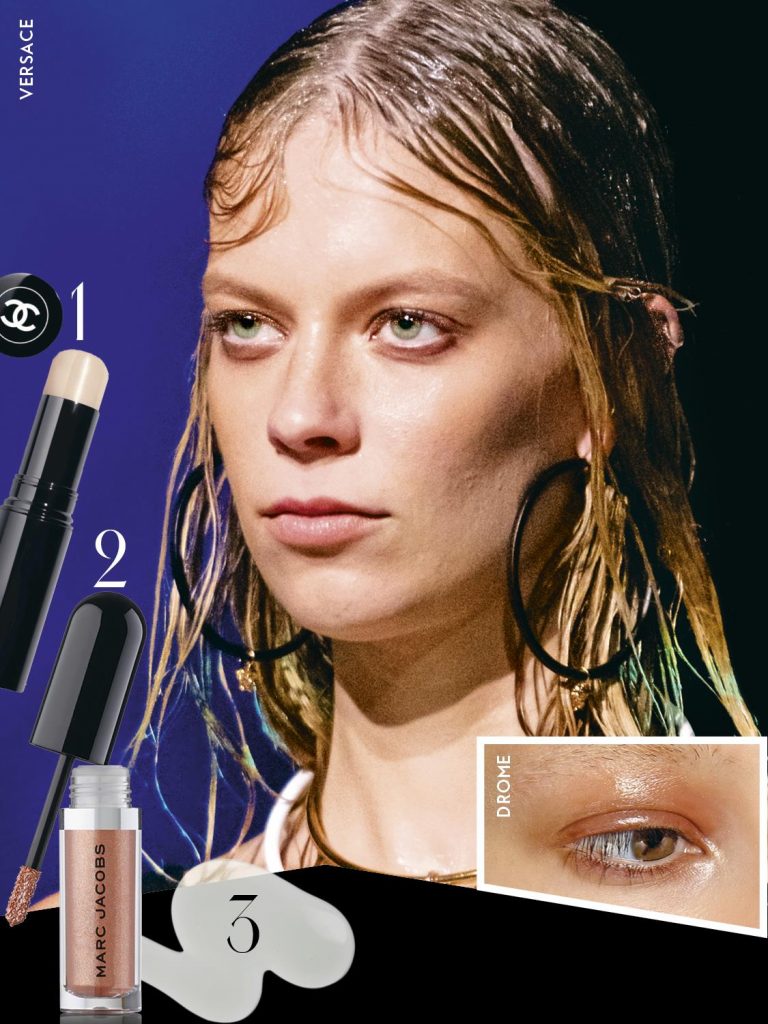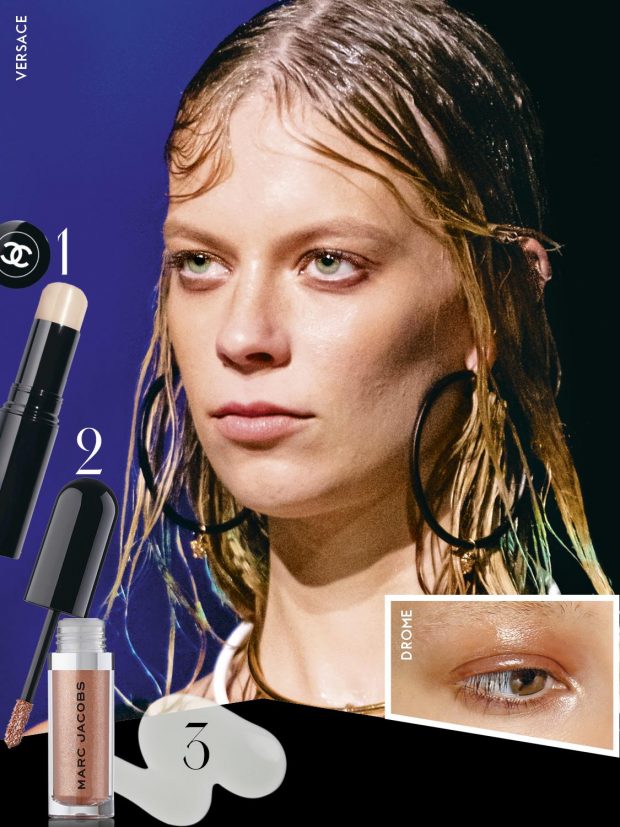 This is how it is achieved:
The complexion, with a healthy and slightly tanned appearance, becomes a moist skin Thanks to the effect of the cream illuminator, which can be mixed with the base and then applied as a final touch on the high points of the face", explains the makeup artist.