Have you ever dared with the green quetzal? Have you been given a chance to total black looks? Have you let your imagination fly and combine garments of different styles? Give your wardrobe a breath of fresh air and welcome spring with these infallible new looks.
Discover your wildest side with the green quetzal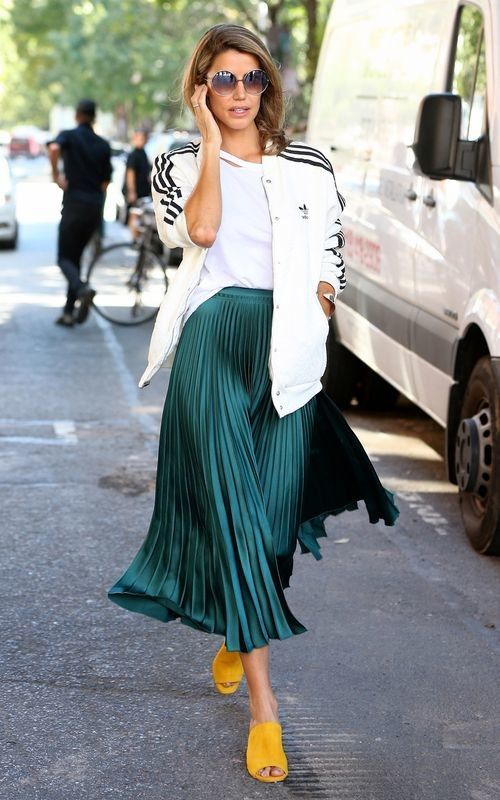 Say hello to the new color of the month: quetzal green. This shade, named after a tropical bird, will give your looks the warmth and shine they need. Don't let him get away! You can wear it in very different ways, such as an animal print skirt and a knit sweater. To give the final touch to the look, combine these garments with black stilettos and a biker.
The perfect casual look for an uncomplicated spring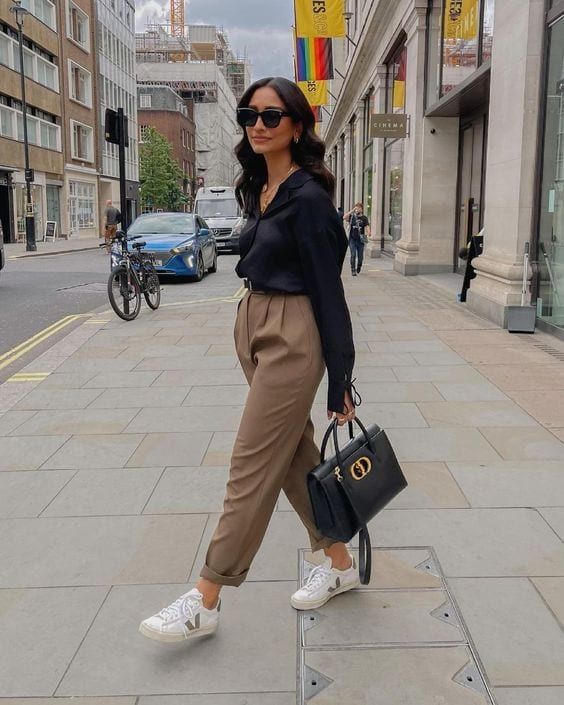 For days when the sun is not yet very strong, the layering technique will be your best ally this season. With it, you will get casual and comfortable looks. Look for skinny pants, or waxed ones if you prefer, and combine them with a gray wool sweater and a beige trench coat to brighten up the look. To finish, put on your sneakers and you'll be ready for any plan.
In mid-season, opt for minimalist looks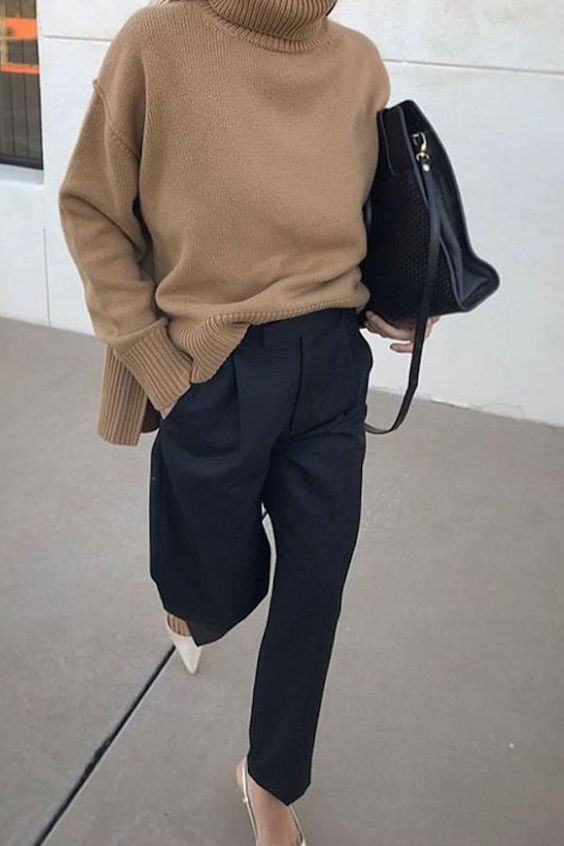 This style, apart from being very comfortable, offers a lot of ease when it comes to combining clothes. To give it a classic touch, start by wearing a camel-colored frock coat and skinny pants in a darker shade. Later, he adds a small animal print top also in a dark color. As the last step, add cream-colored ankle boots to add a little light to the look.
The floral print midi dress is a classic that is making a strong comeback this season. You will love it both for its practicality and for how much it enhances the figure by highlighting the natural curves of the body.