Your sense of style is often as unique as you are; it's a way to showcase your personality to the world, whether you opt for dresses and skirts in pastel colors or a monochrome closet full of power suits. However, sometimes finding our individual style can be a challenge. The media bombards us with supermodels and influencers in incredible outfits daily, and highlights trends we need to pay attention to. Unfortunately, this constant awareness of current fashion can sometimes mean we lose our sense of self, becoming swayed by a particular runaway outfit which looked amazing in pictures but doesn't quite suit your body shape or style. So, how do you discover the fashion which suits everything you are and your personality?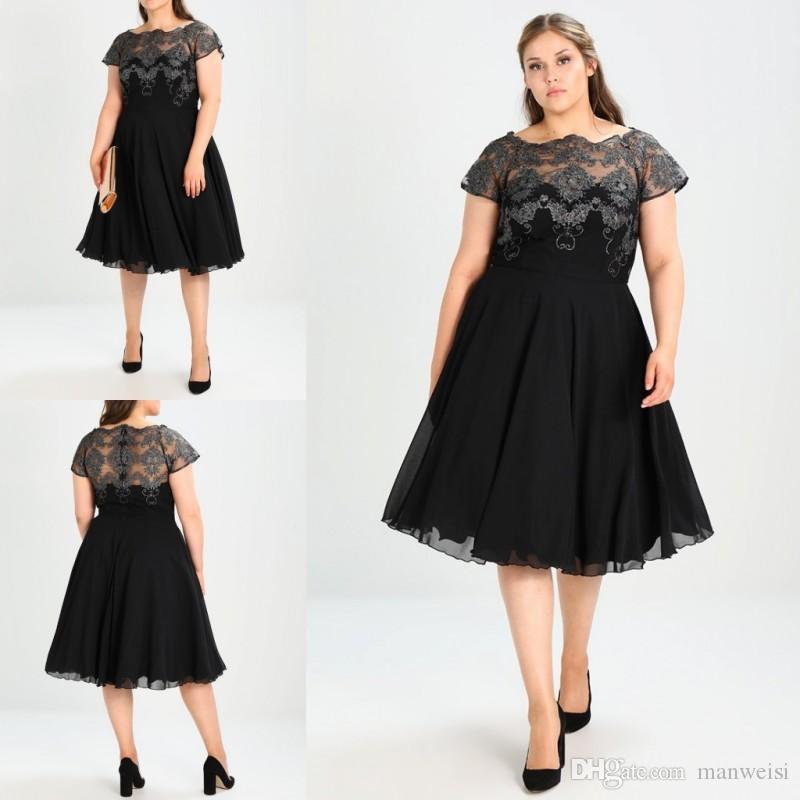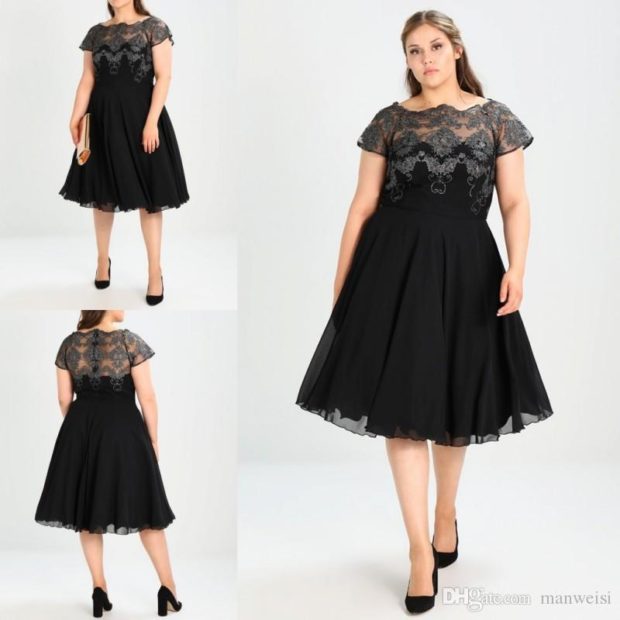 Finding Your Summer Style
The online sphere is full of trends for the upcoming summer season, but how do you determine which you want to try? Exploring these trends is a fun way to experiment with your style, but it can, unfortunately, be expensive to buy clothes which you won't actually wear once you get home. That's why it's essential you keep the following two points in mind when you're shopping:
What Makes You Feel Confident: When you wear an outfit which makes you feel incredible, you look incredible. It's because your confidence is evident for all to see, and it makes you shine brighter than the stars. No matter what size you are, there's a wealth of boutiques which cater to your style and fashion. For example, Ulla Popken offers a range of beautiful plus size clothes for all occasions, including casual days out, work outfits and swimsuits.   
How You Want to Look: It can be tempting only to buy clothes you have tried before, but to genuinely discover your unique sense of style, you need to experiment. Instead of selecting your regular pair of jeans, why not try boyfriend or mom style? By broadening your closet, you will always have something to wear for any occasion, and any mood you want. After all, the beauty of fashion is that it can evoke a convey a specific mood!
Dressing For Special Occasions
Trying to decide what to wear for a special occasion can sometimes feel like an impossible mountain to climb. The all-too-familiar "I have nothing to wear" will usually be uttered at least once! In the past decades, the selection of evening wear for curvy ladies was limited. However, the modern age has brought with it an increased awareness of body positivity, and no longer are plus size customers relegated to a small section in the back of the store. The choice of specifically tailored plus size occasion wear is always growing, meaning you're sure to find the ideal outfit whether you're heading to your best friend's wedding or a ball with your other half.
What's more, your closet selections of special occasion outfits can also convey your personality and unique sense of style. A power suit, teamed with a crisp blouse and blazer is perfect for an evening out at a local bar, whereas a bold colored maxi dress is a great choice for summer night's out.