As we have entered a new year, it might be time to concentrate on how to improve the interior of your home. Whether you want to add a little more luxury to your home, or make it even more inviting than it already is, the start of a new year is the best time to reinvent your home and add a little magic. From changing the furniture to adding striking patterns or accessories, interior design trends can change very quickly and if you want to keep your home looking modern, then there are a few things to consider!
If you want to make a style statement in your home in 2017, you might want to make some changes to your interior design and take note of some of the biggest trends. It's time to focus on some of the most popular anticipated trends that you'll see emerging within interior design.
Adding tropical prints
While the interior design and fashion industries can be very closely linked, it doesn't mean you suddenly have to start decorating your home with the latest trends off the catwalk. However, some trends can lend themselves to both clothing and your home quite easily.
For example, tropical prints are becoming more and more popular, but it's up to you how you incorporate it into your home. Patterns can be used in a number of different ways, depending how bold you want the finished look. Wallpaper can look incredibly striking, while you may choose to add printed cushions for a subtler effect.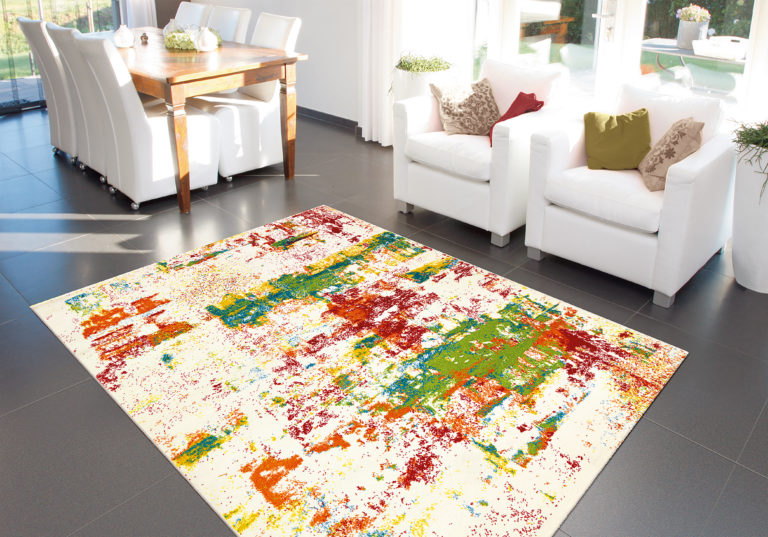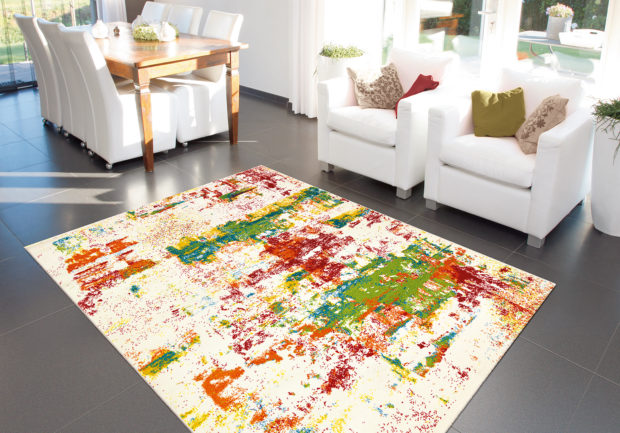 Change your colour scheme
The colours you choose for your home can play a pivotal role in defining the rooms of your home. Understanding what colours will work in your home, and which colours to avoid, can have a huge impact on the overall effect. With new colours coming into fashion all the time, you have the option to change the colour scheme of your rooms and switch it up.
Shades of yellow are becoming increasingly popular, from pastel tones to mustard, and they can brighten up the room effortlessly. While neutral tones continue to be at the forefront of interior design, you can very easily mix it up with muted shades of blue or even deep emerald can look striking.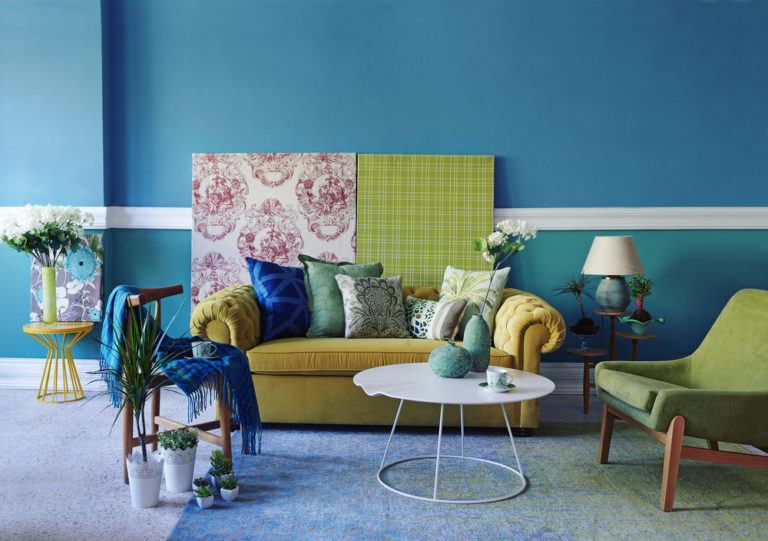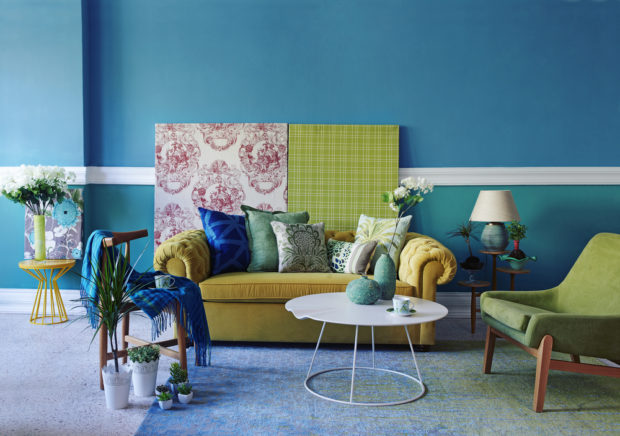 Cosy, colourful accessories
One of the best ways to update the interior design of your home is to add the right accessories to create a new look. This way, you are able to update your look as many or as little times as you like. Beautiful coloured rugs can be just what you're looking for, adding something a little different to your room.
Enhancing the original décor of your home, rugs can create a cosy and welcoming feel while adding an eye-catching element too.
Update your furniture
Of course, if you're looking to completely overhaul the spaces in your home, you might want to consider updating your furniture. A new dining table, or a vintage armchair, could add a new element to your home and transform the room.
While it's a more permanent change, it might just be the best thing you ever did.