If you've got a friend that's off globetrotting and you'd like to get them a gift to say goodbye and to show them how much you care as they leave, we've come up with a few suggestions. They can be adapted to a range of budgets which is useful if you don't want to break the bank, too.
Scrapbooks or journals
Scrapbooks or journals are great if your friend wants a creative and fun way to document their amazing experience. They make a great gift for a traveller, but try to keep them on the smaller side so they don't end up being too heavy, or so they don't take up too much room. There are some great smaller ones available from Paperchase that are decently priced too, and whilst you're there you could get things like stickers to help them make it even prettier!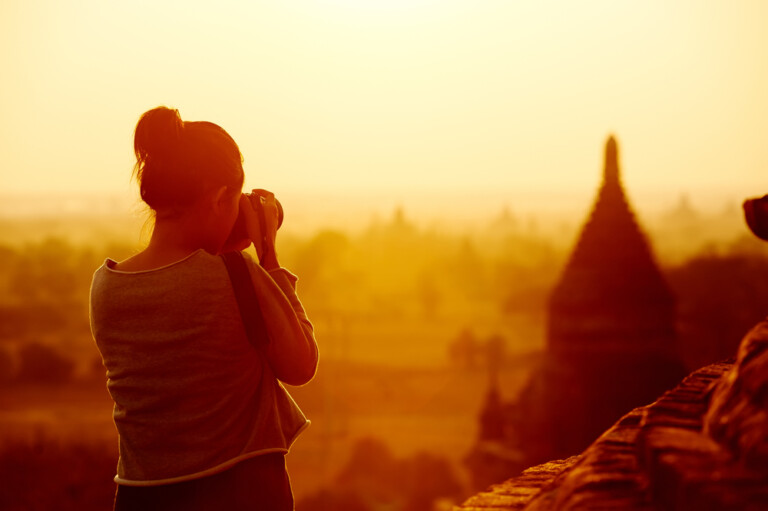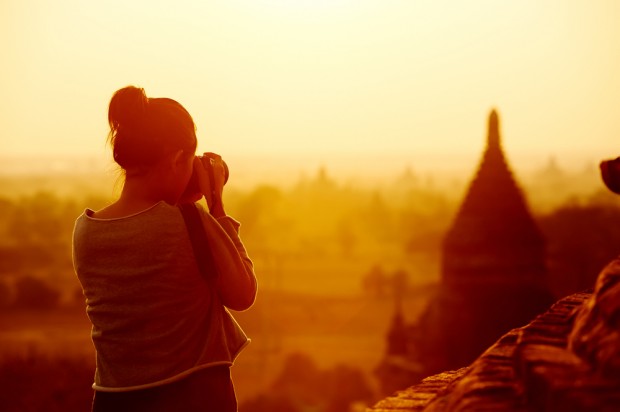 Covers/cases for their electronic devices
They'll want to protect their most prized (and valuable) possessions well such as their phones, tablets, e-readers and laptops, so a case or cover is a good idea. They don't have to be dull though. Why not even opt for a photo-upload one? At sites like www.zippi.co.uk you can choose your favourite snap and upload it onto a case for your devices which will be a really useful but sweet present.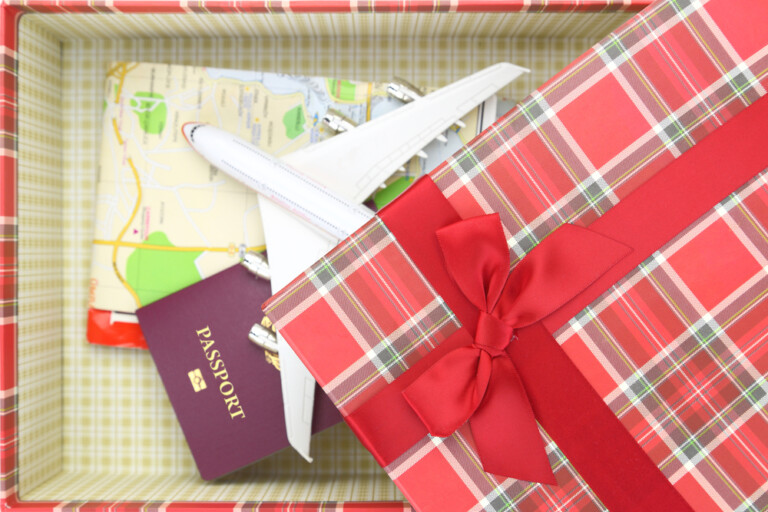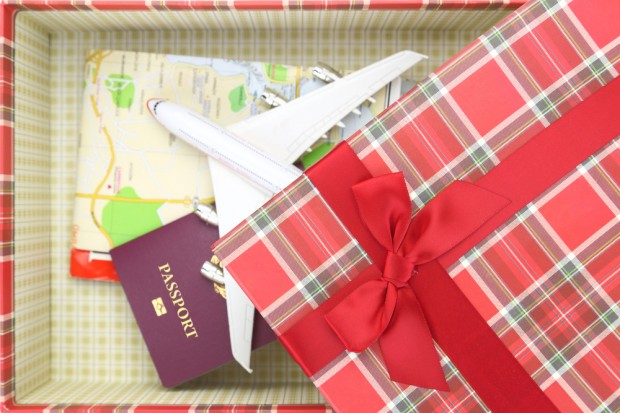 Gadgets for their cameras
They'll also be taking loads and loads of pictures along the way, and if your budget doesn't quite stretch to the latest camera, how about a gadget for their existing one? Or, you could even get things to optimise the pictures they can take on their phones! We love this fish eye lens that you can attach to your iPhone to get some really amazing and unique snaps.
A suitable item of clothing
It's pretty simple: if they're going somewhere cold, they'll need lots of warm, cosy clothing. If they're going somewhere hot, they'll need lots of cool, beach-y clothing. Funding a brand new wardrobe before they leave can be expensive for them, so they'd no doubt appreciate a couple of new items as gifts. Or if you're unsure what to go for, clothes vouchers are a good idea so they can choose things themselves.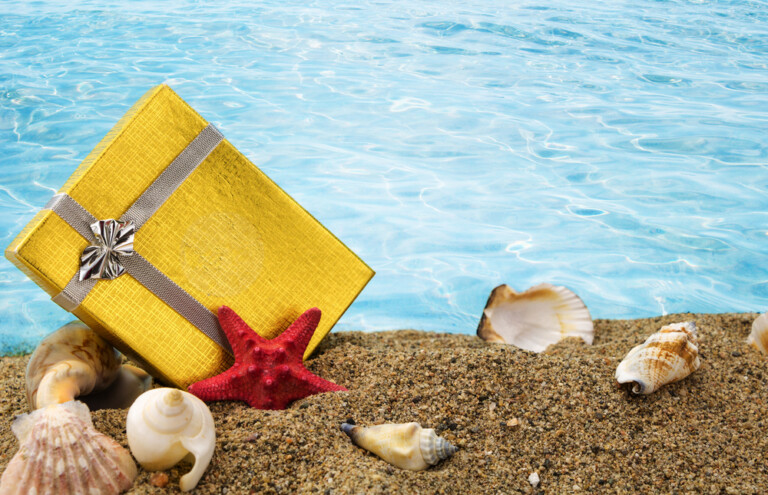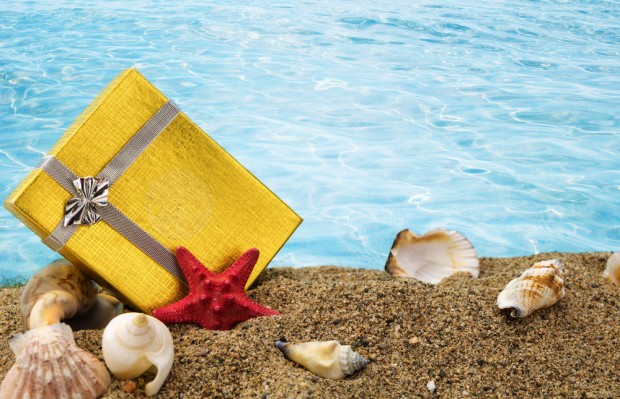 A piece of jewellery
You could always go for the sentimental option of something they can keep and treasure forever, like a piece of jewellery. We love this personalised compass necklace and it even comes with a secret message to remind them just how loved they are back home. There are loads of different options out there for all tastes, though.
Useful travelling essentials
They'll also need lots of essential stuff to take with them depending on where in the world they're going, from phrase books to sun cream, and from foreign adaptor plugs to destination guides. Little home comfort essentials are a nice idea to, especially things that they're unlikely to be able to get hold of on their travels.