As a business, being clean is one of the most important things you need to keep in mind. After all, this is reflective of the professionalism of your company and consequently your reputation. If someone was to walk into your shop to see that the floor was dirty then they would have a negative view of your business. If someone was to walk into your office to see that your desk was thick with dust, then they would again have a negative view of your business.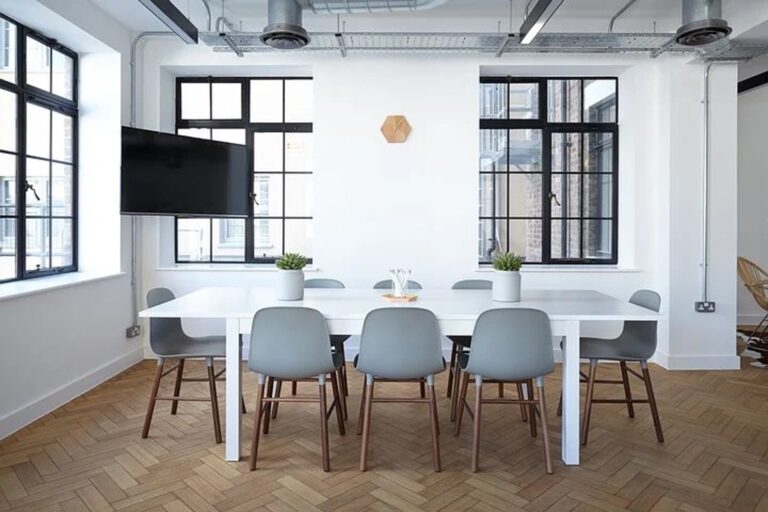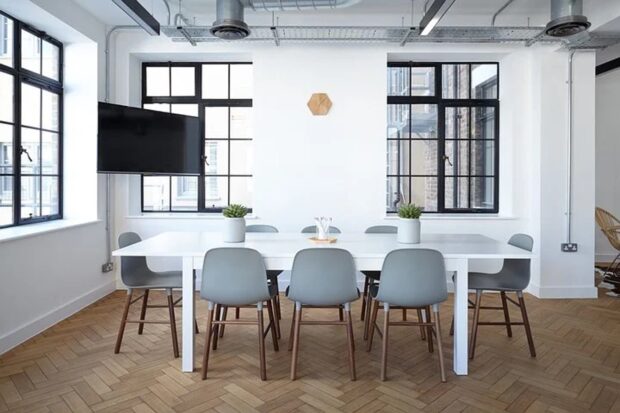 When you purchase your cleaning equipment you need to ensure that you buy industrial-strength products which are of the highest of standard in order to ensure that the job is done effectively and that they last you for a long time.
One of the most important things you need to buy is of course a vacuum cleaner. After all, this is one of the main cleaning tools. Firstly, though, make sure your flooring is easy to clean and looks professional too. Flooring 365 can help with this.
Now, what about cleaning? When buying an industrial vacuum cleaner there is thus a lot of things that you need to think about in order to ensure your money is being spent on a product which is best suited to your business premises and your cleaning needs. The first thing you need to determine is the capacity of the cleaner. After all, it needs to be substantial enough to meet your needs and this is something which is thus determined based on the frequency of use.
In addition to the capacity of the vacuum cleaner, you also need to consider the weight and the mobility of the product. In other words, how easy is it to use? This is especially important for those who have big premises or have lots of different rooms to clean. After all, this is something which will impact on your cleaner's productivity levels. This is because if the vacuum is heavy or difficult to move around then it will take them a long time to clean and thus they may not be able to get all of the day's cleaning tasks done on time.
In addition to this, the hose of the industrial vacuum cleaner is very important. When using a household vacuum cleaner, individuals can manage on a short hose because they simply plug it in to a different socket in every room. Nevertheless, when it comes to using a vacuum for commercial use, the rooms tend to be a lot bigger and this means the cleaning task is thus bigger as well. A long hose is recommended because it makes the job easier and your cleaners more productive too.
Furthermore, you should consider the material of the vacuum cleaner; do you want one made from steel or plastic? The former is more durable, yet plastic tends to be cheaper in cost. This depends on how you wish to weigh out quality with cost. Furthermore, other small areas of consideration are as follows; whether you want a bag or bag-less vacuum cleaner, what brushes the vacuum comes with, the power of the vacuum cleaner and whether you wish to buy a wet, dry or dual-purpose vacuum.
If all of the points mentioned in this post are considered then you should be able to find the best industrial vacuum cleaner for your business. It is crucial that you think about this decision carefully because vacuums aren't exactly the cheapest of business products.