In the world of perfumery, certain ingredients stand out as true royalty. They possess an air of nobility and sophistication that sets them apart from the rest. One such ingredient is Iris. Often referred to as the "Queen of Fragrance," Iris has held a special place in the perfumery world for centuries.
The Nobility of Iris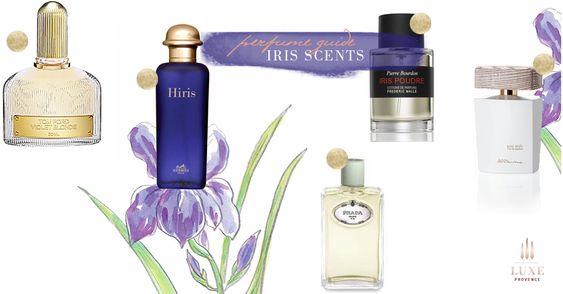 Iris is not just a flower; it's a symbol of grace, elegance, and timeless beauty. Its name comes from the Greek word for "rainbow," which aptly describes the myriad of colors that Iris flowers can exhibit. However, it's not the flower itself that perfumers prize, but rather the rhizomes, orris roots, that lie beneath the earth's surface.
A History Steeped in Luxury
Iris has a rich history in perfumery that dates back to ancient civilizations. The ancient Egyptians, Greeks, and Romans all recognized its value and used it in their perfumes. Iris has been a symbol of power and luxury throughout history. In fact, the Egyptian queen Cleopatra was said to have used iris-based perfumes to seduce both Julius Caesar and Mark Antony.
Cultivation and Harvesting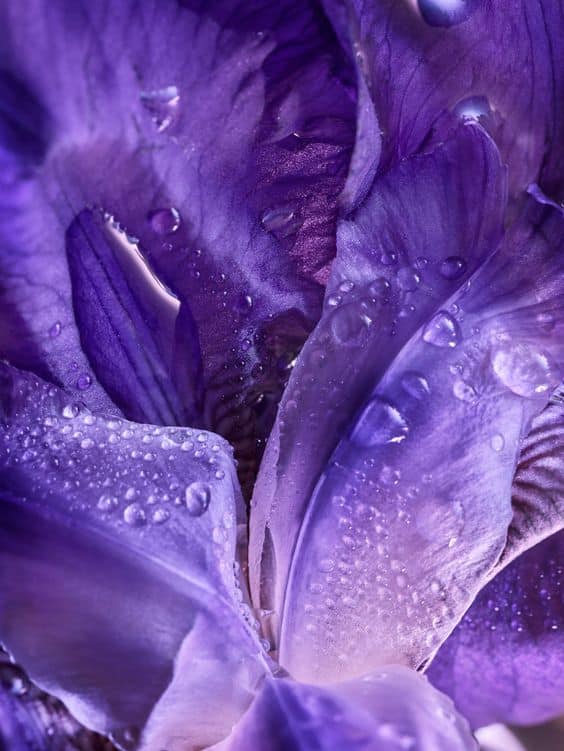 Iris cultivation is an art in itself. The plant requires a specific set of conditions to thrive. The iris plant, known for its tall, sword-like leaves and stunning flowers, is primarily grown in regions with well-drained soil and a mild climate. The rhizomes, which contain the precious orris root, are carefully harvested, cleaned, and dried for several years. This lengthy process is necessary to develop the unique fragrance that Iris is known for.
Extraction Methods
Extracting the aromatic compounds from Iris is a meticulous process that requires skill and patience. There are several methods used, but the most traditional and valued is the cold enfleurage process. In this method, the orris rhizomes are macerated in a neutral, odorless oil, such as grapeseed oil. Over time, the oil absorbs the exquisite scent of the Iris, resulting in what is known as "orris butter." This butter is a cornerstone ingredient in many high-end perfumes.
The Magic of Iris in Perfumery
Iris brings a unique olfactory profile to perfumes. Its fragrance is described as powdery, sweet, and slightly woody, with a touch of earthiness. This complex scent is what makes Iris so highly sought after in the perfume industry.
Iris is often used as a fixative in perfumes, helping to stabilize other volatile fragrances. Its ability to enhance and prolong the scent of other ingredients is unparalleled, making it an invaluable tool for perfumers.
Iconic Perfumes Featuring Iris
Numerous iconic perfumes feature Iris as a prominent note. Some of the most beloved and recognizable fragrances in the world owe their allure to this noble ingredient. Here are a few notable examples:
Chanel No. 19: This classic Chanel fragrance blends Iris with other florals and green notes, creating a timeless and elegant scent.

Pinterest

Dior Homme: A modern masterpiece for men, Dior Homme uses Iris to create a refined, powdery, and masculine fragrance.

Pinterest

Prada Infusion d'Iris: Prada's interpretation of Iris is a fresh and clean scent that combines the purity of Iris with mandarin, neroli, and cedarwood.

Pinterest