When someone steps into your spa, clinic, or medical office, what will they encounter? Hopefully, what they experience encourages them to entrust you with their health and wellness needs. Although factors like educational and professional background, brand reputation, and affordability matter to customers, your business's physical appearance is also part of the equation.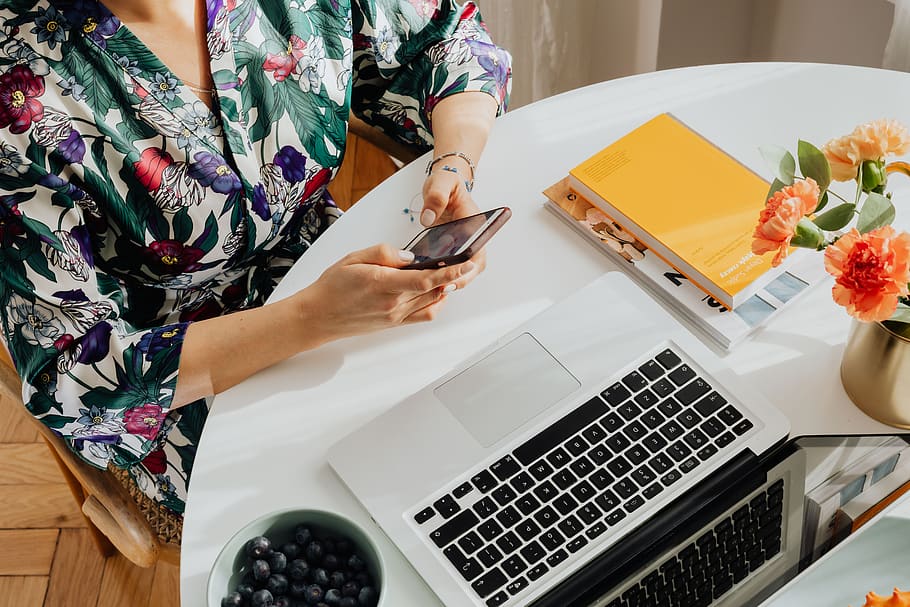 Think about it. If you walked into a health and wellness establishment that was dirty, disorganized, unpleasant, or uncomfortable, would you trust that your well-being was in good hands? Chances are, you'd look for assistance elsewhere. Ultimately, business owners that invest time and creativity into their brick-and-mortar locations have a better chance of attracting new clients.
Create A Welcoming Environment
When it comes to interior design for health and wellness businesses, the objective should be to try and tap into as many of a person's senses as you can, helping them feel at ease and relaxed.  Often, when someone is calm, they let down their guards and defenses, enabling you to assist them in discovering the healing they desperately need. Are you ready to create a welcoming environment for your existing and potential clients? Consider these interior design tips listed below.
Cleanliness Is A Must
Before you get to the aesthetics, cleanliness should be your top priority. A retail space that's dirty, smelly, or disorganized is a huge turnoff for most people. Get rid of any clutter and have your commercial space cleaned from top to bottom. Place necessary items and equipment in a convenient area for productivity and patient comfort.
Less Is More
When it comes to health and wellness businesses, less is always going to be more. Take the minimalist approach when it comes to interior design. The more items you have filling the space, the more it increases anxiety, which can cause visitors to be uneasy. Think of it this way; if the device, furniture, equipment, or product doesn't serve a purpose, it's best to remove it from the room.
Evoke Emotion Through Color
As you decide on colors for your health and wellness establishment, remember to keep emotions in mind. Whether you're aware of this or not, colors have a way of evoking feelings. Therefore, you don't want to select something that sets the wrong tone. Reds, oranges, and yellows are ideal if you're interested in sparking happiness, boldness, or creativity. If you want customers and patients to feel at ease, it's best to opt for soft hues of blue, green, or tan. You can switch these color choices up by room or keep the same theme throughout.
Provide Visuals
Use wall space to provide visuals to visitors that capture their attention or give details about your products and services. For instance, a therapist might hang their PhD in Clinical Psychology degree in their office. Similarly, a wellness spa might opt for scenic pictures of ocean or mountaintop views in their massage and treatment rooms. Other visual examples include directional and instructional signs to provide visitors with clear guidelines on where to go and what to do to receive service.
Incorporate Elements of Wellness
Whether you own a spa or a therapy practice, incorporating elements of wellness through interior design can pull your space together. Expose natural light as much as you can, place plants and flowers on desks, in waiting areas, and other high-traffic areas, turn on soothing music and consider candles, incents, or aromatherapy diffusers. These additions help boost mood, ease overwhelming emotions, and offer a therapeutic experience your clients won't soon forget.
More and more people are starting to realize the importance of caring for their physical and emotional well-being. Of course, this is good news for individuals in the health and wellness industry, as it presents an opportunity to serve more patients. Part of attracting and retaining patients means creating a welcoming environment that enhances their experience. Whether you're getting ready to launch or giving your retail shop a makeover, these interior design tips will provide you with some insight into bringing your health and wellness business to life.