If you're an Aquarius, what would you choose your perfume based on if you relied on the stars and astrology to select it? Samer Zakharia, the creator of the Maison Douze perfumes, explains the notes that are associated with your personality.
The sign of Aquarius is characterized by creative, independent, and enigmatic qualities. It can be influenced by either Saturn or Uranus.
The sign of Aquarius is associated with the universe and is disconnected from the daily routine. This makes it an ideal sign for Samer Zakharia, who created the brand of perfumes known as Maison Douze. He is a visionary and a misunderstood genius, but he is also very cool and unusual.
Which perfume to choose if you are Aquarius?
To create a unique and disruptive perfume for the sign of Aquarius, Zakharia recommends using citrus notes or synthetic components such as aldehydes.
Press on the refined and elegant facets of an orchid or white musk, which are commonly associated with the sign of Aquarius.
1. Perfume for Aquarius: Wavelength of Maison Douze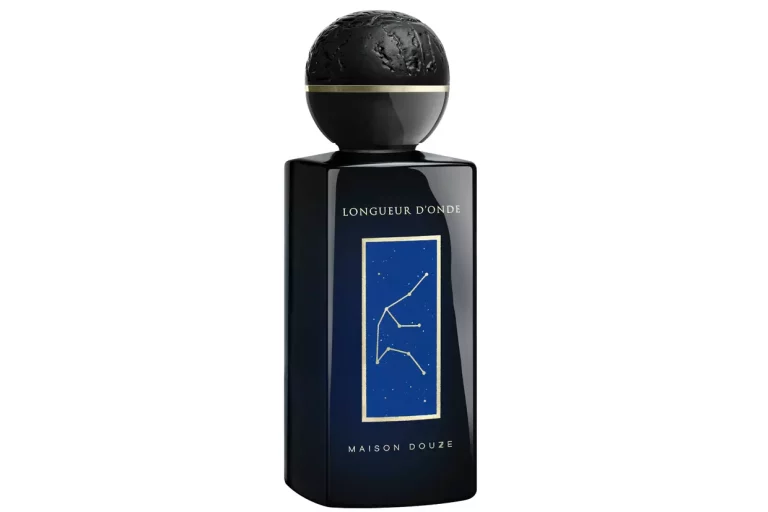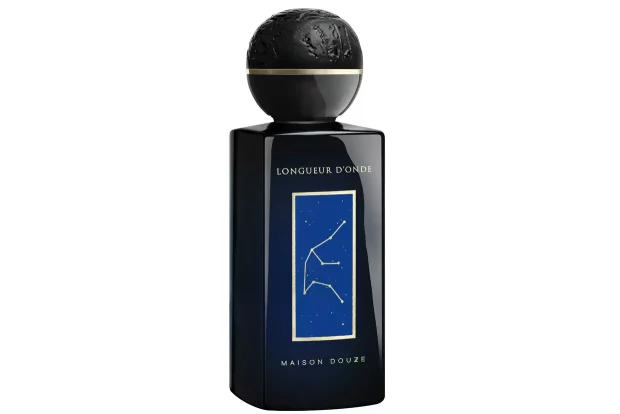 2. Perfume for Aquarius: N°5 by Chanel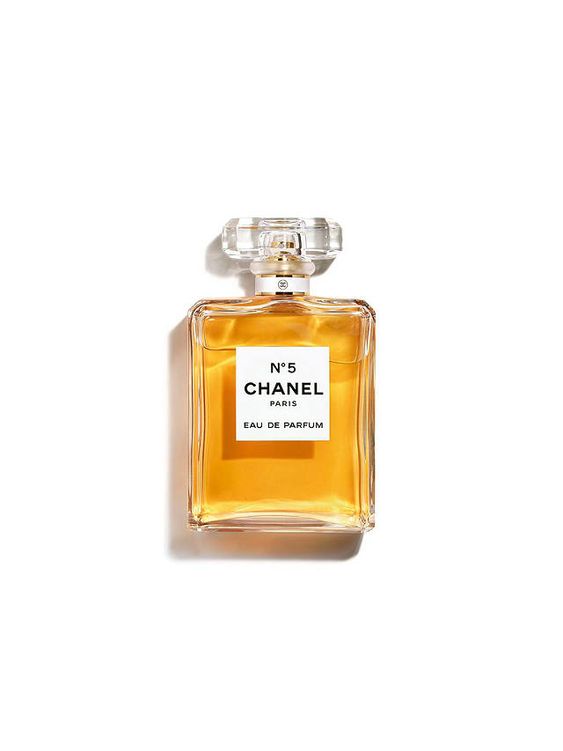 3. Perfume for Aquarius: Blanche de Byredo