The easiest and most successful combination is this. Do you dare to continue taking advantage of those pants that you like so much?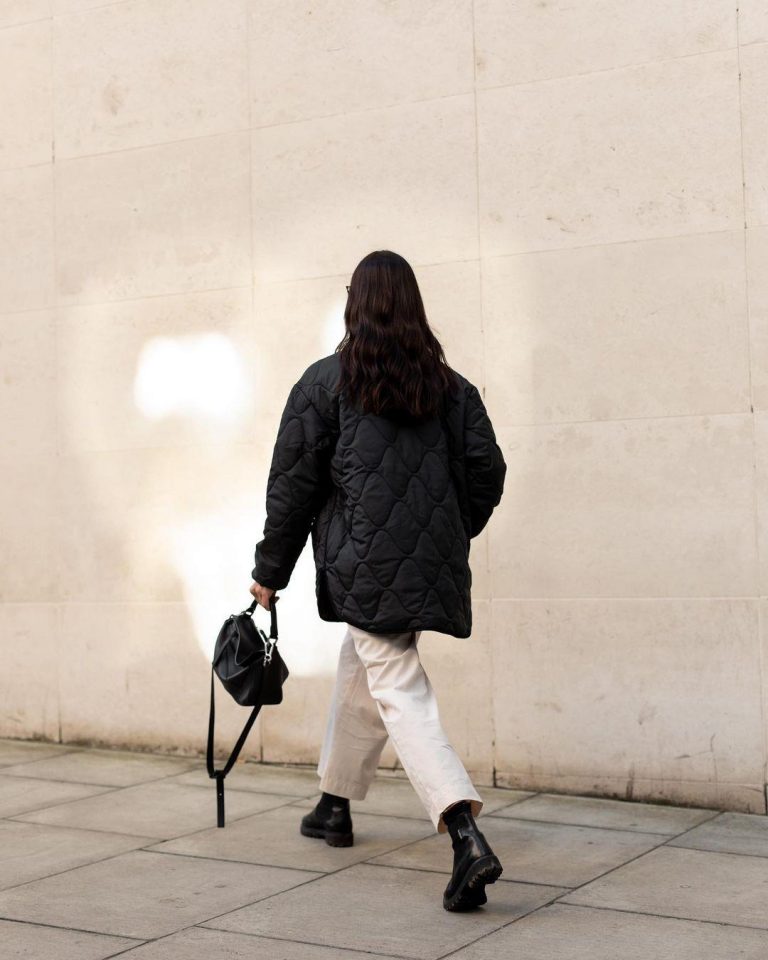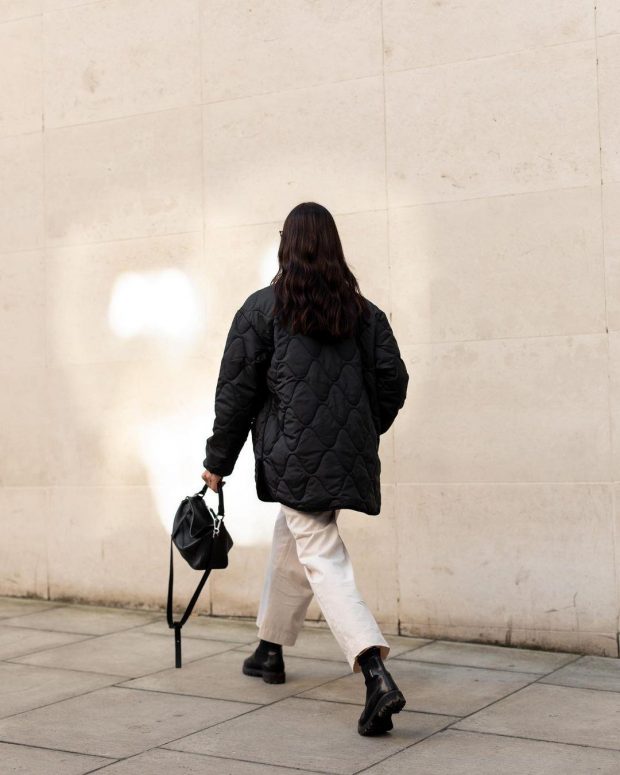 Our autumn-winter wardrobe is normally characterized by those typical dark colors, but what about the lighter ones? It has already been clear to us that the total white looks are also suitable for the coldest months of the year and, of course, white pants will continue to be essential in your closet throughout the season and, be careful, because you will wear them with your black ankle boots favorites .
As with many other garments and fashion trends, little by little the idea that certain garments are only suitable for a specific season of the year is fading.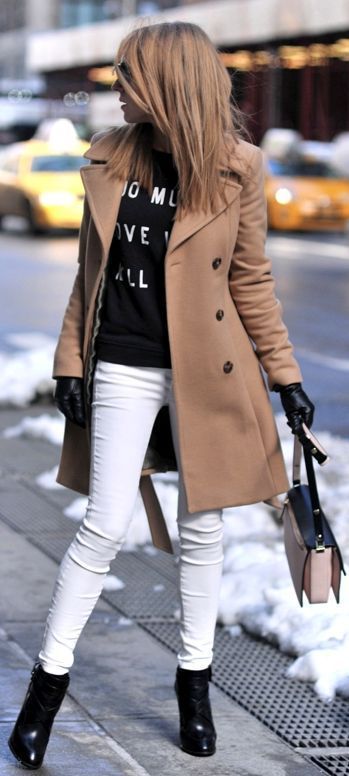 White will help us create versatile and luminous looks and, as you already know, it combines with everything so it is perfect to wear with any garment in your wardrobe (and of any color). The last to dare to wear it?
The British woman wears an oversized white sweater with straight-cut white pants (and, indeed, these are the same ones that you have probably worn all summer too) with black zip-up ankle boots. And the result of this look so easy to copy, with clothes that we all have in our closet, is unbeatable.