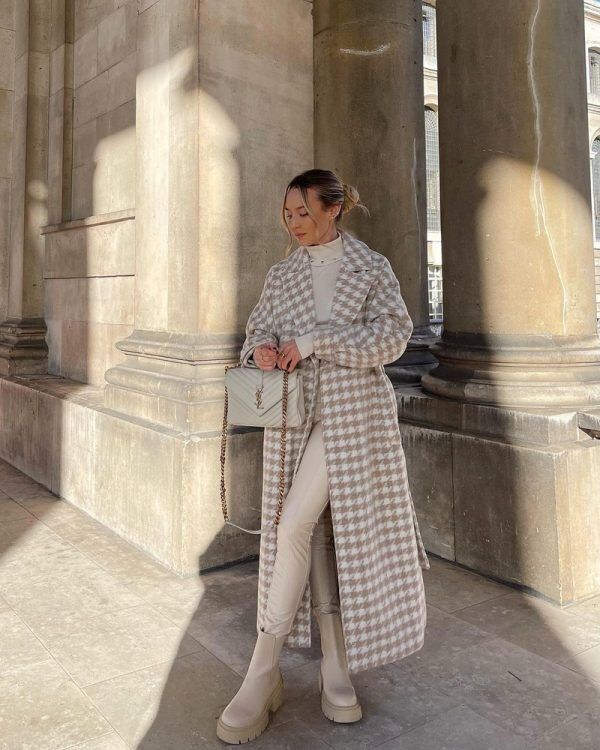 According to experts, light things will be in high demand during the upcoming season. We'll also talk about the wave of trends that will make your winter wardrobe more interesting.
4 reasons to wear light colors in winter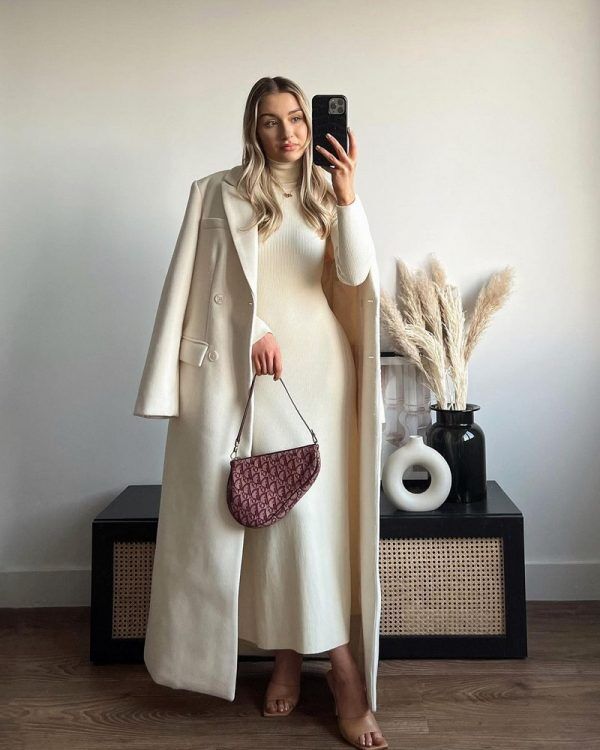 1. A light palette can help combat aging. It can make one's skin look soft and smooth, and it can prevent wrinkles.
2. A woman in light clothes can make a statement against the background of black down jackets. The final image is expressive and stylish.
3. Light clothes are associated with noble style and expensive life. A laconic minimalist cut and a quality texture are some of the features that can make these look more expensive.
4. The look of elegance and femininity in bright colors for winter 2023 is a must. Compared to dull dark outfits, this type of look is more interesting.
Knitwear in light colors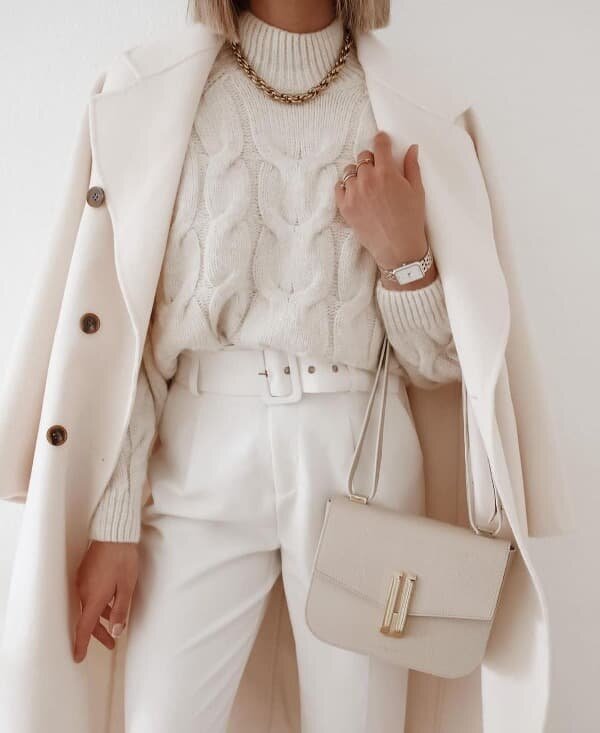 In winter, what clothes do fashionable women choose to wear? For those who value their practicality and comfort, there is a wide range of fashionable knitwear available.
The combination of pastel and white colors, as well as rich accents, creates a great contrast.