All rooms in a house are important, but some are more important than others. The kitchen has been historically viewed as the heart of the home, and it's hard to disagree with that assessment. This, after all, is the place where you create meals for your family and where people gather for morning coffee. There's a lot more life in the kitchen than there is in, say, the laundry room. So it's worthwhile making your kitchen as good as possible. In this blog, we'll look at some of the most effective and stylish ways to upgrade your kitchen.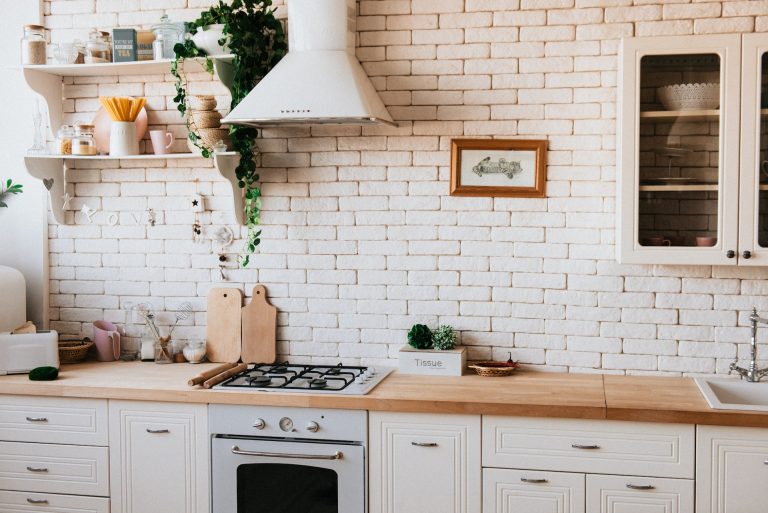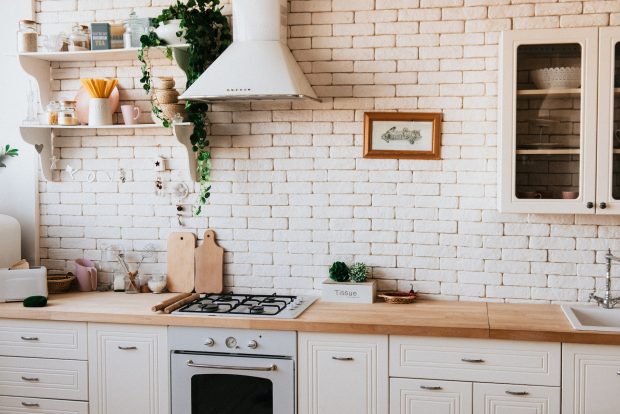 Add an Island
Kitchen islands have become really popular in recent years, and it's easy to see why. Not only do they make the kitchen look modern and stylish, but they also add a lot of functionality to the room, too. You can use your kitchen island to chop vegetables, have breakfast, and store some of your appliances. There's a lot of dead space in a kitchen, and an island is an excellent way to put it to good use. Kitchen islands aren't suitable for all kitchens, but so long as you have at least 36 inches of space around the sides, then it should be possible.
Upgrade the Flooring
Looking to give your kitchen an aesthetic boost but don't want to change all the cabinets? Then take a look at the floor. The kitchen floor is more important than it is in other rooms because it receives a lot of foot traffic and is also likely to get messy. As such, it's best to get a floor that's strong and easy to clean. But also, you want it to look good. Get in touch with a tile flooring contractor, and you'll have beautiful flooring that is historic and will last the test of time. Indeed, you might be surprised just how much of a difference it can make to the overall look of the kitchen.
New Appliances
Your kitchen is primarily there for cooking, so why not look at adding some appliances that'll help you to make more interesting dishes or, at the very least, make cooking a less stressful experience?
Add Some Fun
Cooking should be fun, but it often feels like a chore. You can add some enjoyment to the process by adding a speaker to your kitchen. It's a lot more fun to spend time in the kitchen when you have your favorite cooking songs blasting through the air! The speaker will come in handy for dinner parties, too.
Atmospheric Lighting
Finally, there's the lighting, which can have a big impact on the overall feel of the kitchen. There are plenty of lighting options available, but the best is usually dimmer lighting. You won't want to have lighting that's permanently bright, but also, you will need to see when you're cooking and chopping vegetables. Dimmer lighting will give you functional light when you need it, but also allow you to dim the lights and make things a bit more atmospheric too.