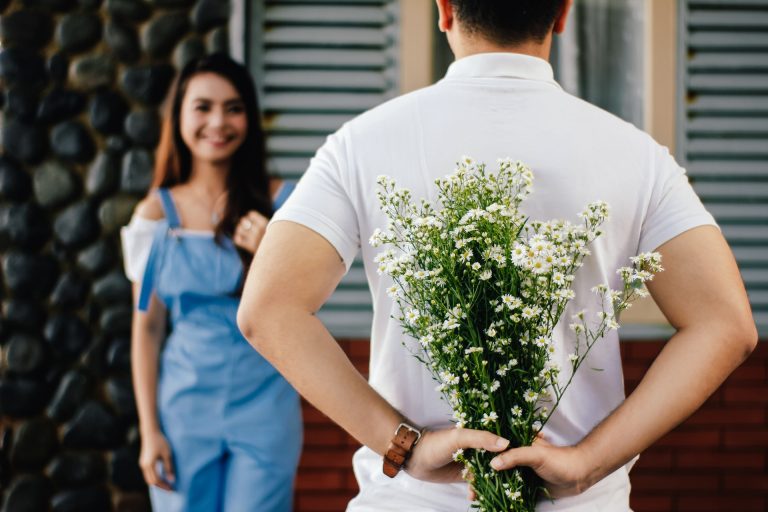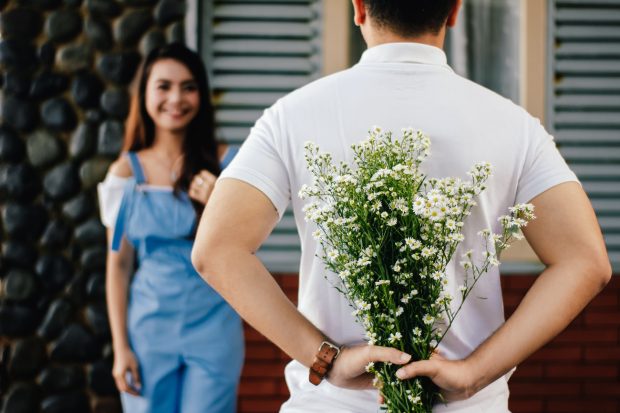 Are you planning a big celebration for your anniversary this year? Whether you're marking a milestone like 10 or 25 years together, or simply commemorating the day you met, it's important to plan ahead and make sure everything goes off without a hitch. In this blog post, we'll give you some tips on how to prepare for your important anniversary!
Consider your guest list
Start by making a list of anyone who you would like to invite. This list should include close family, friends, and co-workers that you both enjoy spending time with. Make sure to leave plenty of room for last-minute additions! If you're having a themed event, it's also important to decide on the dress code ahead of time. Come up with creative ideas to make the event special and memorable. You can send out physical invitations, or create an online event page to make it easier for people to RSVP.
Pick the perfect venue and additional features
Once you've decided on a theme, it's time to pick the perfect venue for your anniversary celebration. Consider factors like size, accessibility, cost, and amenities when selecting a location. Think outside of the box—maybe you'd like to have an outdoor event or host it at an activity center. Namely, you may want to consider a Pagoda marquee hire if you're planning an outdoor event. Also, ask yourself if there are any additional features you'd like to include, such as live music or catering. The more details you can plan in advance, the smoother your event will be.
You should also decide on any additional features such as catering, decorations, entertainment, and so on. To stay organized and within your budget, create a detailed checklist of everything you need to do before the big day arrives.
Plan the timeline in advance
Make sure that you plan out a timeline for your anniversary celebration, especially if you have multiple activities planned throughout the day. This will help you keep track of everything that needs to be done and ensure that nothing is forgotten. When creating the timeline, coordinate with any vendors or suppliers that are involved in order to avoid any delays or misunderstandings.
On the other hand, plan for some flexibility in case any unexpected issues arise. For instance, you may need to adjust the start time of certain activities if people are running late.
Connect with your guests in advance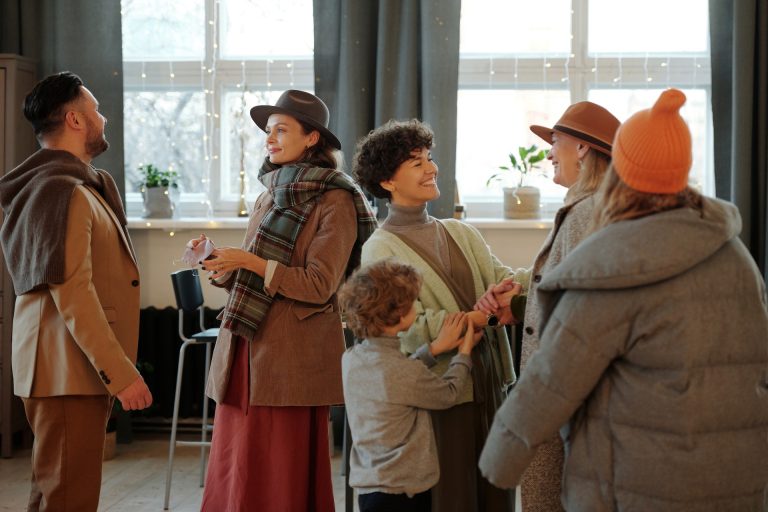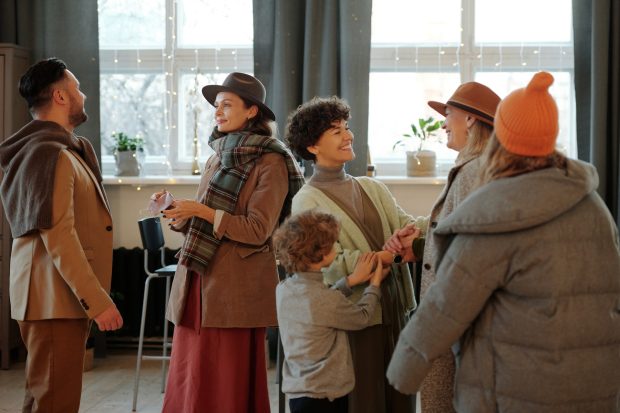 Do not underestimate the importance of connecting with your guests ahead of time. This is especially important for those who are traveling from out of town and will need accommodations, transportation, or special dietary needs are taken care of. Setting up a group chat or text thread is a great way to keep everyone in the loop and avoid any communication mishaps. In some cases, you may also want to have a designated person in charge of making sure everyone is sticking to the timeline and all activities are running smoothly.
Create a special anniversary gift
Finally, create a special anniversary gift to commemorate your special day. This could be anything from personalized jewelry to a photo album of your favorite memories together. No matter what you choose, make sure it's something that will remind you both of the amazing journeys you've been on together. By following these tips and personalizing the entire experience, you'll be sure to have an unforgettable anniversary celebration.
Create fun activities
No anniversary celebration is complete without a few fun activities. This can include anything from karaoke to themed games and props. You could even rent an activity center or hire an entertainment group to provide some unique experiences for your guests.
For instance, you can have a photo booth with props to capture silly memories throughout the night. You could also arrange for professional bartenders, magicians, and other entertainers to add an extra element of fun to your event.
Keep track of details
When you're planning an important anniversary celebration, it's easy to get overwhelmed with all the details. To make things easier, create a checklist with all the tasks that need to be completed before the event. This will help you stay organized and on track while ensuring that everything gets done in time.
It's also important to keep track of any changes or updates that occur so you can update your guests as needed. This could include finalizing the menu, confirming entertainment arrangements, or ensuring that decorations and supplies have been ordered.
Thank you for taking the time to read this blog post! We hope that it has given you some great ideas on how to prepare for your important anniversary. Remember, planning ahead and making sure everything is taken care of will help ensure that your celebration is an enjoyable and memorable event. Good luck!