Interior design is extremely important for one's own house. It makes your house feel like home and it adds quite a lot to the warmth and coziness of the room or interior design.
A very big part of the interior design plays the natural decorations, in other words, plants and flowers. And in order to put them somewhere, you need a well designed vase which is exactly what we're showing you today.
Check out this collection of 20 amazing and stylish vase designs which you also buy online.
Global Views Disc Vase in Copper Plated Iron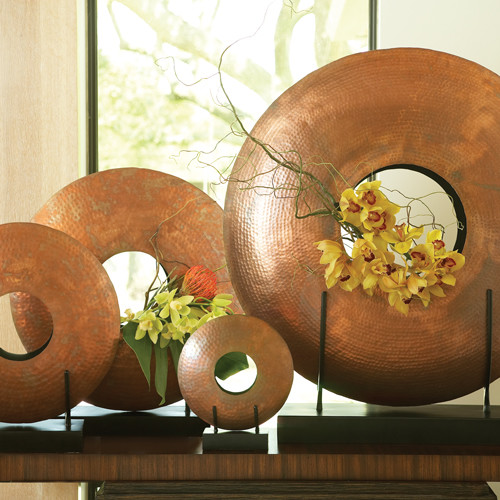 Zingz & Thingz Topaz Art Glass Décor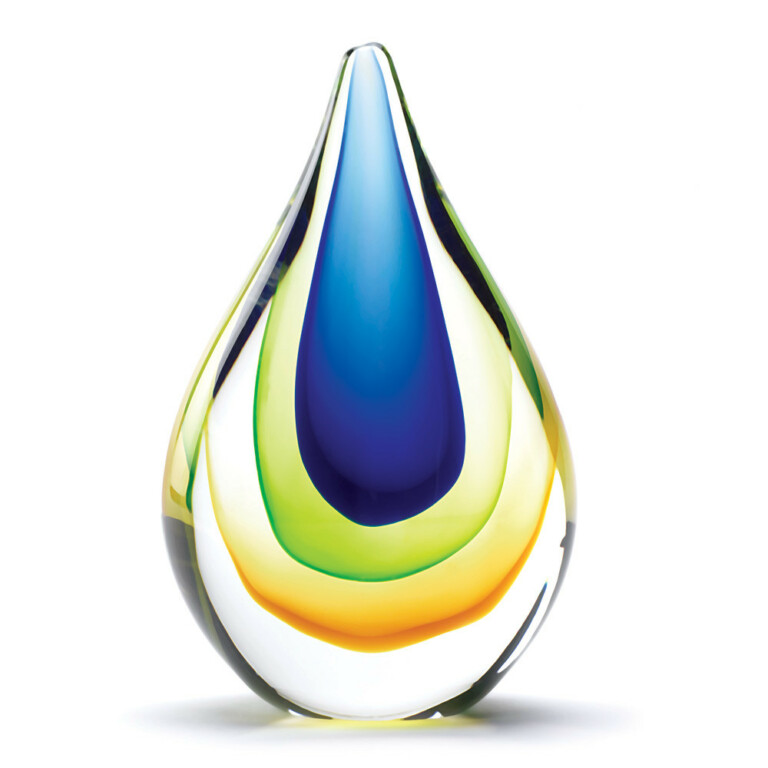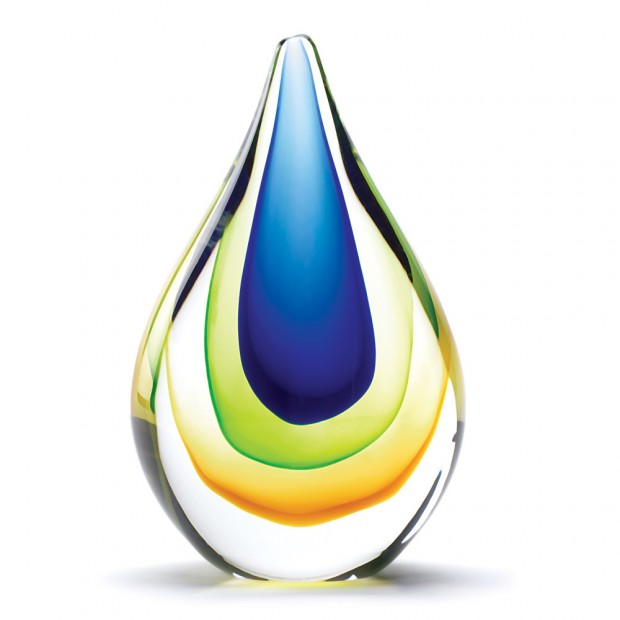 Global Views Tomato Vase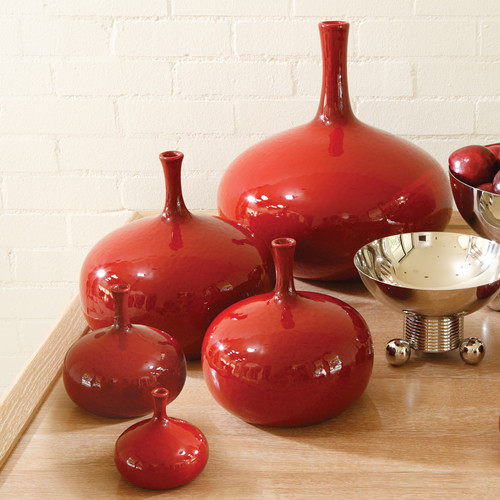 ORE Chrysanthemum Decorative Vase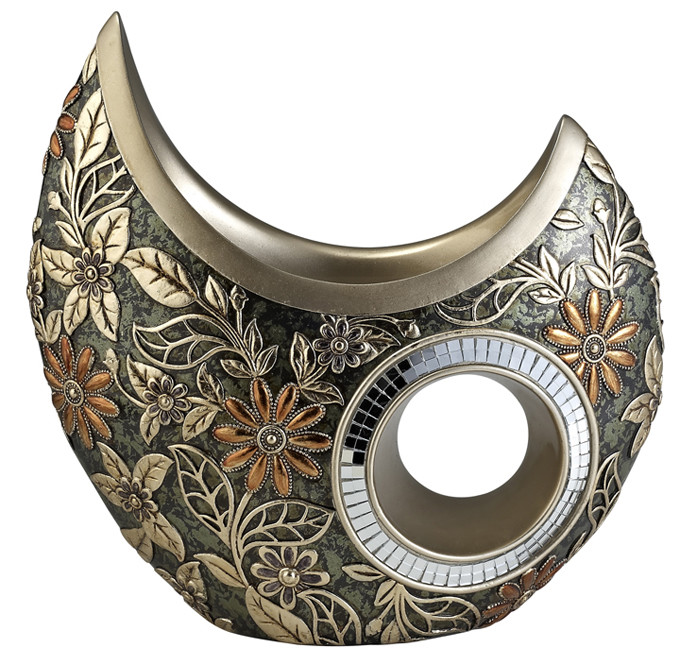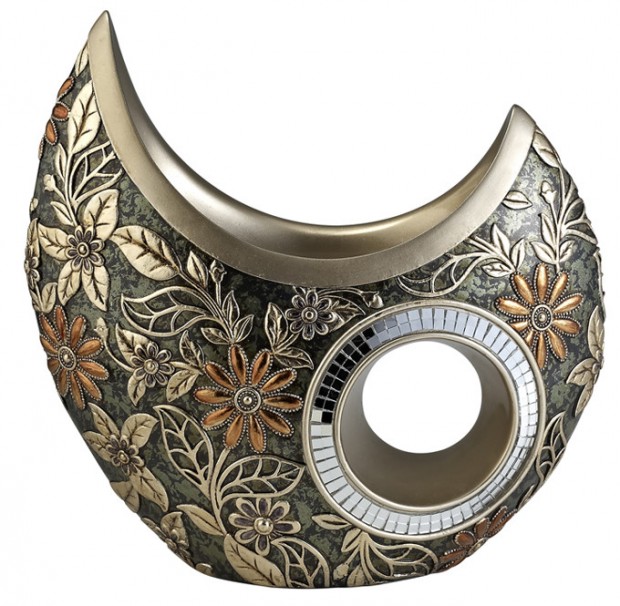 Cyan Design Small Wave Vase in White and Clear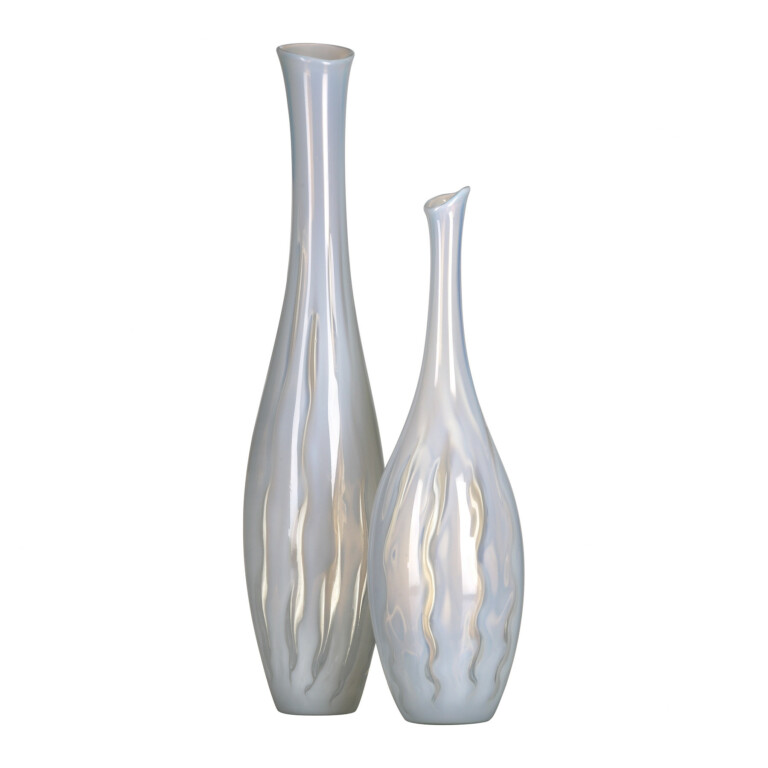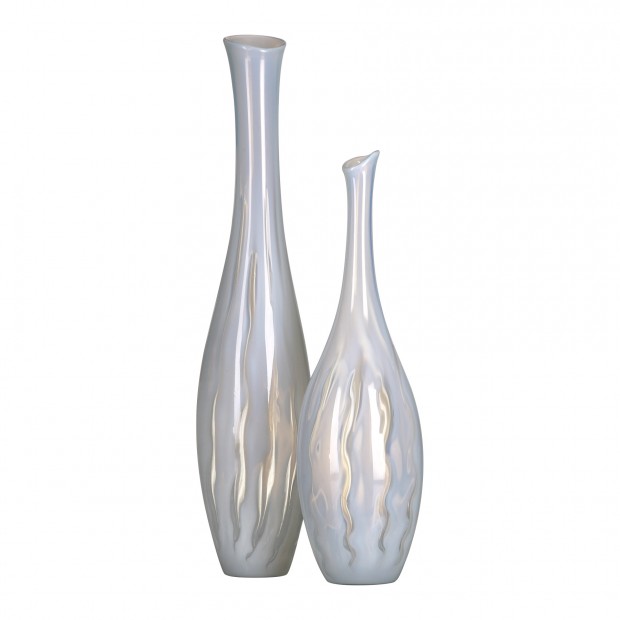 Privilege Ceramic Vase

Cyan Design Large Avon Vase in Green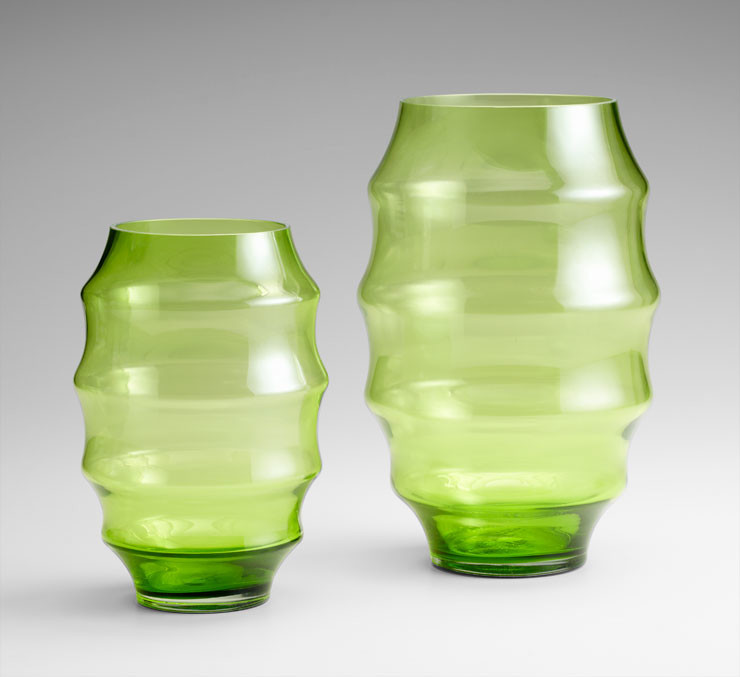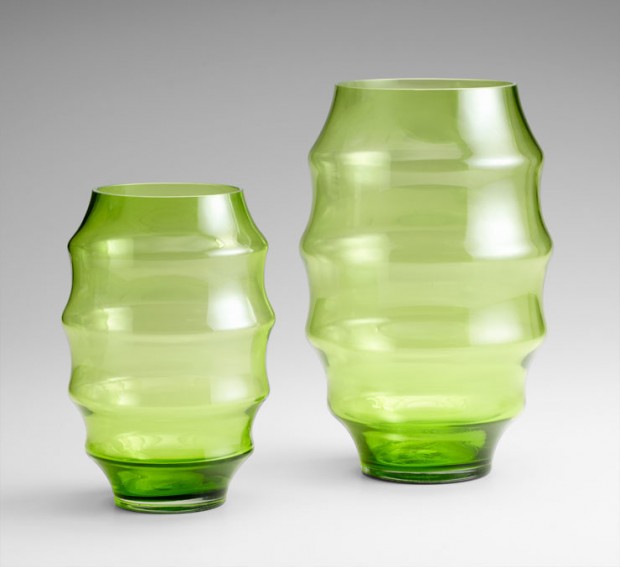 Cyan Design Large Moonbeam Vase in Yellow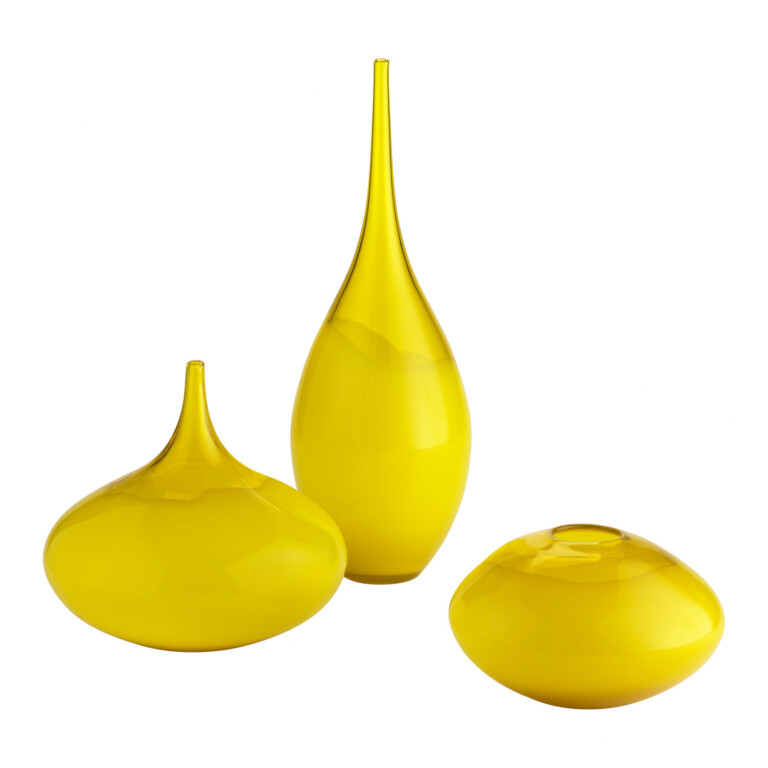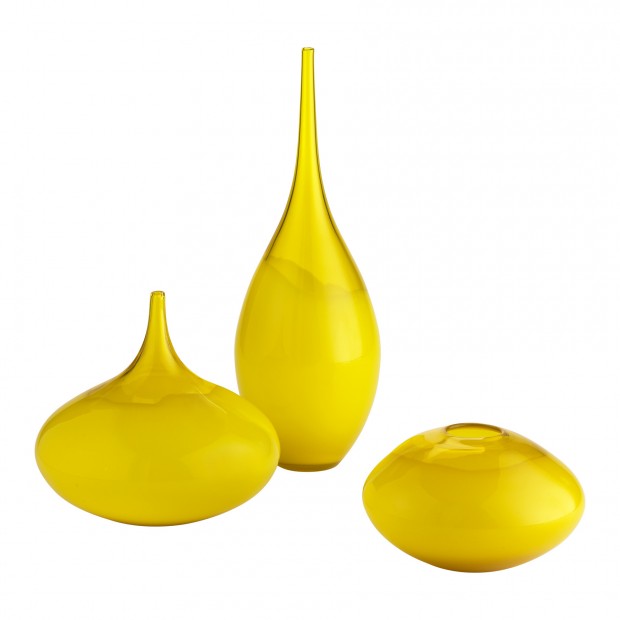 IMAX Cordelia Vase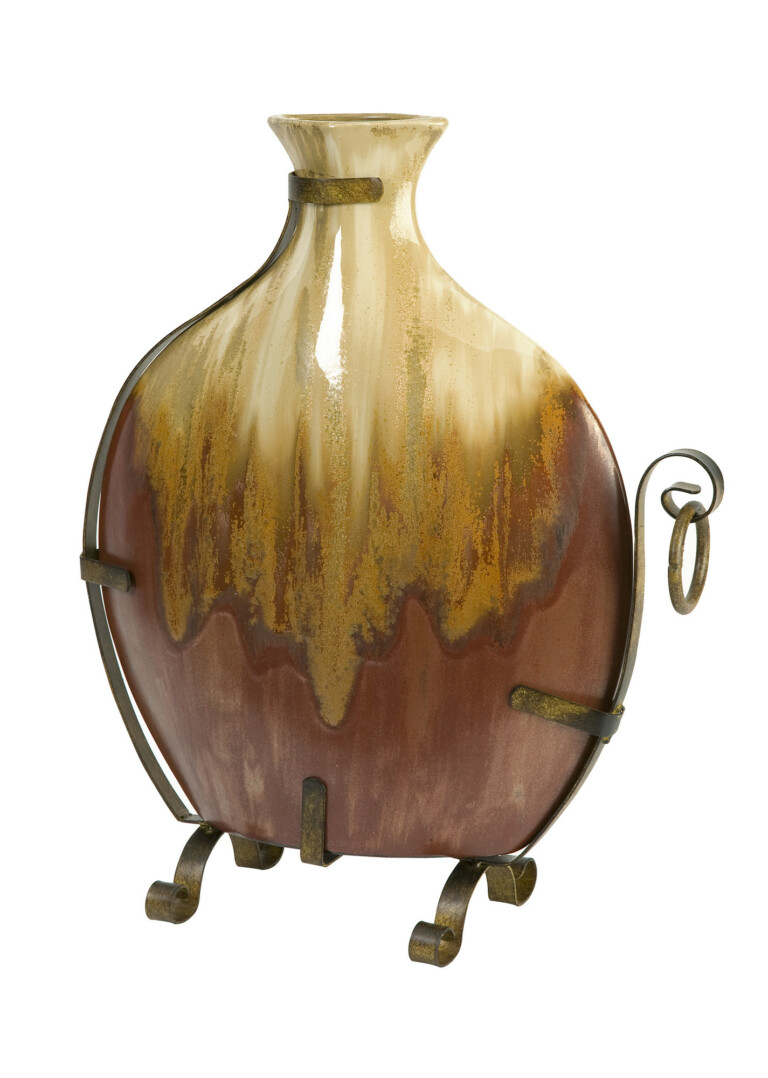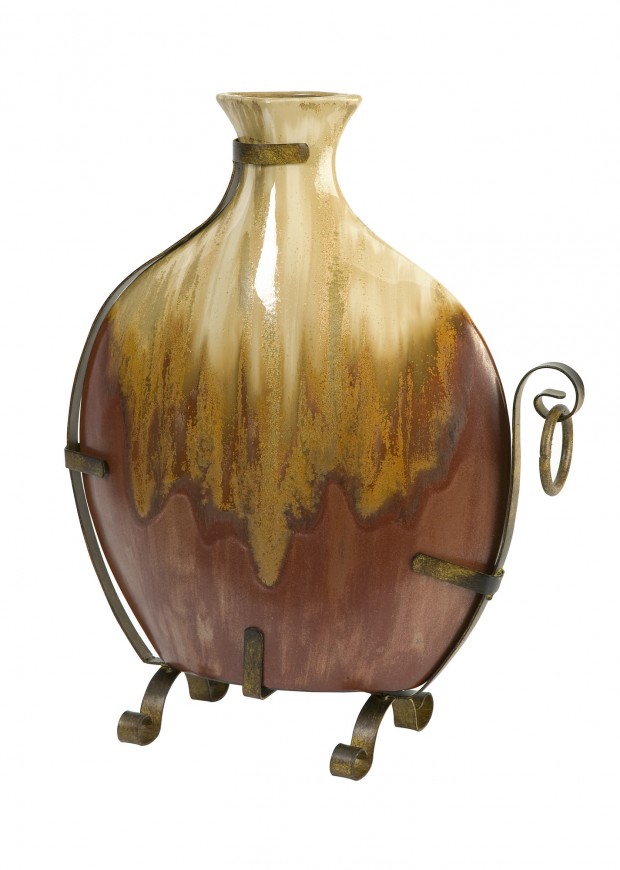 Womar Glass Dolphin Vase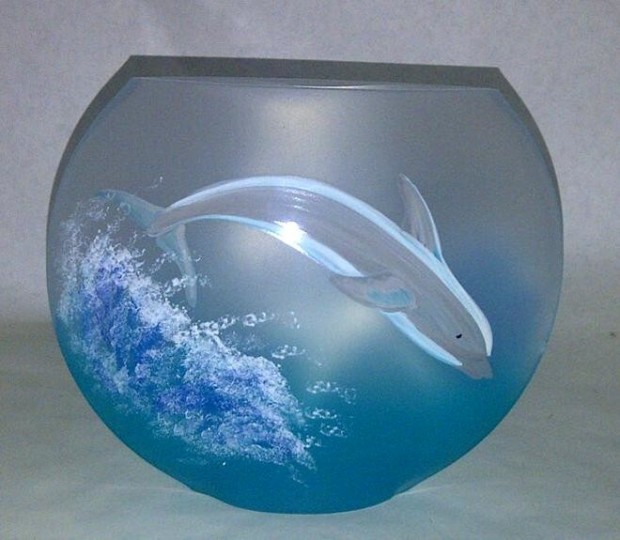 IMAX Lacey Vase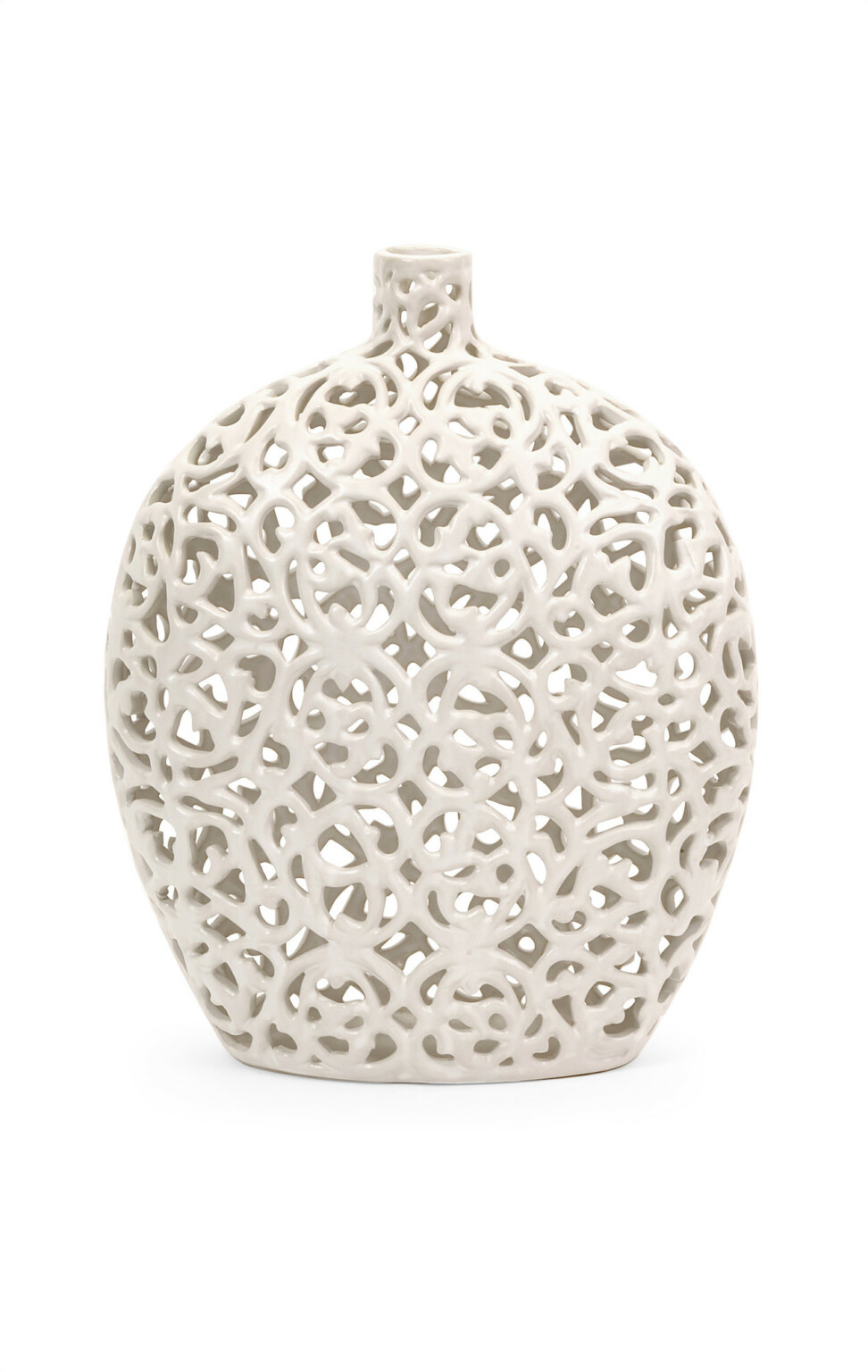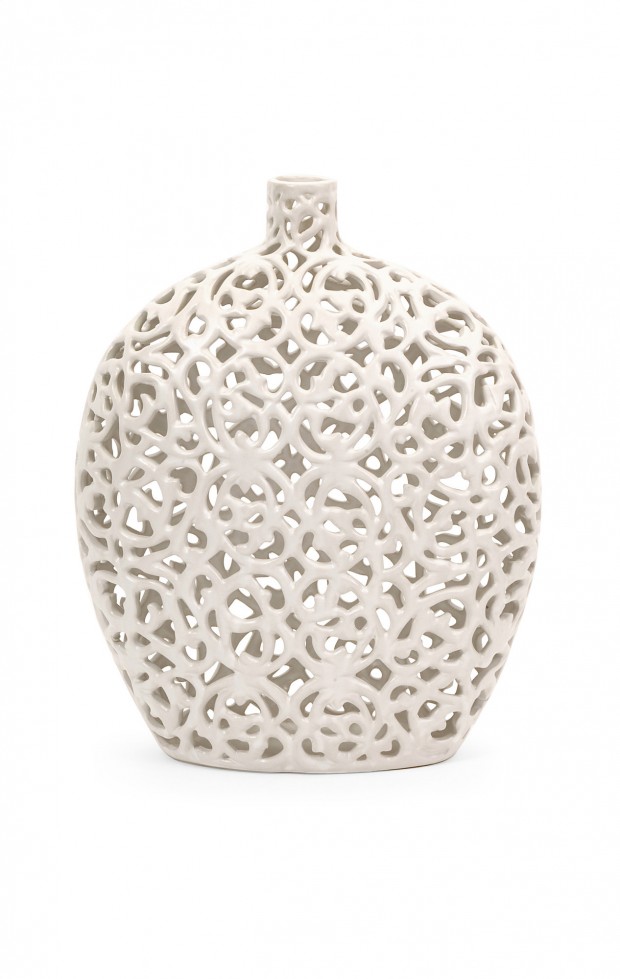 Uttermost FreyaTall Vase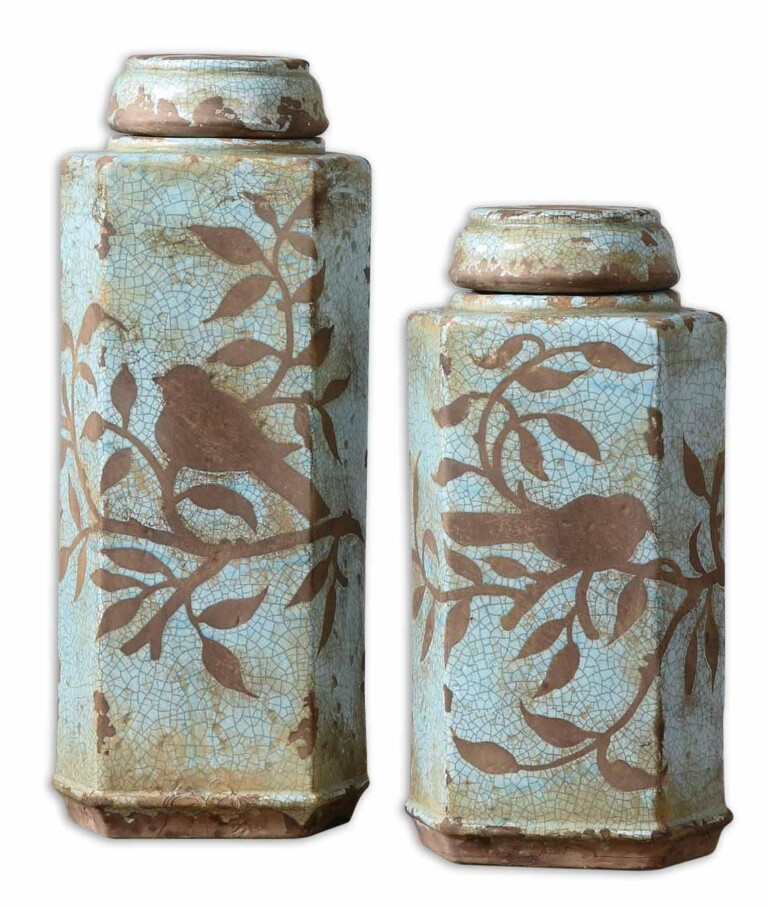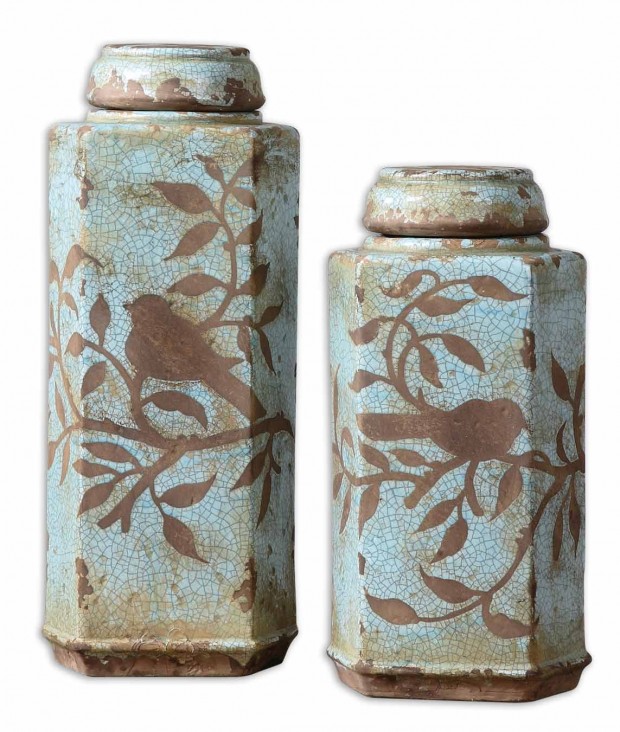 Uttermost Eilam Container in Distressed Crackled Pale Blue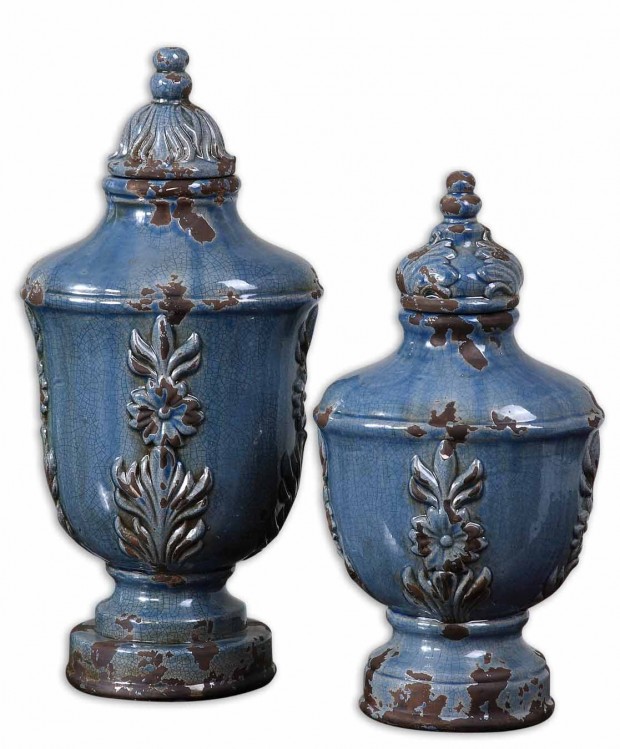 Cyan Design Large Italian Vase in Caramel Swirl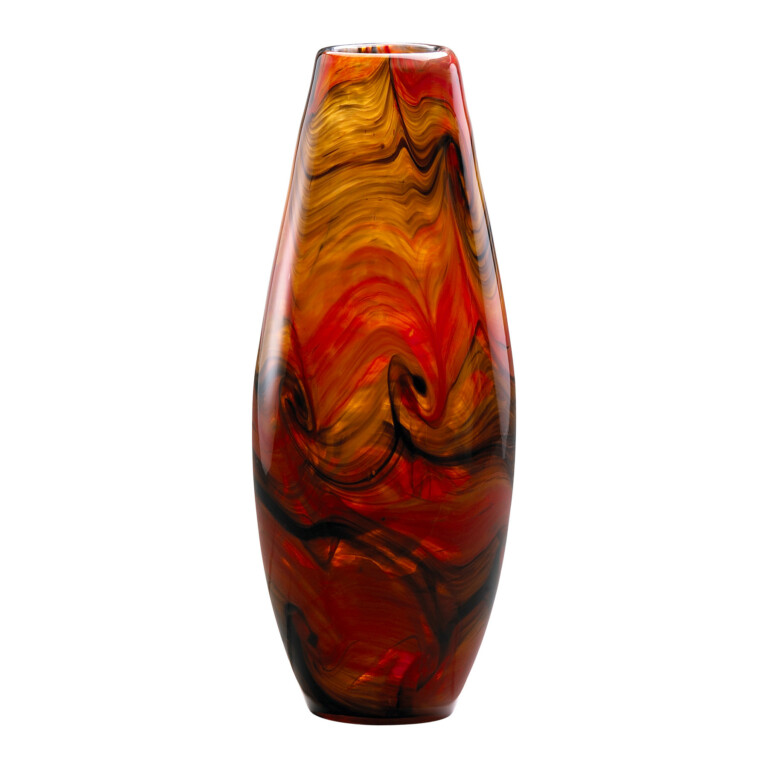 Cyan Design Large Caribbean Vase in Turquoise and Clear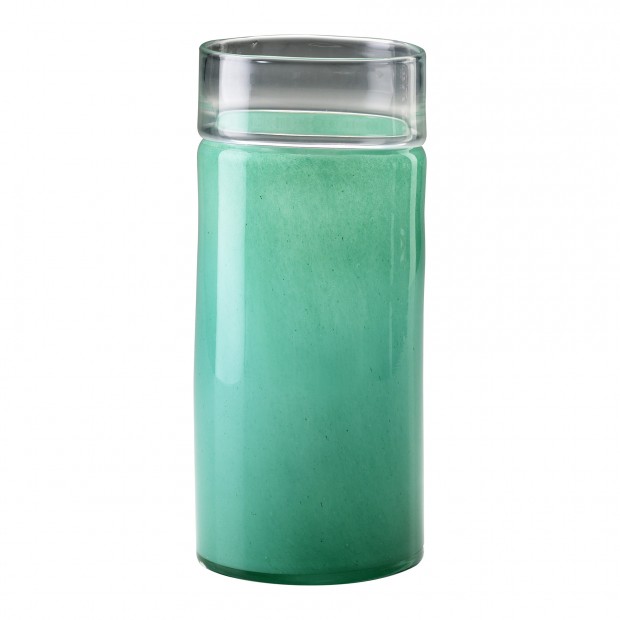 Cyan Design Stout Hardy Lily Vase in Sky Blue Crackle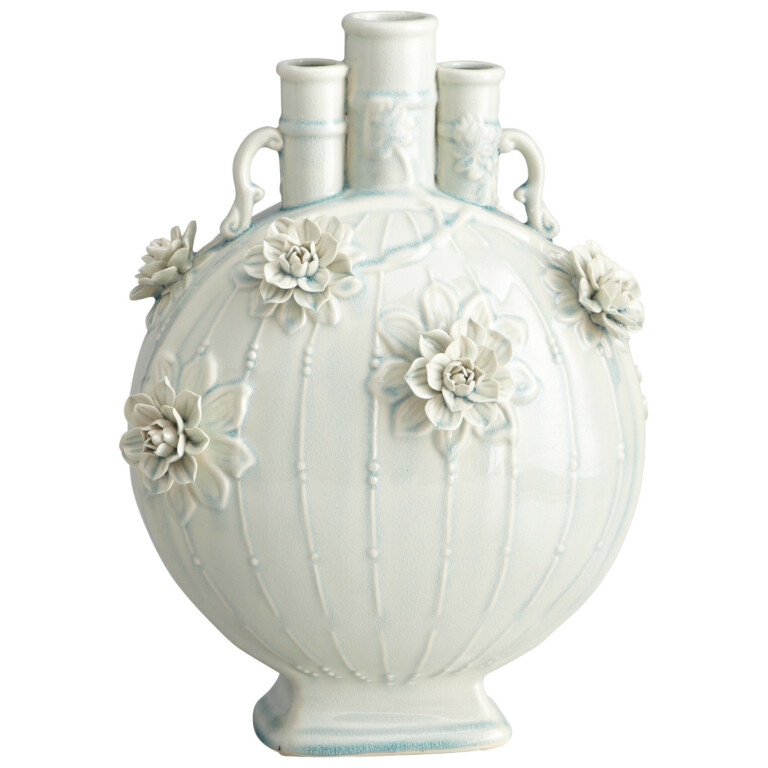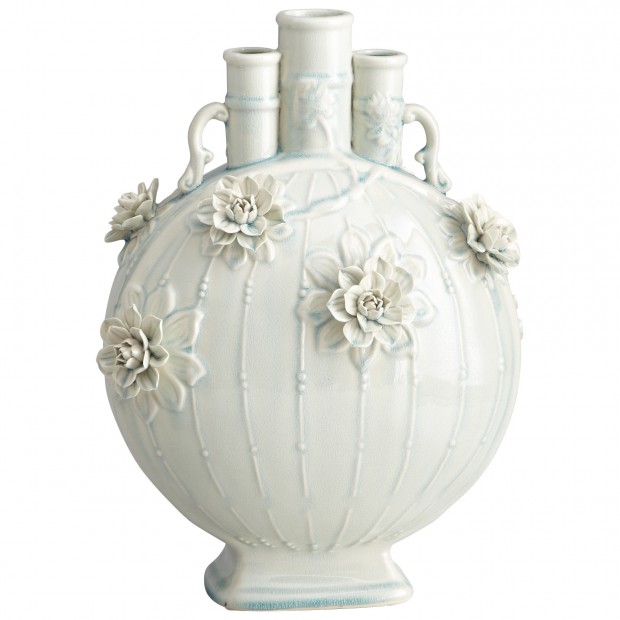 Global Views Angle 90 Degrees Vase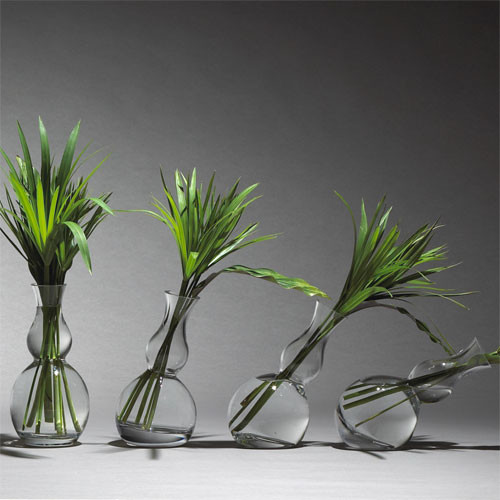 Cyan Design Small Oslo Vase in Emerald Green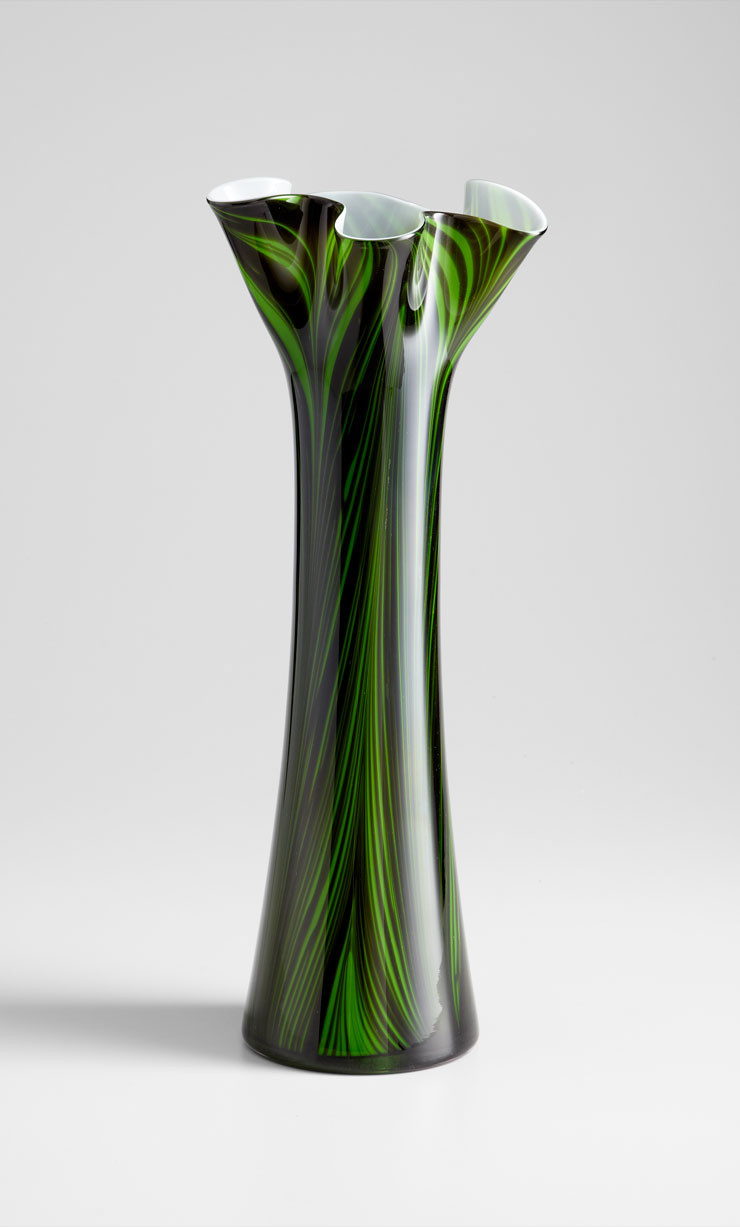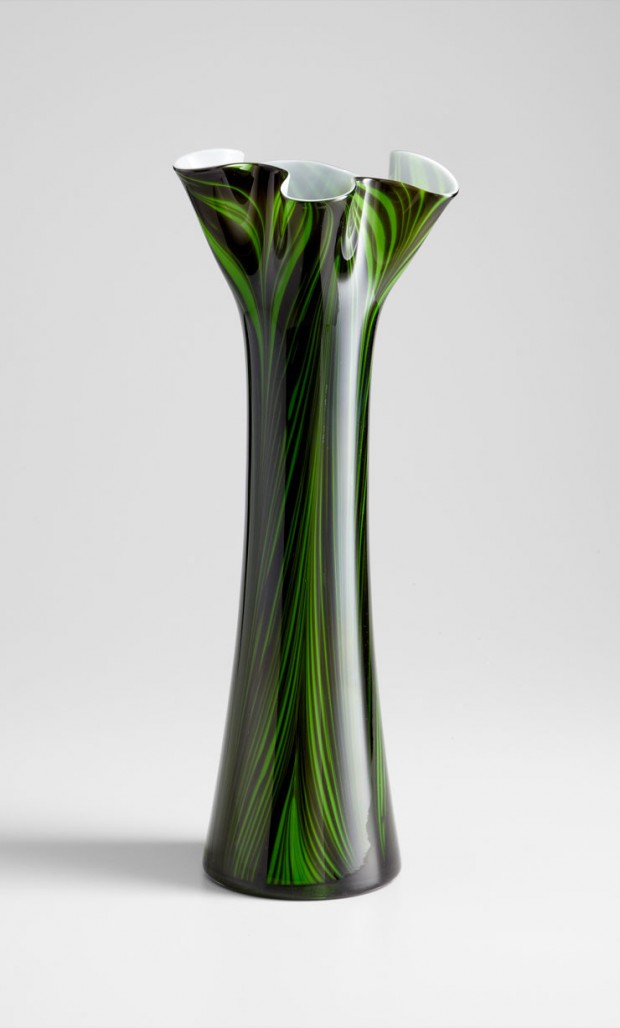 Cyan Design Large Spiral Glass Vase in Black and Clear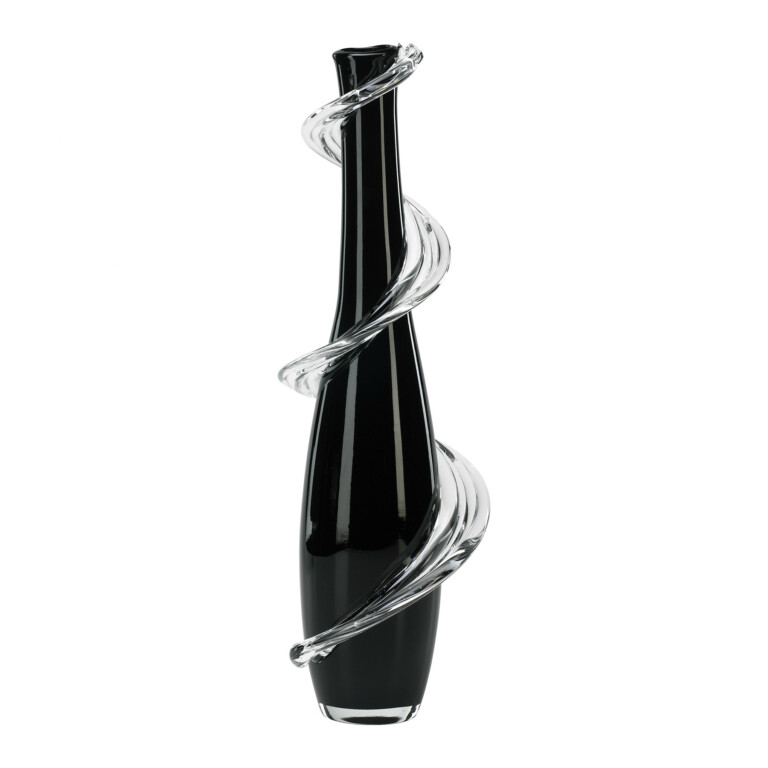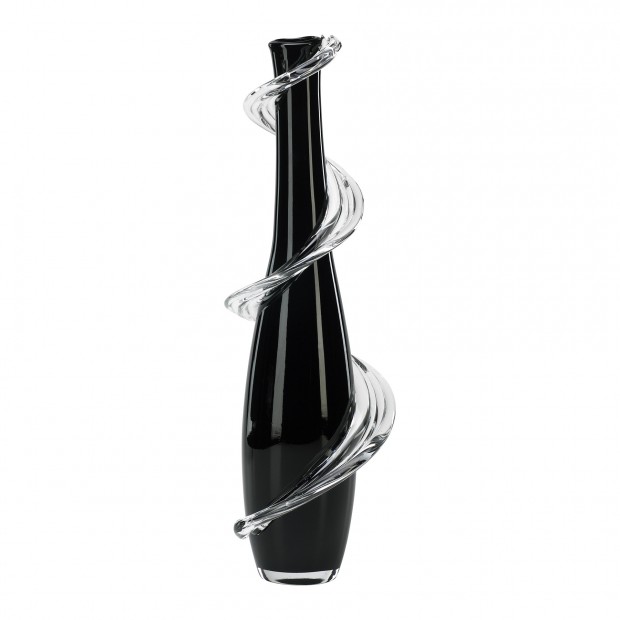 Global Views Nugget Bud Vase