Many girls wonder how to make a thin waist in a picture and look slimmer. Therefore, stylists have created a cheat sheet with a description of work methods that are appropriate in different images.
Suitable accessories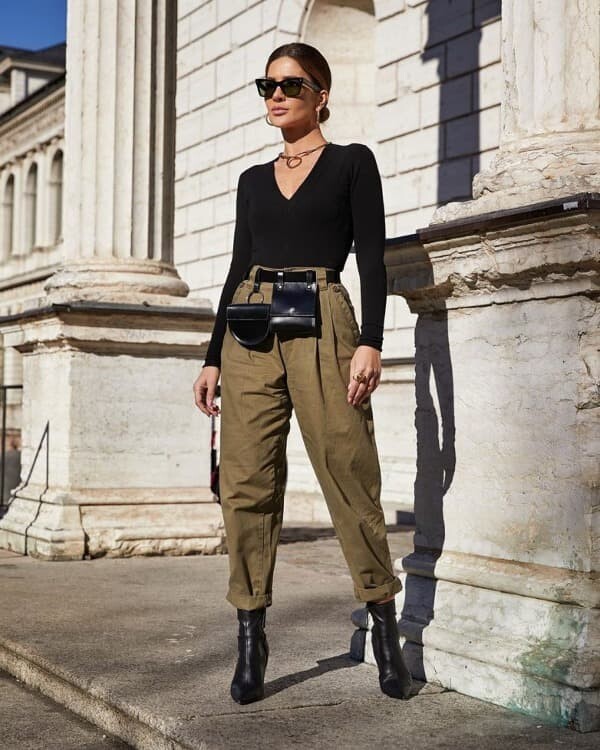 The obvious accessory that adds to the image of harmony is a belt. But stylists warn of a common mistake: if the fabric gathers in careless folds in the belt area, the created effect will stealthily fill the figure. To avoid a miss, pick up a narrow belt of medium width, which is friendly with pronounced textures and creates a clear hourglass silhouette.
As a stylish alternative to belts, stylists highlight waist bags that are at waist level. It is important that the accessory does not look bulky.
Basque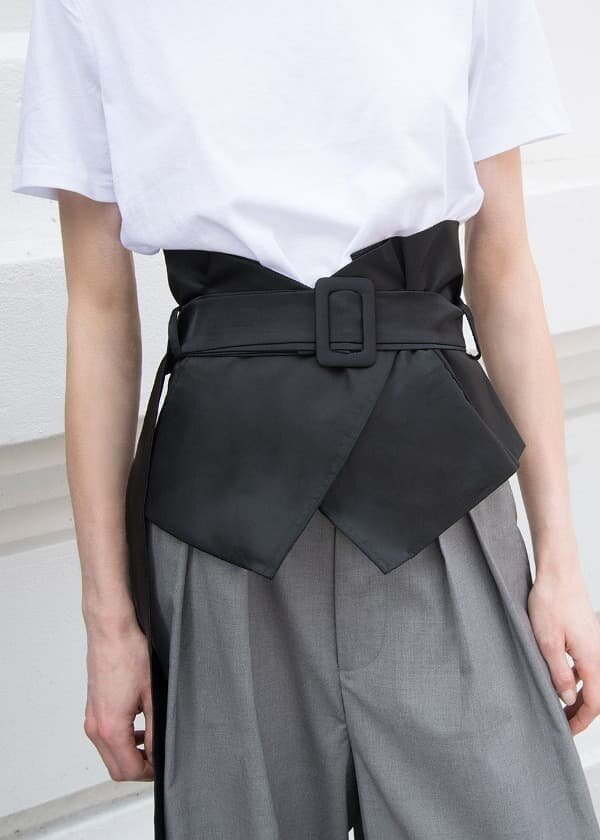 Classic peplum silhouettes are an outdated solution that appears less and less in fashion collections. Now at the top of the trends, is the overhead peplum, combined with basic dresses, blouses and shirts. A stylish accessory visually slims the figure and makes the image more expressive and interesting.
Cropped top + high waist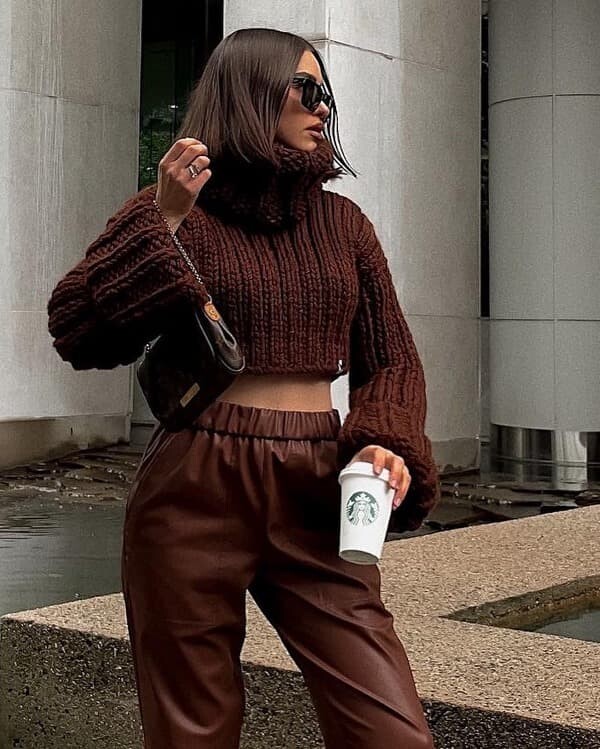 The formula for a winning look is a combination of an oversized fit with trousers or a skirt in combination with a cropped top. It is also acceptable to fill a blouse or pullover to achieve the effect of harmony.