Christmas is the season of love and joy, bringing friends together to celebrate with loved ones. But what if you're not quite comfortable showing your feelings for someone through a gift? In that case, it's time to get creative! Christmas cards are often overlooked as another avenue for expressing your thoughts and emotions. Check out Boomf's fantastic Christmas cards.
The right way to bring out the best in such an occasion is by designing a perfect Christmas card. Luckily, you don't need any expensive tools or skills to do so. All you need is some craftiness and imagination. Here are some expert tips on how to design the perfect Christmas card.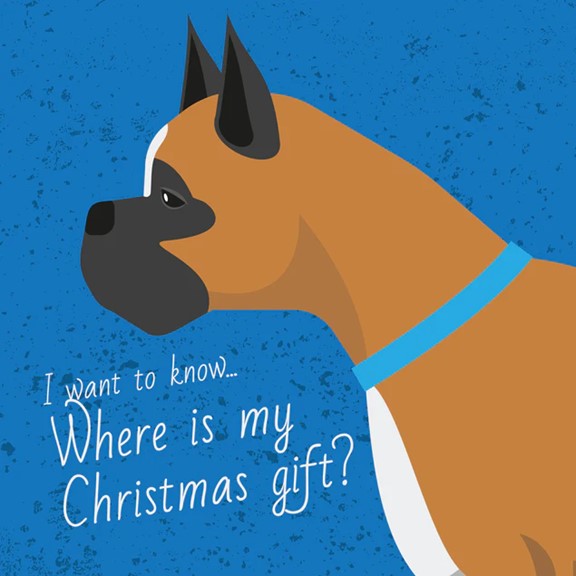 Write out your thoughts in a card
The first and foremost thing you need to do is write out your thoughts in a card. Writing down your thoughts helps you focus better when trying to convey your emotions. You can also use the card as a diary or journal. You can write down your feelings, thoughts, or anything else you want to express. You can also include quotes and sayings to add some flavor to your message. Be creative and don't be afraid to experiment with it. There are no set rules for designing Christmas cards, you can experiment with different fonts, colors and paper textures. You can use a variety of papers like construction paper, blank envelope, paper bag, etc. You can also try out different wrapping techniques like crumpling, folding, etc. and even decorate your card with stickers, drawings or embellishments.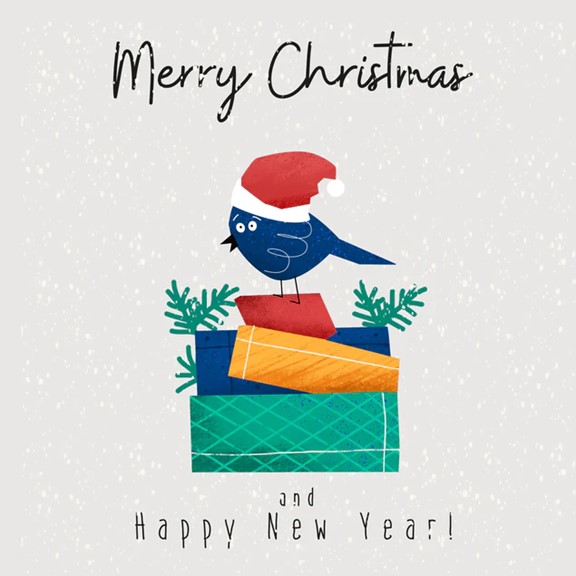 Don't forget to include a personal message
You can't just write out your feelings and expect someone to read them. You need to convey your emotions in a particular way and tone. A Christmas card is not just a piece of paper, but also a way to connect with your loved ones. You can't just write a few lines and expect them to understand your sentiment, you need to write something personal. You can't just write "Happy Christmas" and expect your message to be understood. You can also write about what you're doing during Christmas and what you're giving your loved ones, your feelings, your hopes, your dreams, etc. The best thing about a Christmas card is that you can write anything you want. There are no rules or limitations on the content you can choose to write. You can even tell your loved ones how much they mean to you.
Surprise your loved ones with an original Christmas card
While the traditional Christmas card is still around and expected, there are tons of alternatives that can surprise your loved ones. You can try out different themes, designs, and patterns to create a unique card. You can organize a card swap and exchange Christmas cards with your friends, family, or coworkers. You can even create a digital card and send it to your loved ones. You can create personalized greeting cards for everyone in your address book and send them a gift under the Christmas tree. For the creative ones, you can try making cards out of paper, crumpling, painting, etc. You can even try making a card out of papier-mache and create an interesting sculpture of Santa Claus or Rudolph the red nosed reindeer. You can also try making your own version of the traditional Christmas card.
Wrapping Up
Christmas cards are a great way to send a message to your loved ones. However, you need to make sure that you personalize your Christmas cards with a message to convey your heartiest wishes for this warm celebration and the year ahead.