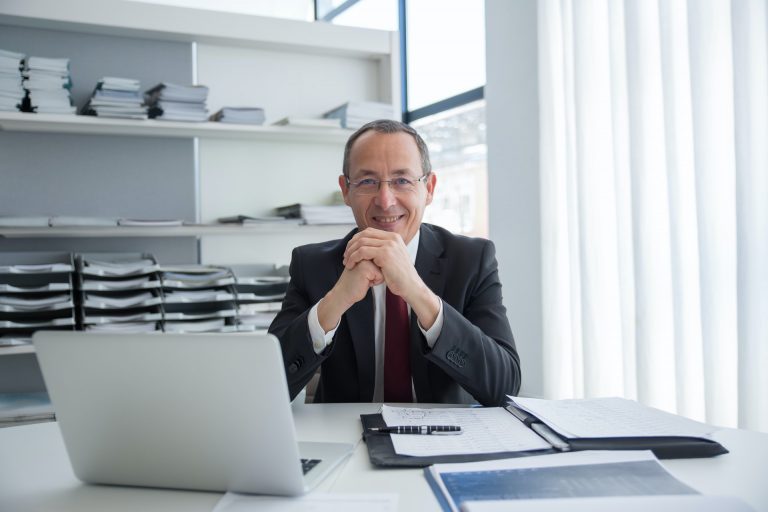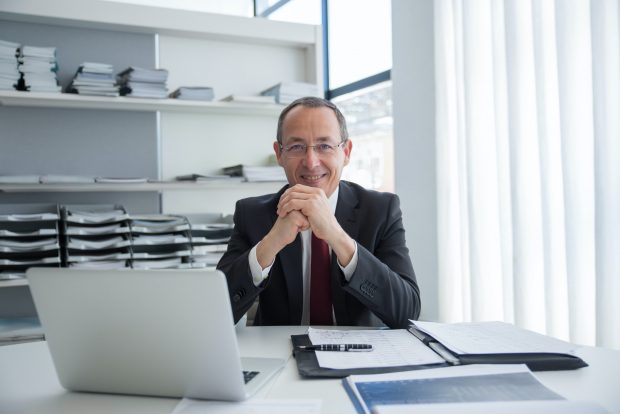 Photo by Kampus Production from Pexels
Every year, over 5.35 million accidents take place on US roadways. But, as the fatality rate continues to drop since its peak in 2016, only 12.4 people in 100,000 today die in vehicle crashes.
So, most car accidents don't lead to fatal or severe injuries. Does that mean that you should overlook a broken nose or the painful effects of a whiplash? Certainly not!
A car accident can have long-lasting consequences on your mental, physical, and financial wellbeing, and you should do all that is in your power to secure compensation – starting with finding the right lawyer.
Here's why you need legal representation to navigate the journey ahead.
A Specialized Attorney Can help You Secure Adequate Compensation
Each year, an estimated 10 million collisions go unreported. And, perhaps, if a car crash only resulted in minor damages or injuries, you might be tempted to just forget about it.
However, even something like a seemingly negligible whiplash, if untreated, can lead to chronic pain and loss of motor range.
What's more, partnering with a specialized car accident lawyer can help you secure monetary compensation between $10,000 and $75,000 – depending on the type of non-catastrophic injury you have reported.
Pro tip: your insurance company might offer a settlement after a car accident, which might not always match the damage reported. Your attorney will take a far more holistic approach and help you understand what is adequate compensation for your case.
Adequate Compensation for Economic Damage
A car accident lawyer can help you navigate the legal process and secure monetary compensation for economic damages – or the monetary expenses you had to face as a consequence of your accident.
These include medical bills for initial treatments and follow-up care, loss of income, exceptional childcare or eldercare, and other household services.
Compensation For Non-Economic Damage
Unlike economic damages, non-economic losses are subjective and far more difficult to produce evidence for. But this doesn't mean that they are any less impactful on your life!
An accident can cause emotional distress, mental health issues, long-lasting pain, and relational friction. Specialized attorneys play a vital role in helping you provide evidence of non-economic damage and recover adequate compensation for your losses.
A Local Attorney Will be Able To Navigate Location-Specific Regulations
Not all states have the same laws applicable to car accidents and personal injuries. That is why partnering with a local attorney can truly make a difference in your chances of recovering compensation.
For example, Massachusetts introduced a modified comparative negligence rule, which allows plaintiffs to seek compensation if their percentage of fault is under the set threshold of 51%.
So, if you are a state resident or this is where the accident happened, you should look for a Boston-based or local car accident law practice to help you successfully navigate the legal process ahead.
An Attorney Will Deal With the Parties Involved While You Focus on Recovery
You and the other driver might not be the only parties involved in a car accident. And, no matter how overwhelming and painful the situation might be, you will immediately have to deal with your insurer, the police, and, possibly, EMRs. This can only add confusion to an already stressful situation.
In this case, getting in touch with your attorney can help you delegate time- and effort-consuming tasks such as negotiating compensation, liaising with the other party's attorney, and building your case.
Asking your lawyer to take on these responsibilities on your behalf can help you fully focus on recovery and have the peace of mind that your case is in the hands of an experienced professional.
Your Car Accident Lawyer Can Help You Outline a Cohesive Legal Strategy
From the moment the police report is compiled to receiving a monetary settlement for the damage you have experienced, a specialized car accident lawyer is the most powerful ally you can have by your side.
After all, without a robust legal strategy and expert legal representation, you might end up settling for inadequate compensation or, worse, being found unfairly liable.
Ultimately, improving the safety of US roadways should be a priority for all drivers and road users, and taking legal action against another driver's negligence can help create a safer environment for all. But, if you decide to do so, you should not face the complex and stressful legal process ahead without an experienced lawyer by your side.