We love galettes, these rustic tarts made with homemade shortcrust pastry and fruit. Persimmons, you may not find them anymore, because it is no longer the season, but this cake can be made with many fruits, with all those that admit the heat well, apples, pears, cherries, strawberries, blueberries, apricots, nectarines, peaches, etc., so you can choose your favorite.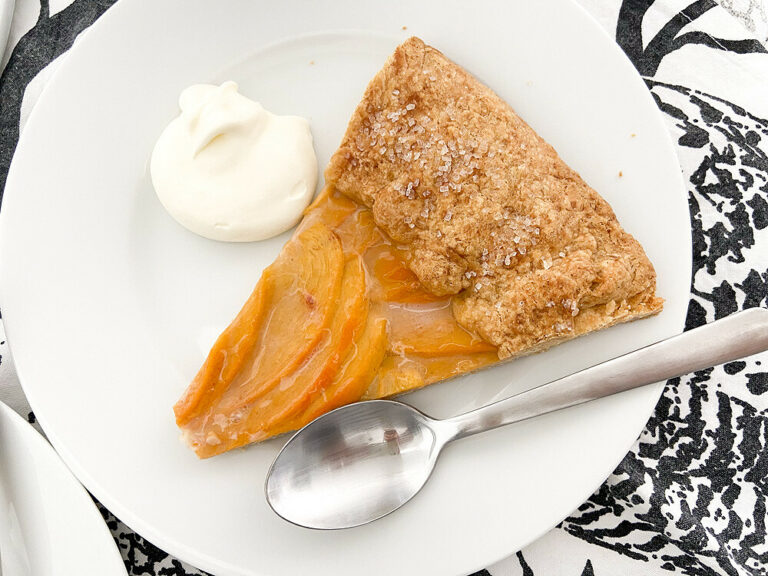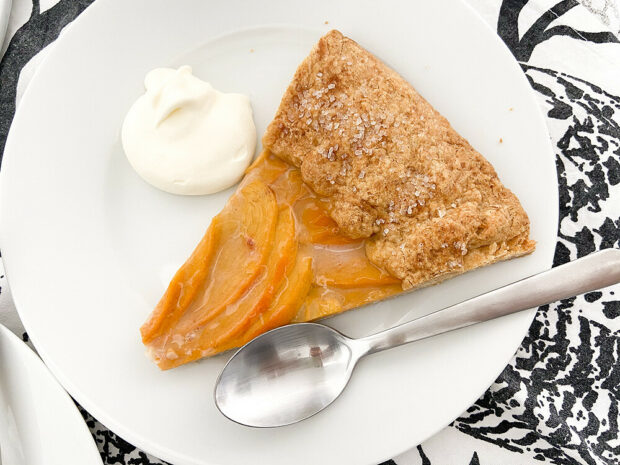 The technique would be the same, make the dough, cut the fruit into slices if it is large, if not half whole, and bake, as you can see, few ingredients and very easy to prepare.
Also, it is not difficult to make a long time and once it is made and tempered, placed in a cake holder it looks great for precisely when you have guests. You sure like it.
PERSIMMON GALETTE RECIPE
Ingredients:
-200 g of pastry flour
–100 g of sugar
–pin of salt
–125 g of very cold butter, diced
–1 splash of very cold water
-2 large persimmons or 4 small not very ripe ones
-sugar to sprinkle
– apricot jam for brushing
-creme fraîche for serving
Preparation:
-Mix the flour, sugar, and salt in a bowl, add the butter, and with a pasta cutter or two knives mix the ingredients (you can also do it in a food processor).
-Add the water and mix. Form a disk with the dough, cover it with plastic wrap, and put it in the fridge for half an hour.
-Preheat the oven to 180ºC.
-Wash, peel and slice the persimmons.
-Remove the dough, roll it out with a rolling pin into a round shape and place the persimmon sheets in circles (you can see it better in the photo).
-Bring the dough from the edges to the center, sprinkle the dough with sugar, and bake at 180ºC for 40 minutes.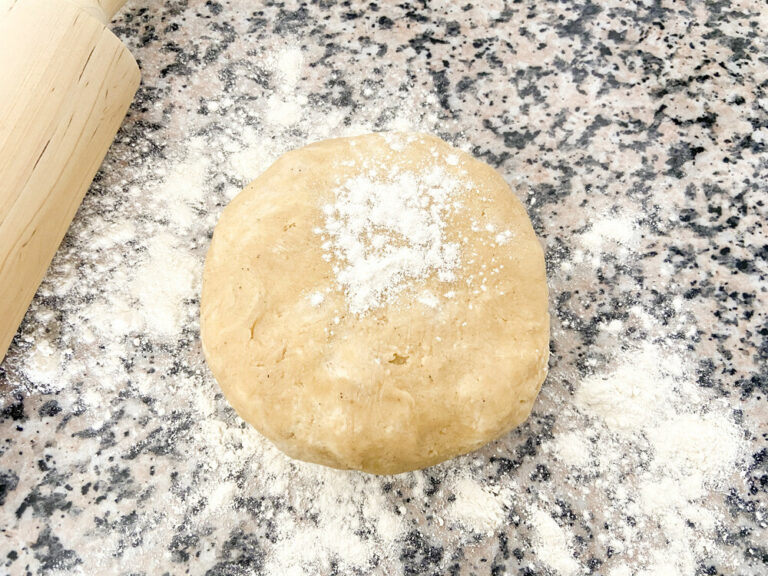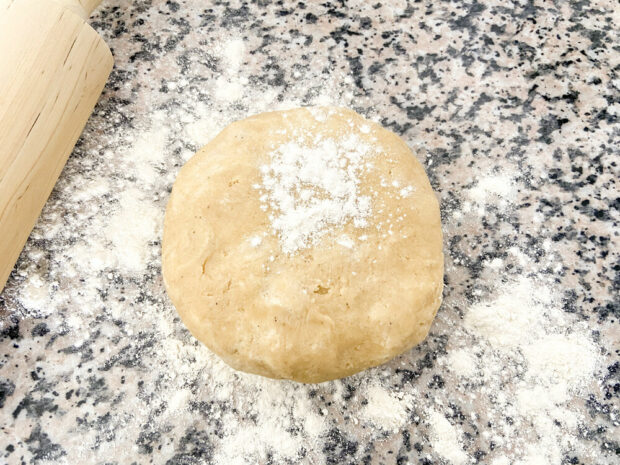 *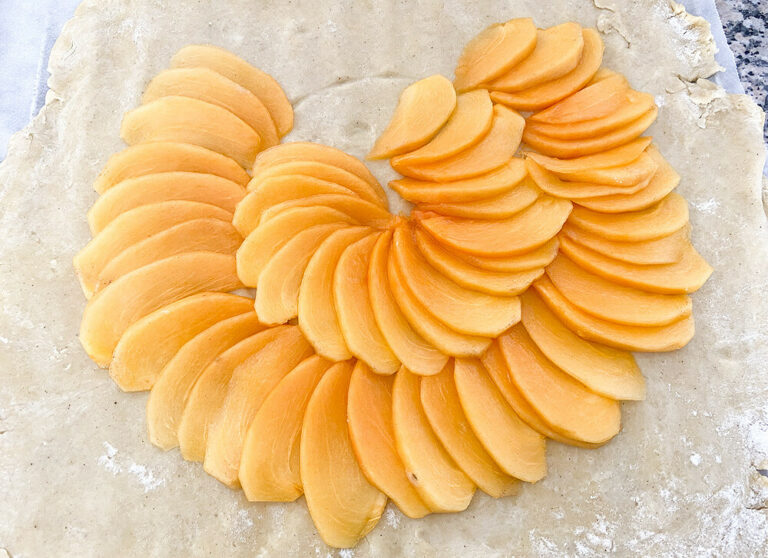 *