Refreshing your wardrobe has never been easier, with clothing websites giving you access to top quality fashion at affordable prices. If you are looking for an excuse to splash out on some new outfits, here are some of the top factors which might be enough to motivate you.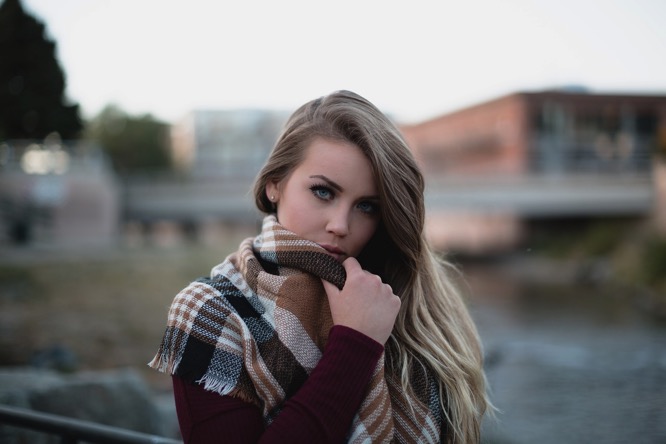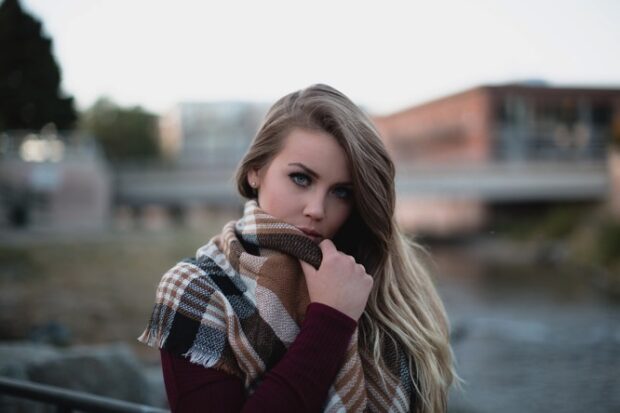 Image Source: Pixabay
New garments can bring life to your existing outfits
You do not necessarily have to ditch your current wardrobe and start from scratch; by choosing the right new clothes you could actually enhance and expand upon the outfits that are still in your daily rotation.
Whether you follow the latest accessory trends to add some zing to everyday clothing combos, or go out and buy variations on outfits that you know suit your style well, there is no reason to ignore the opportunities that a wardrobe upgrade affords you.
You have a promotion on the cards
Whether you have already secured a promotion at work, or you are in the process of proving to your superiors that you deserve one, the way you dress can have a big impact on how you are perceived in the office.
The old saying of 'dress for the job you want, not the job you have' is definitely true, and you should at the very least make sure that the variety and quality of your wardrobe matches your current or prospective position. Investing a little in higher quality garments can make a good impression not only on your colleagues, but also on customers, clients and business partners.
You have limited options for casual occasions
At the other end of the spectrum you might be in a position where work is your life, which is reflected in a wardrobe that is crammed with professional outfits and nothing else.
You need to make sure that you have contemporary casual wear to slip into when you are off the clock, not only to make sure that you do not look too overdressed in less formal scenarios but also boost your comfort levels.
Fashion has moved on
The world of fashion moves pretty quickly, with trends emerging and exploding over night, only to last for a few short months before being discarded for the next big thing.
While you might have some timeless pieces in your wardrobe at the moment, it is also possible that you have clogged it up with clothing that was on-trend for a time but has since become incredibly outdated.
Of course you could get lucky and find that certain items become fashionable again through irony, but it's more likely that once-hot outfits will languish unused after their time in the sun has ended.
Upgrading your wardrobe to make sure that you look sharp and can ride the wave of new fashions when they are at their peak makes sense. You can also do your bit for a good cause by donating your old clothes to charity so that you can more easily justify ordering new items to wear.