There are many different ways to research a neighborhood before purchasing a house. One of the best is to talk to people who live in the area. They can tell you about the crime rate and schools in the area. You can also connect with people in the neighborhood through Facebook groups or apps.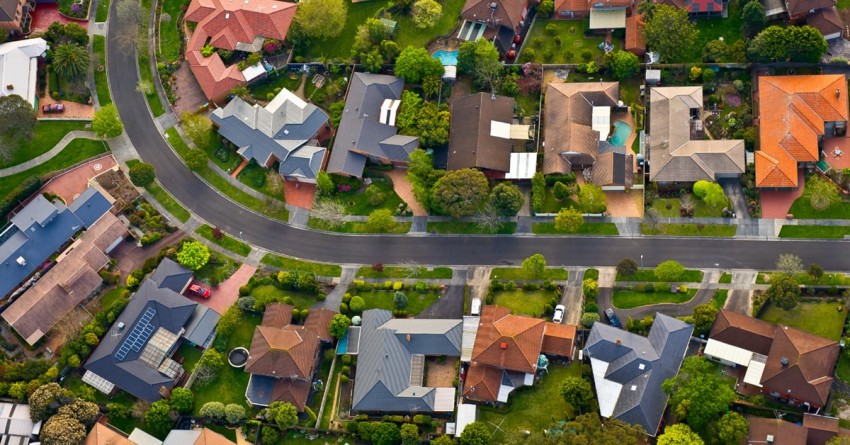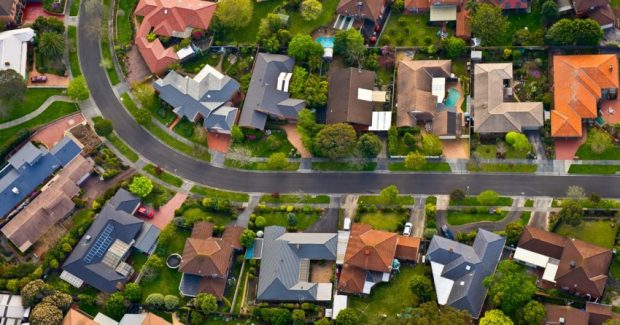 Finding out if a neighborhood is safe
One of the most important aspects of a neighborhood is its safety. You can check this out on the Internet or by calling the local police department. You can also check out Crime Reports and Crime Mapping to get an idea of crime rates in an area.
Another great way to determine a neighborhood's safety is to check crime reports from nearby cities and neighborhoods. Websites like CrimeReports and SpotCrime allow you to search crime reports by ZIP code or address. The websites will also let you compare crime rates and compare neighborhoods.
Another way to find out if a neighborhood is safe before purchasing a house is to do your research. Take a walk around the neighborhood, talk to local residents, and do some online research. If there are no neighbors, you can use Google Maps to find out what's nearby. You can also check out local schools and businesses to see if they are safe.
Look Up Your House
You can look up your house by address to find out more about your neighborhood. The search will usually give you the property's history, including any crimes committed there. A reverse address lookup can also help you discover who your neighbors are and what they do.
Identifying schools in a neighborhood
One of the most important things to consider before buying a house is the school system. It is important to know the quality of the schools in the area and which schools are best for your children. Better schools tend to be in more desirable neighborhoods. This is because these areas attract higher-quality homes, businesses, medical facilities, shopping centers, and other areas that improve the quality of life. To find out which schools are the best, you can conduct an online search. In addition, a buyer's agent can be a great source of information.
You can use Public School Review to get statistics and rankings on schools in your area. The website also lists the top public schools near your property. You can then compare the schools on the list. This can be very helpful when you're buying a house since two properties might be in the same district but serve different schools.
Identifying crime rates in a neighborhood
Before buying a house, you should consider the crime rates in the area. There are several ways to identify these rates. First, you can look at crime maps. These maps are updated based on records from police departments and computer-aided dispatch systems. Using these maps can give you peace of mind and a better idea of the likely value of your home in the future.
Some sites also have interactive maps of crime rates. For example, the website CrimeReports allows you to view crime data by ZIP code, address, and even the number of crimes committed in a given area. This allows you to compare the different neighborhoods in terms of crime rates.
Another great way to identify crime rates in a neighborhood is to use the FBI's Crime Data Explorer. This site gathers crime reports from around the country and can even show you a map with pins placed on it. There are also options to narrow your search and see only older crimes. Another helpful website is AreaVibes. You can search for crime by address and get statistics for three miles around your potential neighborhood.
Identifying amenities in a neighborhood
Identifying amenities in a neighborhood is an important step before buying a house. You can consider the proximity of shopping centers, restaurants, parks, and public transportation. If you frequently commute to work, you can think about how far it would take to reach these facilities from your new home. Also, take into consideration the length of time it would take you to get to the airport. Finally, you may want to consider whether the neighborhood is pet-friendly.
Once you've landed on a neighborhood, you'll want to do some additional research and get a feel for the community. For example, you may want to test out public transportation during normal commute times or visit the local library to learn about the neighborhood's history. You can also look up neighborhood news sites, such as Curbed, to see what kind of issues are coming up in the area. In addition to this, you may want to learn whether or not the neighborhood is home to a school board.
Identifying amenities in a neighborhood before purchasing a house is important, especially if you're looking to invest in real estate. Most people would prefer to live in a community that is close to a job or public transportation. A good neighborhood will also have an excellent school district, a local hospital, and other amenities that can help you and your family stay healthy and happy. In addition to these factors, you should also consider the tax implications of each neighborhood before purchasing a house.
Conclusion
Before you purchase a house, it's important to do your research. You should consider the location, the schools in the area, the crime rates, and the amenities. All of these factors will affect your decision and can help you make a wise investment.