Polo shirts have been a fashion staple in every man's wardrobe. While they look good on men, women can still rock them incredibly well. With genders now blending in the fashion world, more and more women are gravitating towards men's clothing and the polo shirt has been a favourite.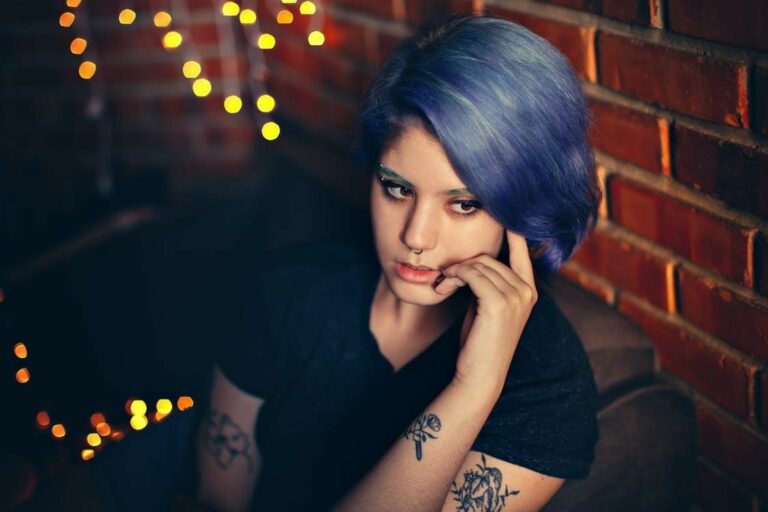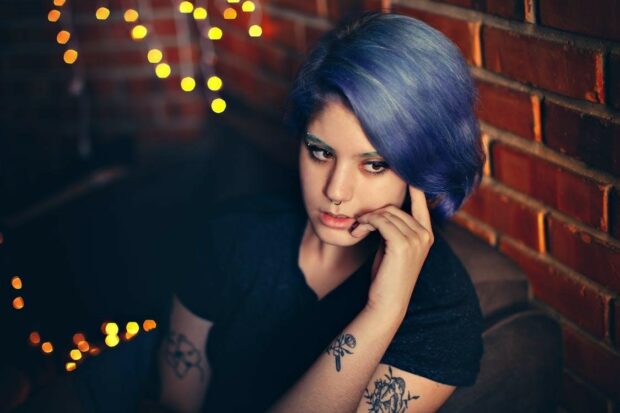 Polo shirts used to be a fashion trend in the '70s, mostly worn by men during important events such as charities and golf tournaments. True to say, this trend is slowly but surely making a comeback in bright and fresh designs.
Polo shirts are quite versatile. They can be worn as casual outfits, for sports functions and professional settings if well-styled. Polo shirts are all-season wear and with summer just around the corner, many people are in the market for chic polos to pair with shorts.
The key to wearing a polo shirt is first getting the right fit. Polos are designed to fit like a glove as well as allow some little flexibility for movement. Stock up on some bright polos but a black and white pole are a must-have for everyday use. Loro Piana is one stop-store for polo shirts as they make the best women polo shirts in the market with quality material that is worth your money.
Styling a polo shirt can be a daunting task especially in formal settings. The secret is pairing polo shirts with different items in your closet that have more of a feminine feel to it. There are no rules cast in stone when it comes to styling. Polo shirts tend to give a tom-boyish look that doesn't always appeal to all women. Below are a few ways  to wear your polo for a more polished feminine look;
1. POLO SHIRT WITH SKINNY JEANS
This combo is perhaps the most common of ways for styling the polo. This is a casual look for those days when you are running a few errands in town or catching some few drinks with your buddies. A white polo paired with dark blue jeans and red heels give a chic classy look. For the tomboy style, go for a pair of white sneakers.
2. POLO SHIRT WITH SUMMER SHORTS
The polo shirt can be easily worn with shorts, preferably white or black polo shirts. You can choose to tuck in or not, however, a tucked-in shirt makes one appear slimmer and look put together. This combo is perfect for the beach and can be worn with some slides or flip-flops.
3. POLO SHIRT WITH A DENIM SKIRT
A chic way for millennials to rock a polo shirt is to wear it with a denim skirt. The overall outfit looks nice with some sneakers or high-heeled sandals for that elegant look. For a more professional look, opt for a buttoned-down skirt with a white or black polo shirt. Street styles with polo shirts are trendy for young women who are into looking fabulous.
4. POLO SHIRT DRESSES
A polo shirt dress is a timeless trend loved by many sporty women. It's a long polo shirt that is worn as a dress. Polo shirt dresses are popular as they snug and flatter any image effortlessly. Wear a polo shirt dress with some white loafers or sneakers for that luxurious look.
5. POLO SHIRT WITH A JACKET OR COAT
During those cold months, layering your polo shirt with a jacket or coat is the way to go. Slim-fit polos with official blazers are great for the office which can be a good alternative from those boring blouses. The layering can be done in reverse where one can have a base item with the polo shirt coming on the top.