We all want to give our home a unique look that resonates with our style and taste. So if you have a penchant for the old school charm and want to know how to incorporate beautiful vintage pieces with your modern day sleek looking furniture, you are in the right place.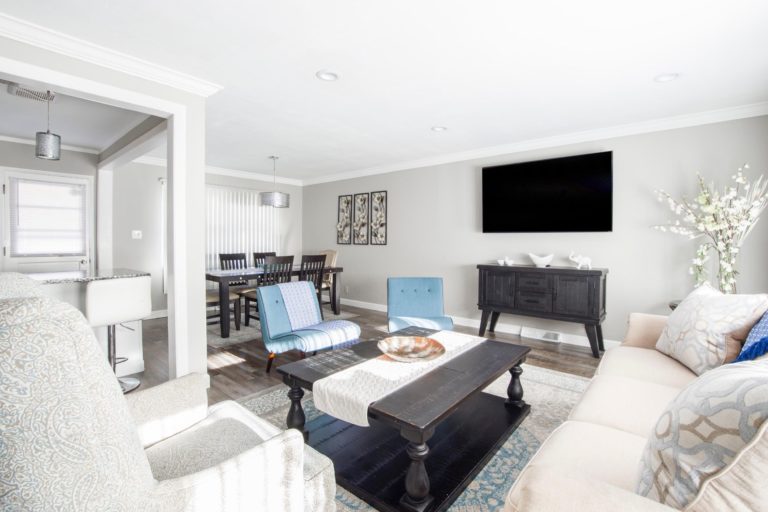 Vintage pieces will add soul and character to your modern day setting. They will transport you to a world where each piece tells its own story, has its own personality and its own unique history. They are tasteful additions to your modern interior and will reflect on how much thought and care you put into decorating your space.
You can purchase gorgeous vintage pieces at antique stores, flea markets, local shops that house vintage items, or online through independent retailers. Some vintage furniture has markings on them to verify their era of manufacture and their authenticity. So be sure to inspect for such stamps or marks.
Below is a guide on how to include vintage pieces in modern interiors!
Vintage Furniture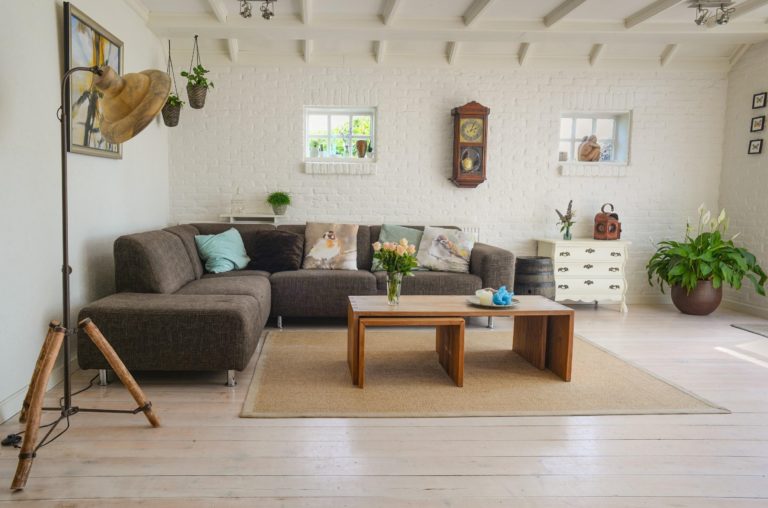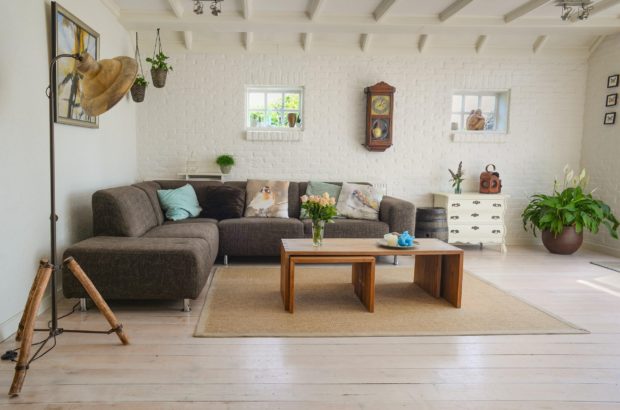 The best way to curate a modern space is by incorporating pieces of vintage furniture. Whether its a bedroom, living room, kitchen or hallway, you need to consider factors such as existing space and utility of the furniture along with your current interior to be able to juxtapose a vintage piece with modern decor.
Consider what period you are inclined towards when buying a piece of furniture. You want to design your space in order to make it more comfortable and appealing at the same time. Just remember, there are no hard and fast rules. If it looks good, it works!
Ideally, your vintage furniture will be the accent piece that draws the room together. In the entranceway, you can opt for a rustic console table or a gilded or ornate mirror in baroque or Georgian style.
For the living room, you can choose antique chairs alongside a mid century modern table. You can place a vintage coffee table with a chaise lounge or a classic leather sofa. Incase you splashed on a vintage sofa, dress it up in a modern fabric that allows it to blend in with the contemporary look.
You can always paint your vintage furniture for a nice pop so that it makes a statement in the room amid the modern, pastel interior. A rustic vintage furniture piece, painted in distressed colors, will add versatility and personality to your modern room.
In your bedroom, you can always go for an armoire or a chest of drawers to give a classy vintage vibe. You can also place a vintage trunk or a chest to add a bold vintage look. Or, get creative and make use of a ladder as a shelving unit to add an authentic feel.
When buying vintage furniture, always check the finishing, hardware and legs. Be sure you know the difference between different vintage furniture types, such as Federal, Chippendale, Colonial, Dutch, Queen Anne, and Sheraton so that you understand your vintage piece and get a good bargain.
Rugs and Carpets
One of the best ways to tie a modern room together is by adding antique rugs. You can dress your modern wooden or marble floors with a beautiful antique or vintage rug to add depth and color to any room.
Start by placing a rustic or oriental runner area rug in the entrance way to break the modern style interior monotony. In the living room, kitchen, bedroom and other hallways, you can make use of rugs of different sizes and textures to add color and pattern to the monochromatic modern style. Make sure that your rugs and furniture flow seamlessly through the room. For floral or patterned rugs, ensure that the color scheme complements the rest of the furniture.
Try combining different rugs, such as oriental, silk, Moroccan, wool or chenille rugs. Incase the fabric of the sofas is a solid color, go for a boho-chic style to add some funk and warmth in the room. If you have an accent piece such as a vintage chest alongside modern furniture or a vintage rocking chair, consider cowhide or sheepskin rugs.
Incase your modern interior is in a rich dark hue, opt for rugs in muted tones to declutter the room. You can even opt for light colored Persian rugs for a sophisticated look.
Lighting and Color Scheme
One of the easiest ways to complement a modern interior with vintage pieces is by making use of color and lighting.
A vintage color palette comprises of soft colors and pale tones. You can always paint your vintage furniture a beautiful moss green, turquoise blue or sunshine yellow to balance out the modern grey, mauve and beige colors. However, stay consistent with your color schemes. Additionally, stay true to the distressed look that is characteristic of vintage furniture.
You can also try painting your kitchen cabinets a completely different color to add a vintage feel to the room. Keep it a bright color in case the room has muted tones, or consider an eggshell white or cream color if you have a rich color scheme.
For lighting, we suggest adding grand chandeliers in entrance ways, living rooms, bedrooms or even the kitchen. Dress rustic lamps with modern shades for a unique look. Make use of ornate lighting fixtures, such as a piano lamp, gilt scones, brass lamps or metal table lamps to really spruce up the vintage look amid the modern decor of any room in the house.
Vintage Decorative Trinkets
Using various decorative pieces may seem straightforward, but it takes ample time and effort to gather these vintage pieces. We recommend that you don't rush the process when curating your space and allow your vintage collection to grow with time.
You can adorn the walls with weathered wooden frames and vintage patterned cups and plates on an open shelf. Ornate candle holder sticks and vases on the mantelpiece is another classic way to incorporate vintage items. Better yet, place an old clock that you picked up from your grandma's house to add a completely unique look to the place.
You can always look for vintage items that you are passionate about, such as clocks, globes and cameras. A collection of these items can rest on a modern shelf to really show them off. Don't shy away from placing vintage posters, old books, trays, wine bottles, a telephone and any other vintage decorative trinket on modern tables to really allow them to stand out and be noticed.