With the COVID-19 posing a threat to business prosperity once again, the bright future we all hoped for seems rather far away.
This year, the world had already experienced a rapid decline in economic activity when many businesses didn't manage to survive the crisis and eventually shut down. Now we are bound to the question: what 2021 brings.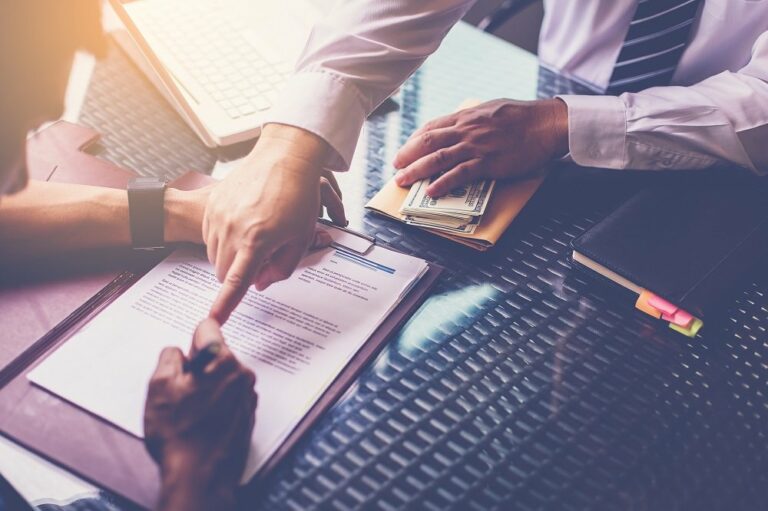 Getting a Loan in 2021: What Will You Need?
Getting a business loan isn't always an easy thing. You need to prove to the bank that your company has a steady income and good credit history. However, with the financial crises upon us, you are likely to face even more complications. In particular, it means that lenders are going to need a more detailed assessment of your activity.
Besides, due to higher risks because of the difficult economic situation, banks may provide increased interest rates and less lucrative conditions for loan repayments. With this in mind, getting a business loan in 2021 may seem like a hard option.
So, what will you need to make sure that you are granted a loan?
Good Business Credit Score
The credit history of your business is an important factor in terms of receiving a loan. It shows your credibility as a borrower; therefore, it influences the terms and conditions provided by the lending authority. The decent credit score varies, when some may require 550 and others 600 or even higher.
Stable Income
The flow of revenue shows the ability of your business to repay the loan. Banks and other lending institutions may require documental proof of your business operations for a certain period of time. The more the income is, the higher the chances of getting a loan are.
Assets
Supporting borrowing by collateral is a common practice, especially when we are talking about big sums. Although risks are higher, it can help you to get a lower interest rate or a loan itself.
Good Personal Credit Score
If you are a new-born entrepreneur and launch a new project, lenders will access your personal credit history, as well as assets, when deciding whether to grant you financial help or not. That's why it's always important to keep your credit history in a good state.
What Types of Loans Can You Opt For?
There is a variety of loans to take for your business needs:
Payday Depot: in case you need a small sum – for example, up to $5,000 – a payday loan may come as a prudent solution with a simple application procedure.
SBA lending programs: they are very popular in the USA among small businesses and performed impressively this year. For example, only the Paycheck Protection Program (PPP) provided more than $525 billion worth of loans in FY 2020.
Bank loans for small businesses: It's always an option to borrow some money from a bank if you can qualify for a decent interest rate and conditions.
Getting a loan in times of crisis is hard, yet it's always possible!