Avid travelers love a good family road trip, but there are challenges associated with these length car journeys. Namely, it's hard to fit everything you need into your vehicle and still have space to ride comfortably. There are ways to do it – you just need the right guidance.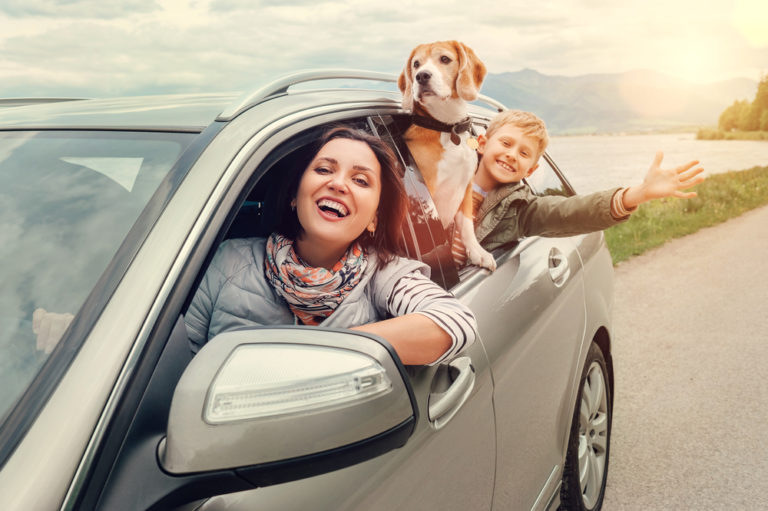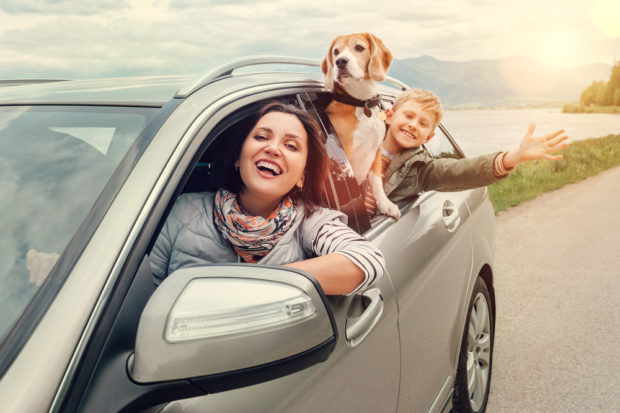 Use these simple hacks for a more efficiently packed family road trip.
Set Priorities
Sit down with your family and set priorities for what you plan to bring on your next trip. Explain to your kids that they simply don't have the space to bring three pairs of shoes and a basketball because there's not room.
Make a list of priorities that need packed first, such as the appropriate number of outfits, toiletries, and sleeping gear. Then, see what extras you can add to that list if possible. That way, nothing important gets left behind.
Add More Cargo Space
Additional cargo space is a simple solution for your next road trip that eliminates the need to cut down on what you bring. Many families use a hard-shell cargo carrier that goes on top of the vehicle or behind on the hitch. Top cargo carriers are affordable, but they're hard to reach and reduce fuel efficiency. Hitch cargo carriers are a better option because they're easy to reach as long as they don't block access to the back of your vehicle.
A cargo rack that attaches to the back of your vehicle also makes it easy to bring bikes, fishing rods, or other outdoor gear for your family adventure. That way, you don't have to take up precious space inside your vehicle.
Use Packing Cubes
Packing cubes are among the most popular items in packing gear to date. These handy, flexible boxes make it easy to fill a typical suitcase with more things because it organizes your items perfectly. It also reduces the amount of wrinkling and smashing that typically happens in a suitcase.
Packing cubes are great for kids as well because it helps them pack and organize their own things. They know that one cube is for their underwear and socks, one for their outfits, one for their toiletries, one for their extras, etc. You'll reduce arguments and instill independence among your posterity with these heaven-sent tools.
Give Everyone One Bag
Pre-measure the space you have in your vehicle ahead of time, and then give everyone one bag to pack their things. Tell them that after they've packed the essentials, they can bring whatever extras they want if they fit into this one bag.
If there's room for any extra bags, you can fill those communally. It can be the perfect place to pack everyone's shoes, for example, so their own bags have more room for the other things they need to bring.
Leave the Food at Home
Yes, it's more affordable to pack a cooler full of lunch items and snacks while you're on the go. However, you'll have to make sacrifices when you're road tripping, and if you're short on space, it might be better to skip this budget item.
Leaving the snacks at home provides a dual benefit. Not only do you have more space, but you also don't have the mess of everyone eating in your vehicle because you're stopping for all your food breaks.
If you must get snacks along the way, pick up a couple things every time you stop at a gas station. Most convenience stores have healthier options like fruits and vegetables, so you won't have to eat junk the whole time. This tactic simple minimizes the amount of food you have in your car at one time.
When space is your priority on a road trip, you often have to get creative to bring everything you need. It takes a little pre-planning and a few sacrifices, but it will make your trip so much more enjoyable!