First invented in the early '20s by Russel Europe, sweatshirts were initially meant as a sportswear item. They were designed to live up to the expectations of a high-performance garment while assuring comfort in temperature and movements. From then on, it has gone through various design updates and evolutions to be what it is today. Even the hoodie is an evolution of sweatshirts.
However, in today's time, sweatshirts are easy and comfortable to wear and thus are a much-appreciated piece of clothing among the larger population of the mass. It is casual, sporty, and chic. And with various designers creating them too, sweatshirts have become a stylized garment often seen on the runaways. However, how do you get your hands on the best quality of sweatshirts? The DoubleF has that sorted for you. To get yourself the best quality sweatshirts, read on to find out more!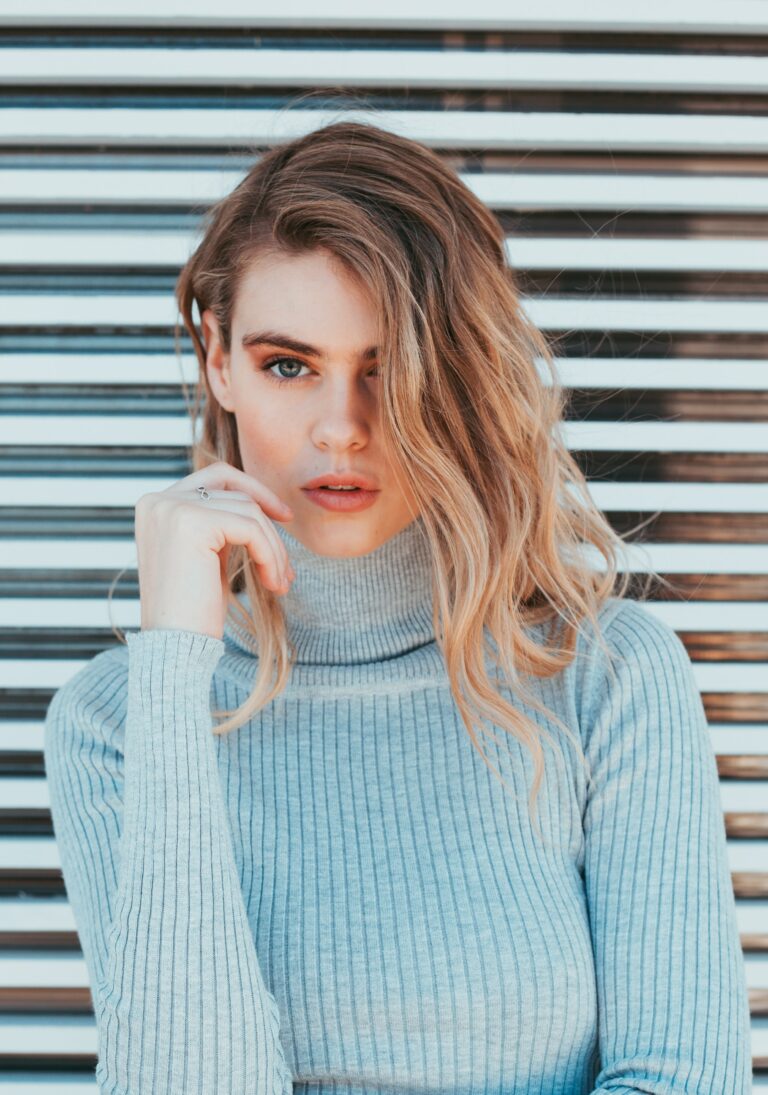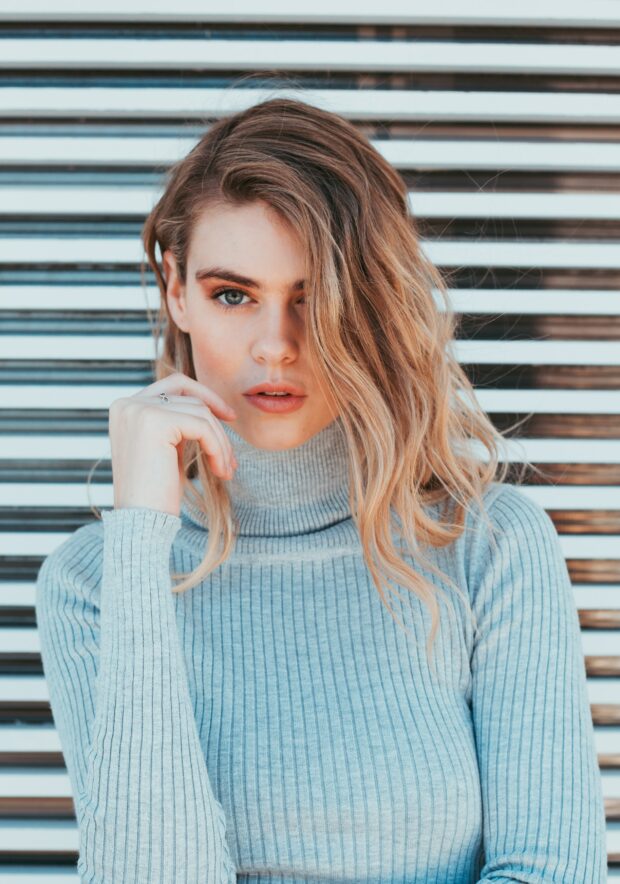 Go by the fit
We all know that sweatshirts don't come by a body-fitting size. However, if you are looking for one to wear inside a jacket, you can go for a regular-fit, such as the Multicolored Logo Sweatshirt by DSQUARED2 or the Tie-dye Print Sweatshirt by Versace. You may even try for cropped sweatshirts like the Black Cropped Sweatshirts by Balmain. Other than that, check for the oversized sweatshirts as they are the most comfortable and easy to wear while looking chic and casual. You may try the White or Black Oversized Sweatshirt with Gucci Logo by Gucci.
Have a color preference
Having a color preference will always help you choose better. Primary colors such as pastel blues, greys, and pinks are still classic choices. However, when it comes to designer sweatshirts and hoodies, you might even experiment with prints and color patterns. With the current trends, designers always tend to experiment with colors and patterns, always thinking of something new to add to the classic. Have a look at items such as Red Valentino x Undercover Graphic Lovers Hoodie by Valentino for a modern graphic touch. Or you may go for floral prints such as Floral Print Zip Track Jackets by Palm Angels, unique prints such as the G Rhombus Jacket by Gucci.
What does the fabric say?
The fabric is the building block of every garment. Even if the design is sleek and beautiful, if the fabric is not up to the mark, then it's all for nothing. Same for sweatshirts, the fabric speaks for everything. The essence of the fabric here is that it should bring comfort while being able to aid the fashion elements of the design. Generally, loopback cotton or fleece-back cotton is used for making sweatshirts. It is used because it is easy to wear and is ideal for hard-wearing. However, again, designers have gone the extra length to experiment and remake the construction with various other fabrics and bringing forth some fabulous results. Fabrics such as merino, polyester, polyamide, and even cashmere to give a touch of luxury. For basic materials, items such as the Light Blue Padded Shoulders Sweatshirt by Remain Birger Christensen, or the Burberry Black Hoodie with logo can be taken as an example. However, for other types, you will find items such as the Technical Jersey Jacket with elbow Pads by Gucci.
What's the occasion?
Occasion determines your sweatshirt type and also becomes a basis by which you can get yourself the best quality. Sweatshirts are, of course, casual wear. However, with recent trends, you can even wear them at various events other than the casual outings. With different designer hoodies and sweatshirts, they have become an icon of styles. For example, the Black Paillettes Hoodie by Marcelo Burlon is a glamourous item that you can comfortably wear to a significant event. With the onset of something called Smart Hoodies, you can even wear them for official events such as wear-down Fridays. A sweatshirt of a neutral color will look amazingly appropriate over trousers.