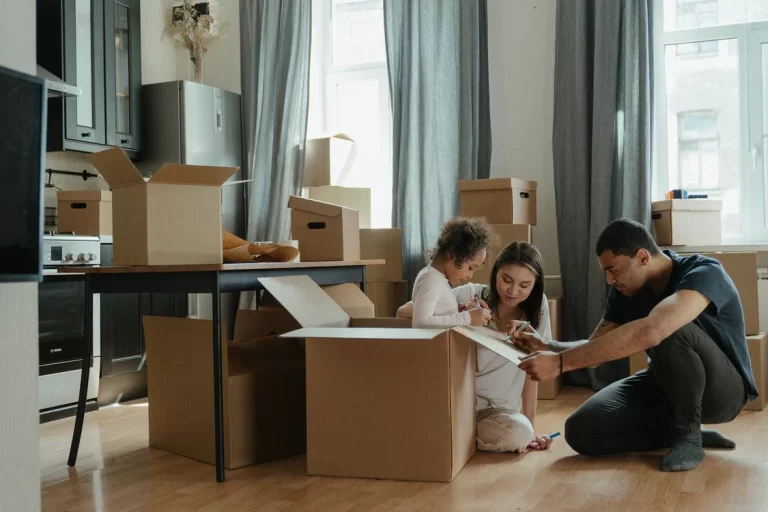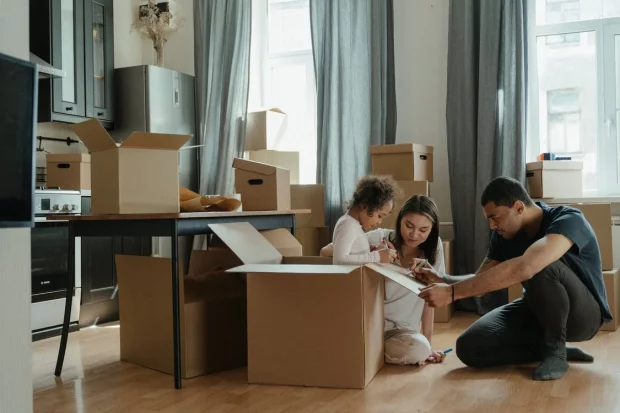 Being among the busiest cities in America and the world, New York attracts thousands of households each year. Conversely, tens of thousands of people move from the so-called Big Apple each year, with 2020 perhaps being one of the years that recorded the highest level of outbound migration in recent times.
The 2020 pandemic aside, several other reasons may prompt one to move from New York City to a distant destination within the nation or abroad. It could be a new job, the need to explore business opportunities, the search for lower rental rates, property values, or even retirement.
And as long as the destination is more than 400 miles away, that qualifies as a long-distance move, which necessitates working with an expert in such moves, for almost obvious reasons.
Long-Distance Moves
A long-distance move can be incredibly stressful and often difficult to undertake by yourself. This is especially when moving to or from one of the extremely busy yet beautiful cities like New York, where traffic is often heavy and finding parking space is almost an impossibility. But the move can become stress-free if you plan ahead and work with an experienced moving company.
Finding the Best Long-Distance Movers in NYC
If you're planning to move to a distant location from NYC soon, you have more than enough reasons to prepare adequately and start doing so as soon as you possibly can. And, of course, one of the most important steps to take is to choose a mover that actually provides long-distance moving services. Below are a few tips you can use to find the best mover in New York City.
1. Seek Referrals from Your Close Circle
There's always a slim chance that someone you know (or someone they know) has moved to or from the city with the help of a moving company. Whether it's a friend, colleague, or close family member, finding the best company for your long-distance moving needs could be just a recommendation away.
It's also among the best ways to find a mover you can trust with valuable and delicate possessions throughout your long-distance move.
2. Search the Internet
This is where many people actually start their search for a professional mover. A simple search with words like the best movers in NYC can give you plenty of reviews and recommendations to narrow down on.
Online reviews are specifically great for inspiration, and for what it's worth, it doesn't hurt much to seek recommendations from your friends and followers on social media.
3. Ask For a Moving Quote
Once you have a few options in mind, it's time now to get estimates from several movers so you can select the one that best suits your moving needs and budget.
The best long-distance NYC movers will usually send you an estimate based on factors like where you are moving to, and the distance from New York, NYC.
A written estimate of all the costs involved, including any additional service fees, can help you plan accordingly and early enough to help ensure a smooth, stress-free move.
4. Consider Their Reputation and Legitimacy
Whether a company was recommended to you by a friend or you stumbled upon it after an online search, it's best to ensure that the moving company you choose for your long-distance move is legitimate and reputable.
A good moving company should possess proper licensing from the U.S. Department of Transportation. The best movers should also have numerous positive reviews and testimonials from clients they've served in the past.
Sites and online directories such as the BBB, Google Reviews, and Yelp can be great places to find out if an NYC mover is legitimate.
While a long-distance move to or from NYC can be a somewhat daunting undertaking, it doesn't necessarily have to make you bang your head on the wall. It gets easier if you know how to spot a long-distance mover who'll accommodate your needs.