A quality luxury designer handbag is truly one of the best investment pieces a woman can invest in. Buying a designer bag is a milestone for many fashionistas. It's, therefore, a no-brainer that women buy designer handbags for their resale value while serving as an ingenious travel companion.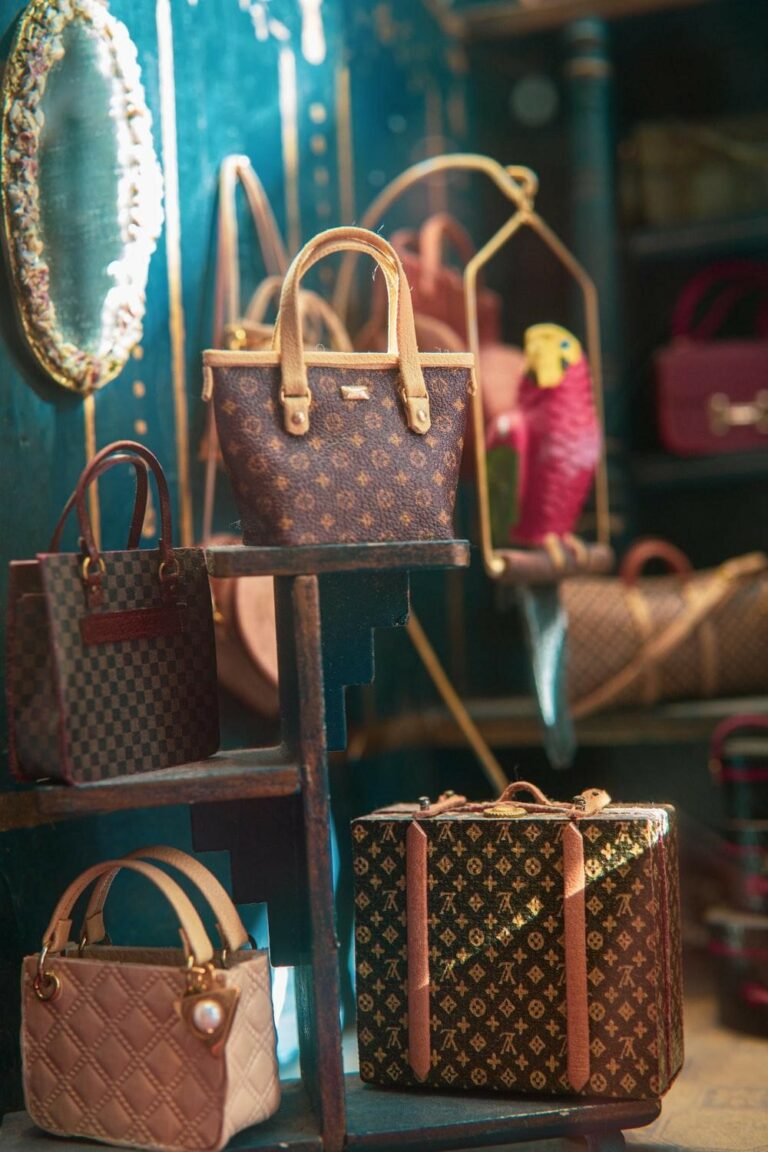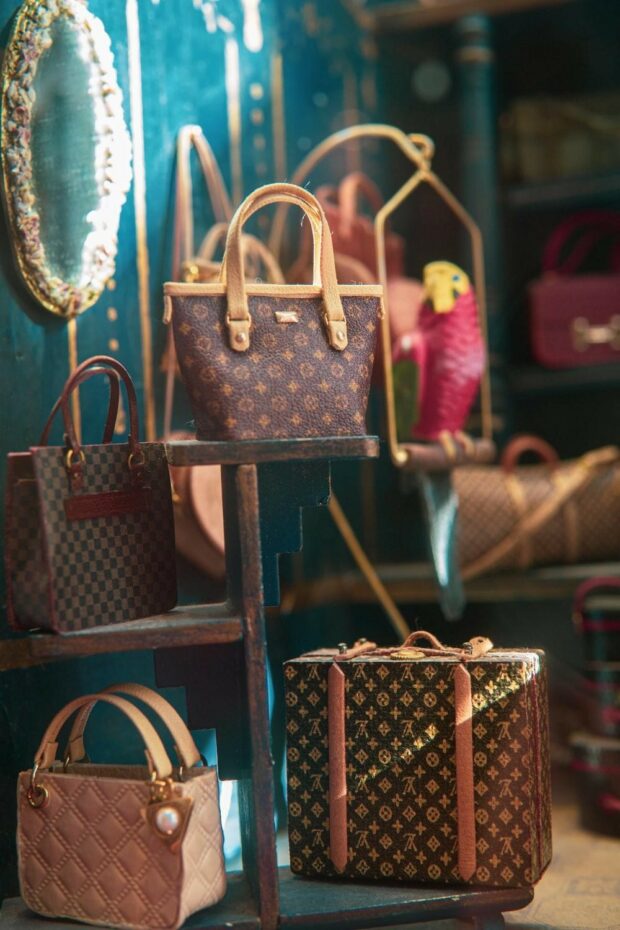 Naturally, finding the perfect designer handbag comes as no easy feat. With so much to choose from in the market, one wonders where to start in the bag-buying process. If you are ready to dip into the world of designer handbags, below are some factors to consider before making the big purchase.
KNOW YOUR BUDGET
Before going into the nitty-gritty of the various components of a designer handbag, it's paramount that you know the amount that you are comfortable parting with. Have a budget in mind so that you can narrow down on your options and save time by not looking at handbags that are either way above or too far below your budget. For instance, when figuring out the price point of a Louis Vuitton bag, it's best to come up with a range of what you would like to spend as price may vary depending on the material and whether the bag is part of a limited collection. Be careful where you decide to purchase the handbag as the world is full of counterfeits especially when making the purchase online.
FIND YOUR STYLE
The design and style of your handbag is based on how you plan to use it, what you are comfortable wearing and how it matches with other fashion items in your closet. This is why a majority of women gravitate towards the tote handbag mainly due to its perfect size, practicality and extreme versatility.
CHOOSE YOUR FIT
Just as you do with your clothing, your handbag should fit you well. Take time to window shop, try on various options to make sure you are picking the right size and shape for your body type. Trying on the bag before purchase will enable you to know if the bag is easy to carry, proportional and the hardware matches with your skin tone.
DETERMINE THE USAGE
Knowing the frequency of usage of the handbag will determine the bag to buy. For an everyday handbag, a sizable bag that can fit everything and is durable is the way to go. If the bag is of occasional use, you are better off seeking out a more unique and flamboyant handbag, striking to the eye yet maintains its functionality.
LONGEVITY
When purchasing a designer handbag, longevity is of great importance. You want to pick a bag that can last a lifetime and is worth your investment. It's smart to forego the current trends and opt for a classic style that can be used for generations to come. It goes without saying to choose a bag from a desirable designer known in the market. This is because it will never go out of style, they are much easier to sell on the pre-loved market when the need arises and are always the go-to handbag in case you are having a hard time picking a bag for your handbag.
COLOR AND TEXTURE
Colour is an essential quality to consider when shopping for the perfect designer handbag. If it's your first, go for a classic bag in black or other basic colors such as shades of brown, grey, blue which can be worn with anything that you have in your closet. White or shades of creme is the next best choice as they are elegant and adaptable. For the adventurous at heart, feel free to go for contrasting colors such as yellow, green or whatever catches your eye and makes you happy.