The weekend has just started – cheers to that. If you haven't planed what to do yet, here are few ideas that will help you have great fulfilled weekend, fill your batteries and get ready for the upcoming challenges! Have a great one!
Start Your Day With Tasty Raspberry Coconut Coffee Cake
Take your morning cup of coffee up a notch – or ten – with a slice of this sweet treat!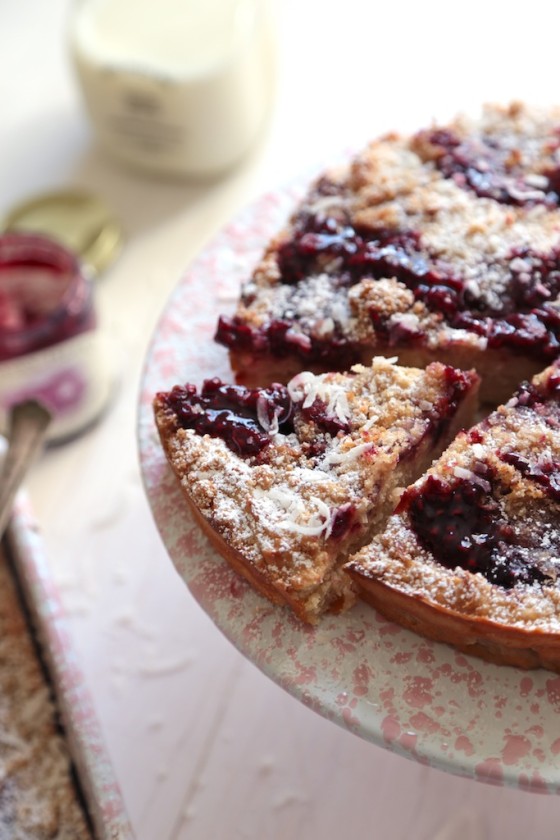 Sweater Weather
Stay warm and cozy this weekend. This outfit is suitable for long walk, shopping with your friends or coffee time with your loved one. Autumn outfits are the best aren't they?!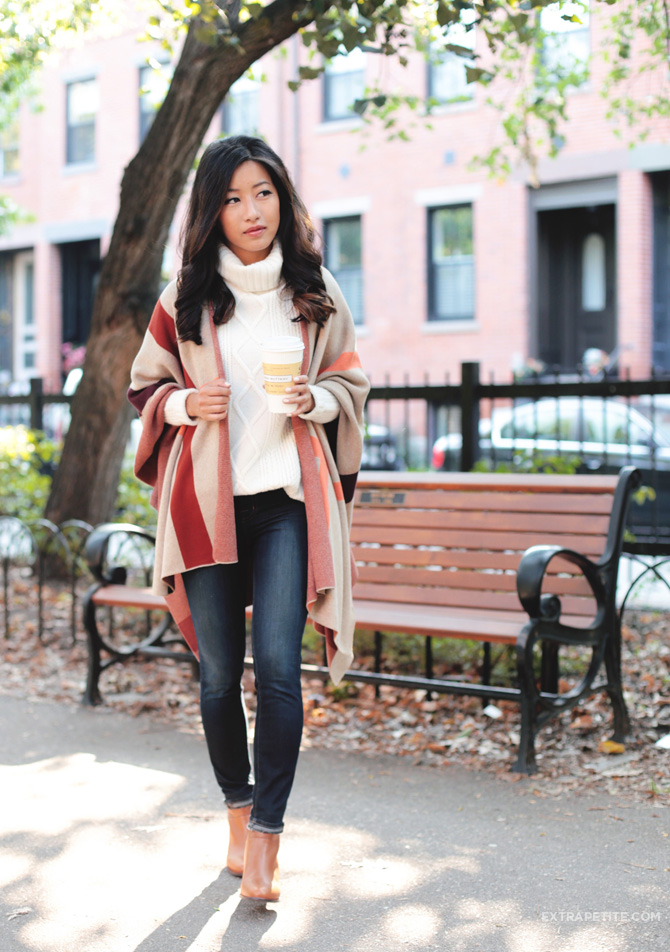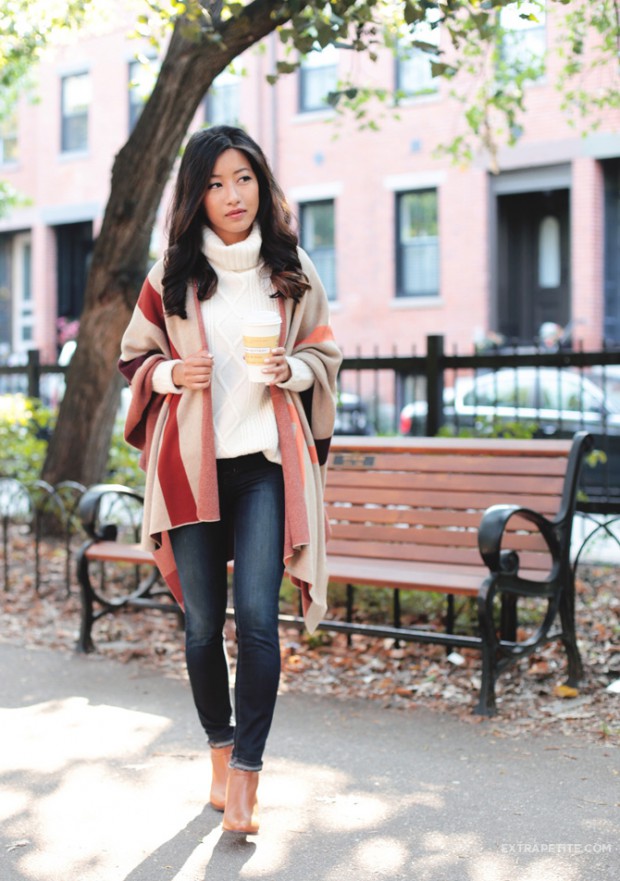 Make a City Tour With Your Bike
Fresh air, autumn leaves, great view. Don't forget to buy some flowers, it will make you happy!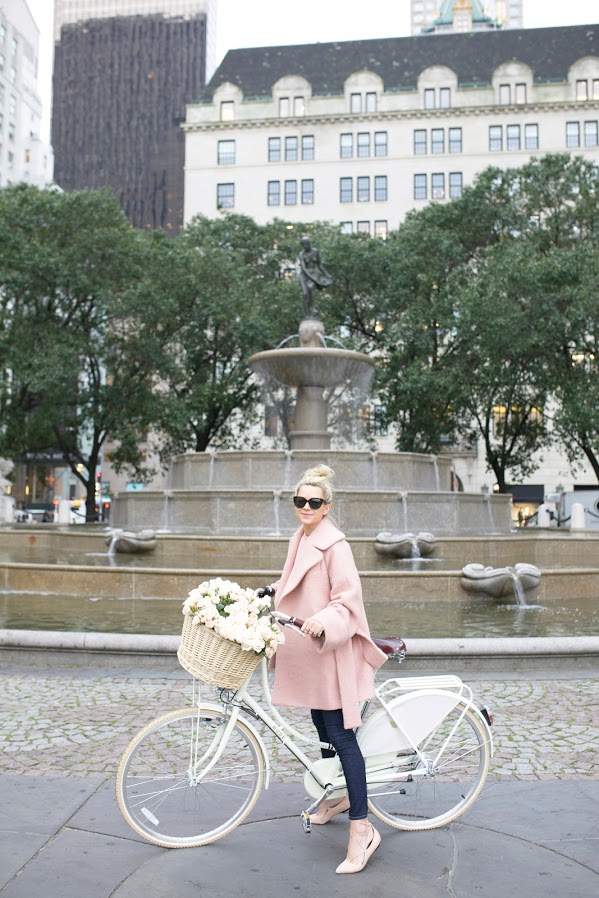 Decorate Your Front Porch
Halloween is near! Prepare yourself, decorate your front porch. First thing first, buy everything you need and start decorating.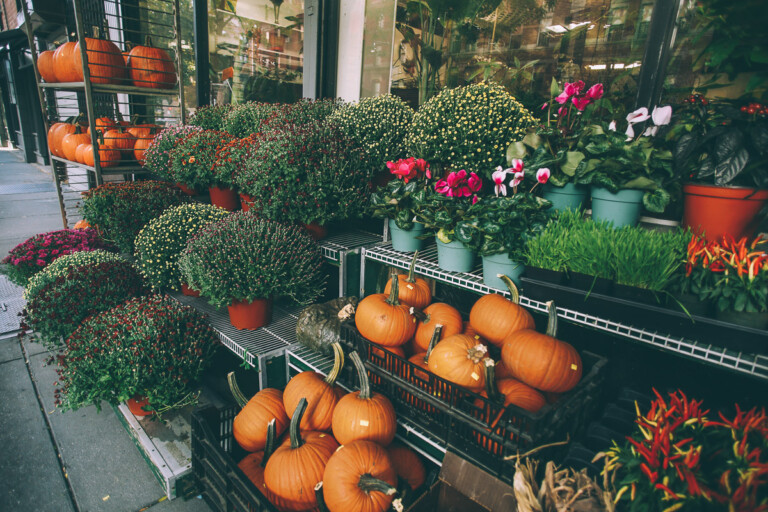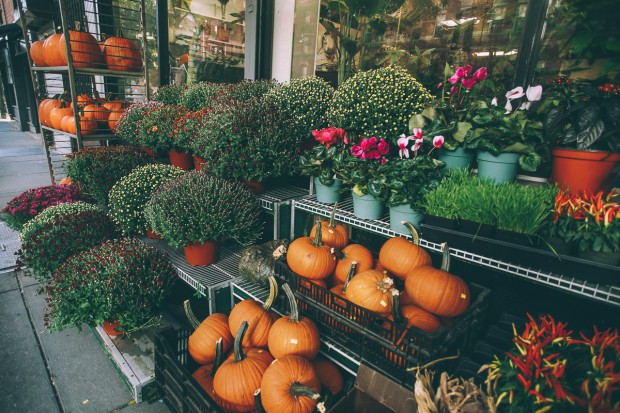 Cup of Rich and Creamy Hot Chocolate
Finish your day with a cup of rich and creamy hot chocolate. We have the best recipe ever! Enjoy!