Winter is a special time of year. It makes us think more about comfort and approach the selection of things in the wardrobe from a practical point of view. Even the most die-hard fashionistas tend to keep warm in winter. Soft fleece pants replace light playful skirts, while cosy sweaters become the best alternative to t-shirts and tops. But warm clothes don't mean boring. How to create fashionable looks for winter 2022-2023 to look stylish? Let's devote today's review to this important topic.
We create stylish winter outfits for everyday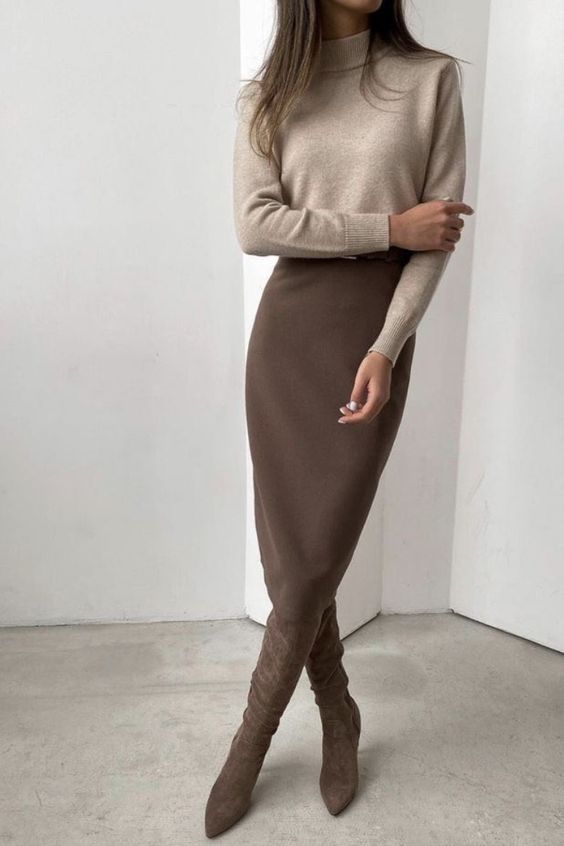 In recent years, high fashion has come much closer to ordinary fashionistas. Intricate shapes and outlandish materials are becoming less and less common on catwalks. The images presented by prominent designers are becoming more and more everyday and accessible to ordinary women. And first of all, this is manifested in minimalism . Pomposity faded into the background and gave way to a laconic cut, natural textures, discreet prints, and simple and understandable styles.
One of the most important fashion trends for 2022-2023 is colour. An image without at least one bright element is considered incomplete. A green coat, a red handbag, a yellow scarf or stole, boots over the knee in a trendy shade of Very Peri, blue gloves or a pink sweater will organically fit into the everyday winter look and give them a special charm.
Relevant in the cold season monochrome. In the list of leaders – exceptionally stylish and strictly classic total look in black. Brave girls can try to assemble a fashionable monochrome look in a pale pink, blue, chocolate, green, orange, turquoise, and white palette.
1.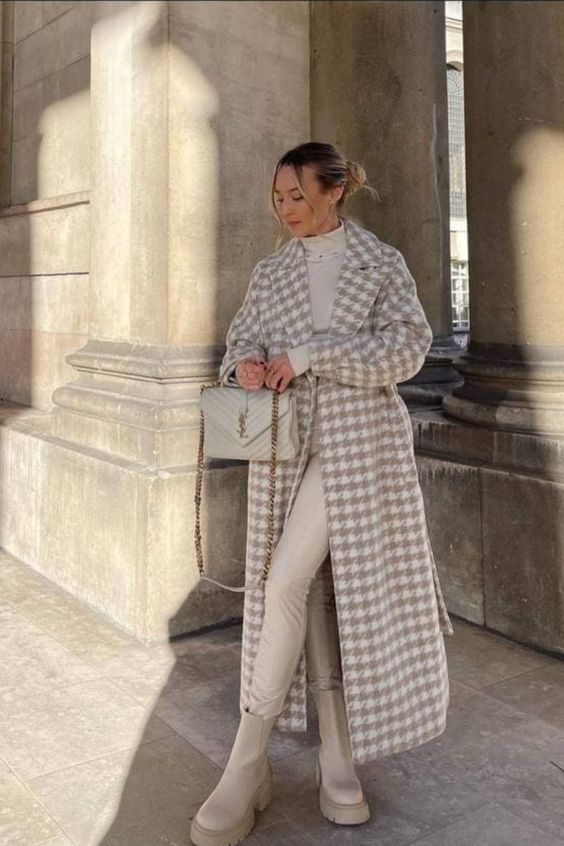 2.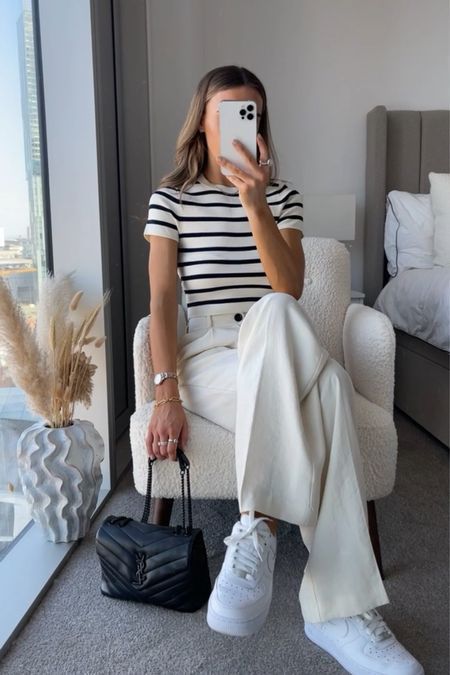 3.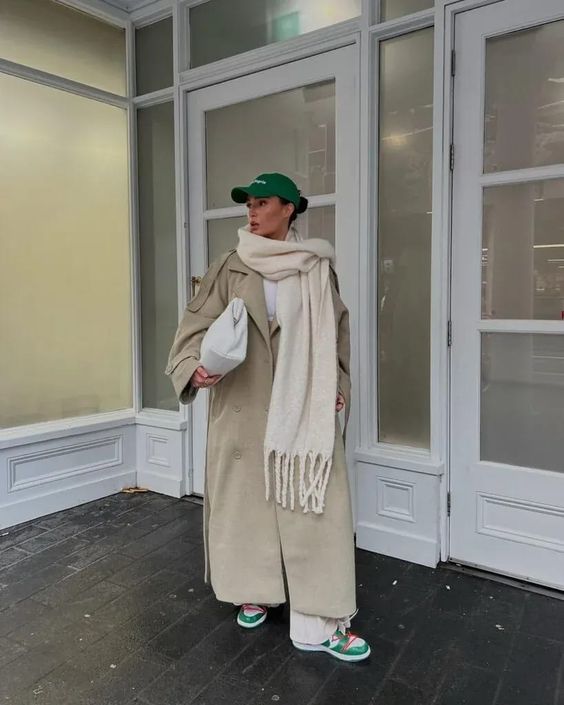 4.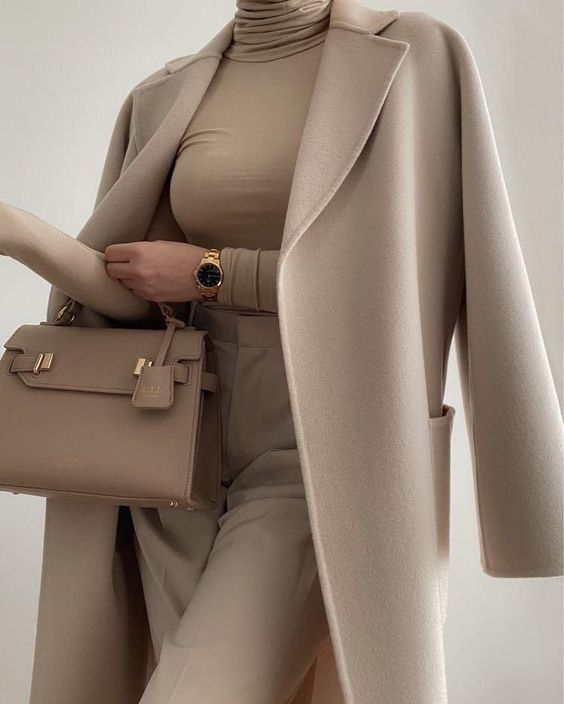 5.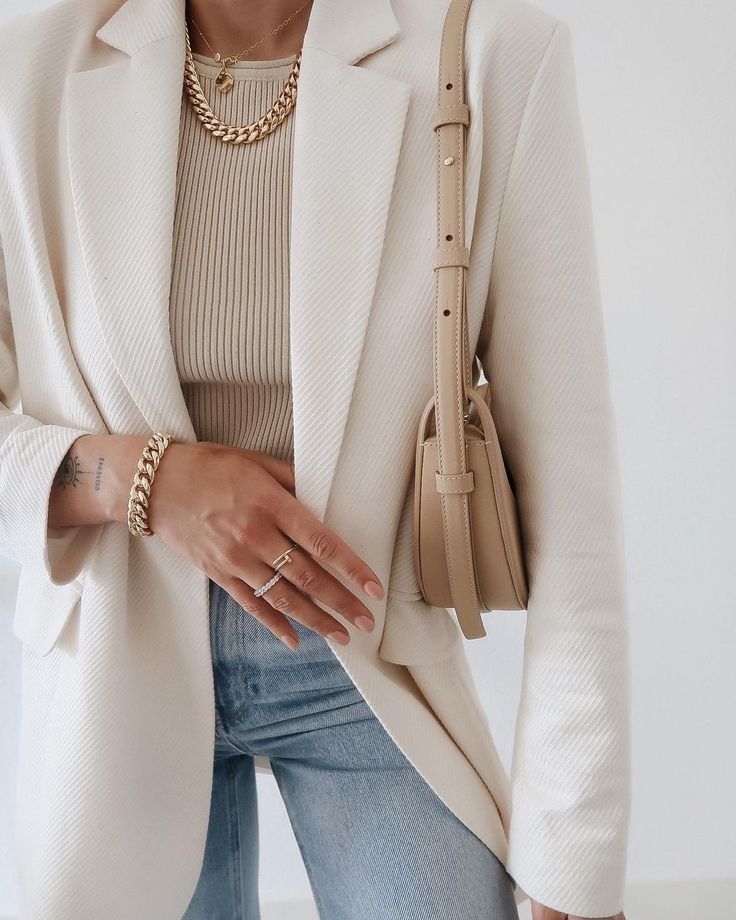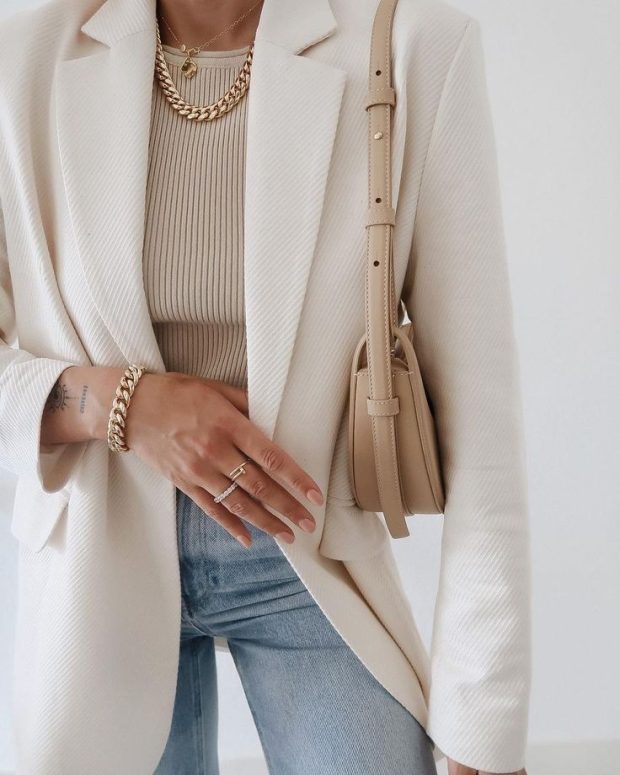 6.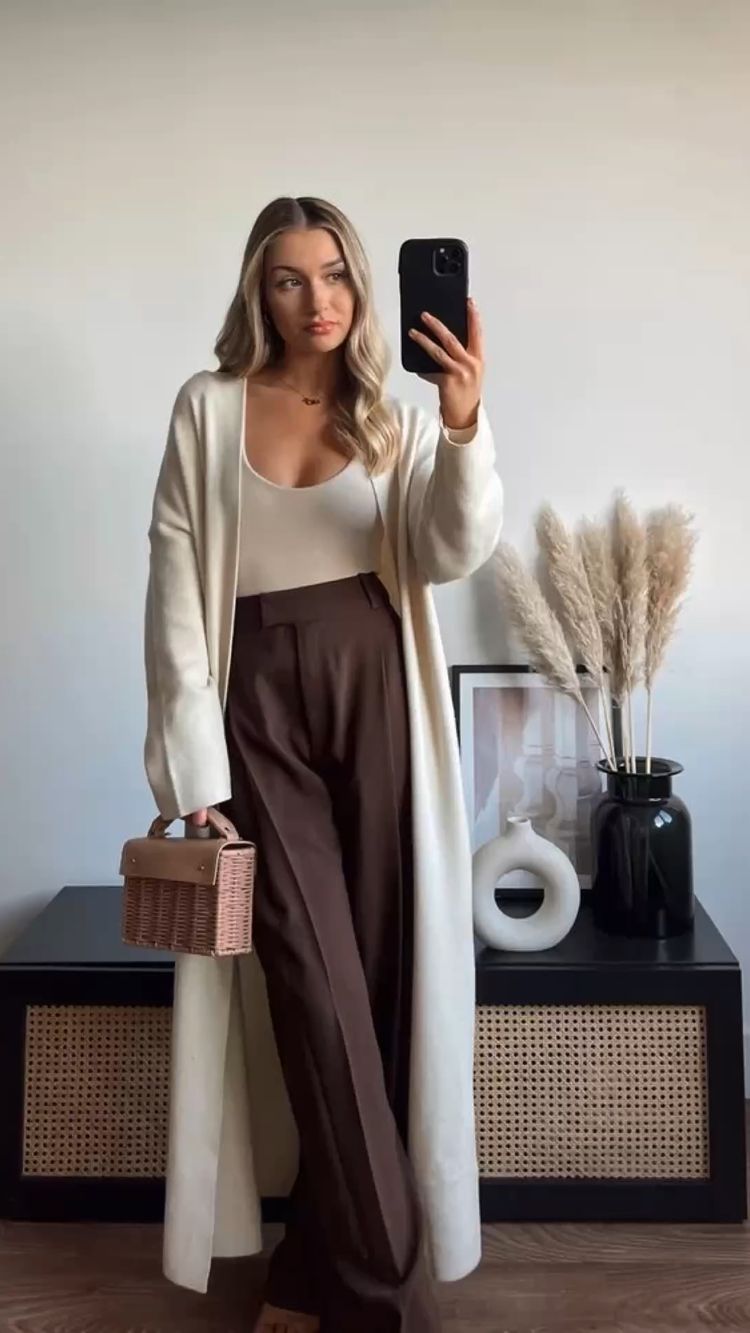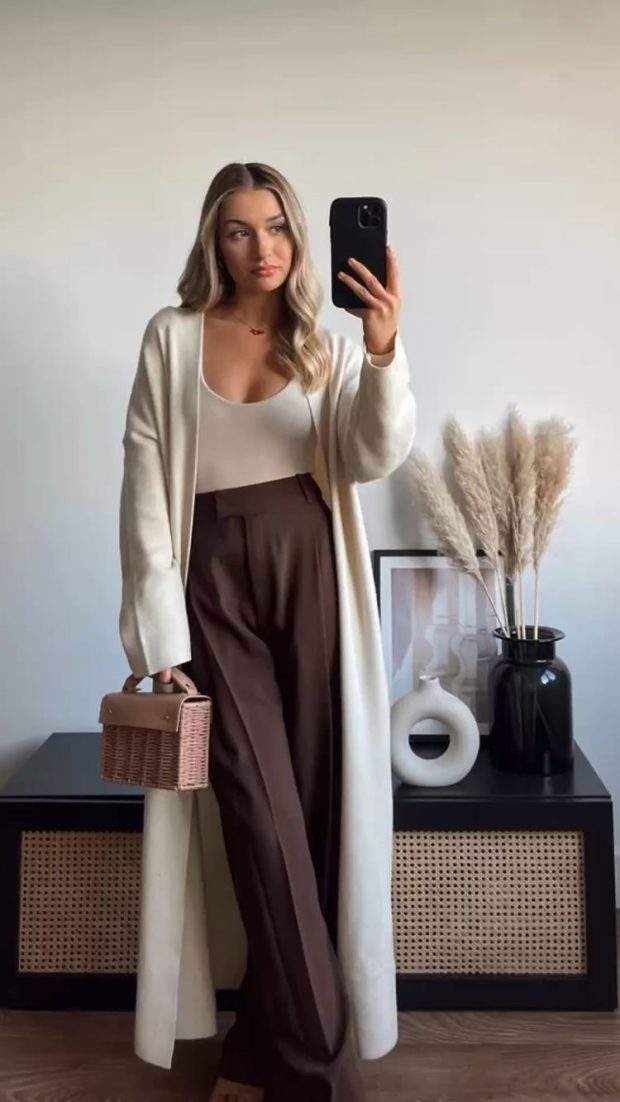 7.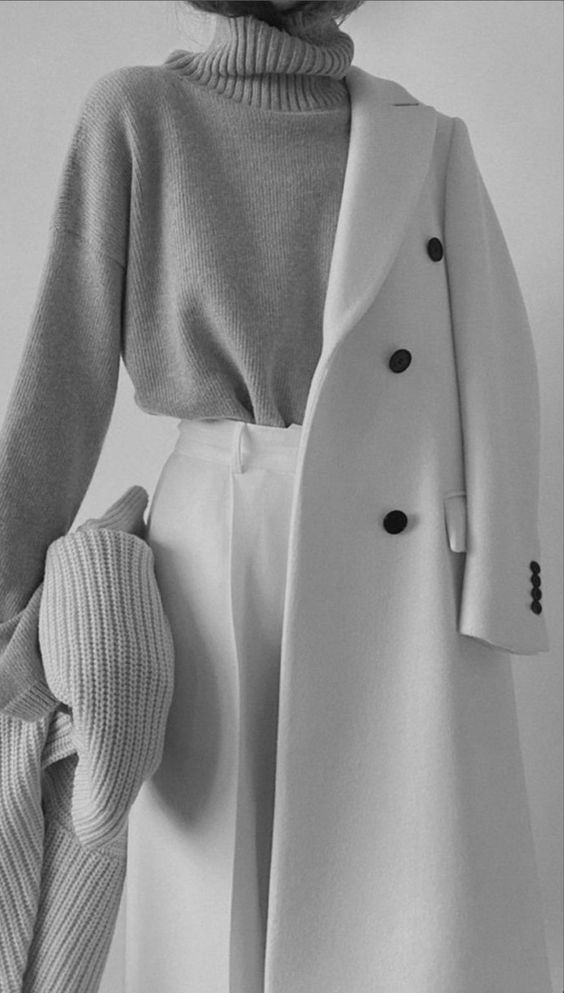 8.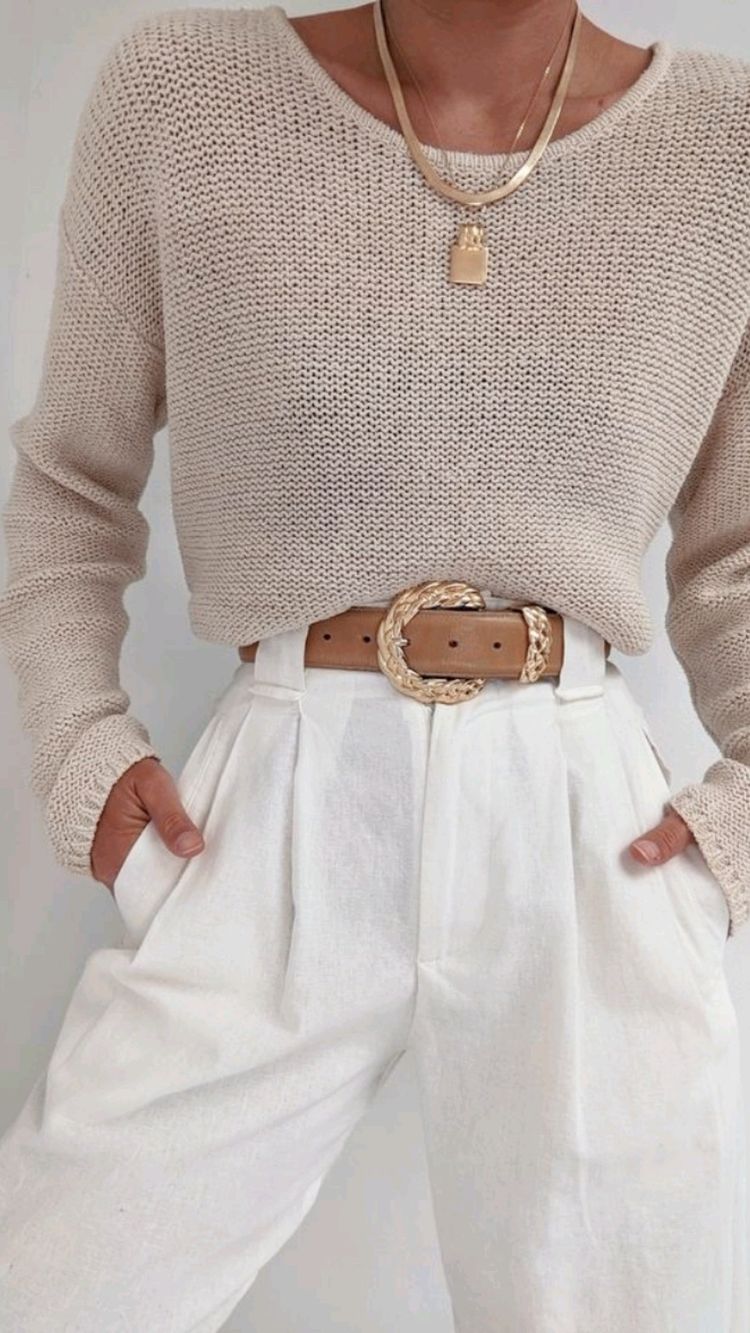 9.