Crafting novice or not, you need some tools and supplies to do some tinkering. If you plan on creating more projects at home, you should have an idea which tools are likely to be used again for your creations. Most crafters are guilty of hoarding crafting tools and supplies, which eventually pile up unused. To create supplies for projects at home, one must think of the necessary tools which can be used repeatedly in your crafting journey. Here are the things to do for someone serious in creating more projects at home.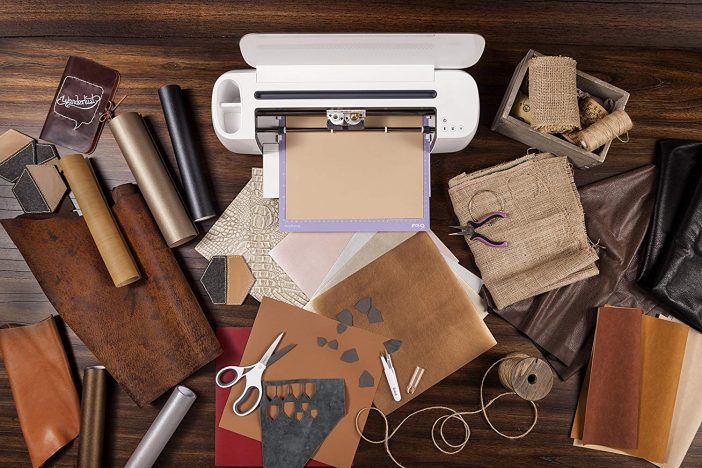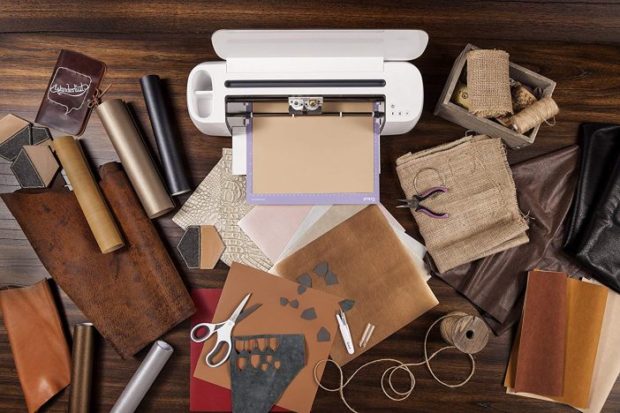 Gather the necessary craft tools you need
Because there is a wide variety of crafts that you can choose from, you might make the mistake of buying craft materials and tools on a whim and have them end up in a corner space. First and foremost, you must gather the basics, such as a pair of good scissors, which is quite useful when sewing, weaving or working with paper art materials. You would realize that there is a need for a couple of scissors dedicated explicitly to your crafting work. It is better to invest in good quality scissors made of stainless steel to last a long way. A pair of wire cutters are also a great handy helper when you are snipping off harder materials such as branches or flower stems. Items such as these two are must-haves in your crafting supplies stash to efficiently create many DIY projects at home . Or, if you want to do some glass craft projects then you need to get a quality stained glass grinder.
Learn how to use your tools
Buying craft tools and materials is just eating half of the pie. You can enjoy them fully by learning how to use them. Practice using your crafty tools and materials as much as you can to make polished DIY home projects. You can use them to their full capacity when you clearly know how they can help you create countless projects at home. If painting is your forte, there are various types of paints you can choose from for different media that you plan to use. You should be able to discern which ones to use for a specific project in mind. There is no better way to know if the tools and materials you use for crafting works than by practicing. Read up on new and innovative ways you can use your tools and materials to optimize their use.
Get yourself a versatile crafting tool
If you are crafting for the long haul, you must find a nifty crafting tool that you can use again and again and help you simplify your work. Get yourself a die cutting machine because you not only get the worth for your money, but you can do a lot more with this crafting machine. Die cutting machines can be used for practically any material such as paper, vinyl, heat transfers, cards, leather or balsa wood. You can even use it for fondant and many other fabrics. A die cutting machine can draw, score, and emboss your home projects. It is actually a worthwhile investment for crafting enthusiasts because of how much you can do with one. You can create the design that you want effortlessly and repeatedly with a die cutting machine. What is good about a die cutting machine is that it suits arty people who wish to create their own designs and the crafty ones who are not so much into designing on their own.
Buy affordable and accessible craft materials
Crafting can actually be a costly hobby. You need to have crafting tools that can help you create an art piece. There are a lot of knick-knacks that you need to accomplish a creative home project. If you have decided on the type of crafts you are interested in doing, you can stock up on the materials that are essential to make sure your projects happen. If you are into creating paper crafts, you need to devote most of your budget on different types and colors of paper needed for your masterpieces. Buying in bulk usually does the trick of saving you a few bucks. If you are into crocheting, sewing, or knitting, you can save up by purchasing your threads wholesale, at the same time; you'll be inspired to finish up your home projects because of the big volume of stuff you bought.
In this day and age that many material things are available in the market in an instant, doing home projects is still appealing. But it still feels good to see and use something you created from scratch as they say. These days, you have to choose your craft wisely; otherwise, you could become overwhelmed with your own ideas.