Every fashionista tries to attract attention, by choosing beautiful, thin, transparent or tight clothes. But there is one drawback – it is very difficult to choose underwear for it. And although fashion designers offer us a chic collection of underwear, you can't wear a bra under a dress with an open back, for example. Therefore, we will understand the selection rules.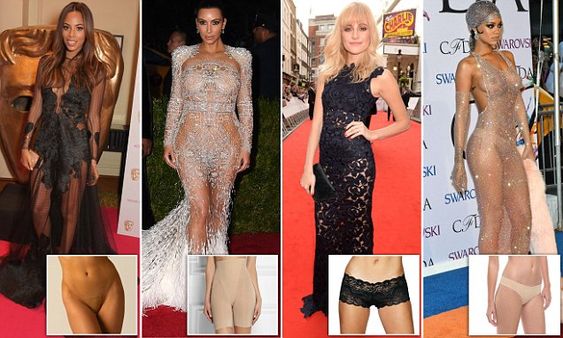 Underwear for transparent clothing
It is a mistake to think that white underwear is universal for transparent blouses or tops. It's not like that. It is best to have a skin-coloured bra that should not be conspicuous. If it is visible, you have chosen the wrong shade for your skin type. With dark blouses, you can choose dark underwear that goes well with them. Note that the contours of the bra should never protrude or creep out through the clothing. Therefore, it is better to give preference to smooth and seamless patterns.
Although designers often suggest that we wear contrasting underwear with transparent clothing, this is not always appropriate. It is better to choose bras that match the blouses or tops. We do not need the effect of bare skin, it is best to wear plain and monochromatic clothes to match the colour of the outerwear.
Smooth and thin trousers
If you choose white or light pants made of thin fabric, it is better to choose nude panties, smooth, without lace. Low-waisted stockings and thongs are perfect. They should be seamless.
Bodycon Tops, Blouses & Dresses
If you have a form-fitting top, it is best to choose nude seamless underwear.
If you wear a bodycon dress of light shades, you can use a corrective combination under the skirt. It often has sewn-in cups and straps that create an opaque effect. It is also better to choose straps that are not visible at all.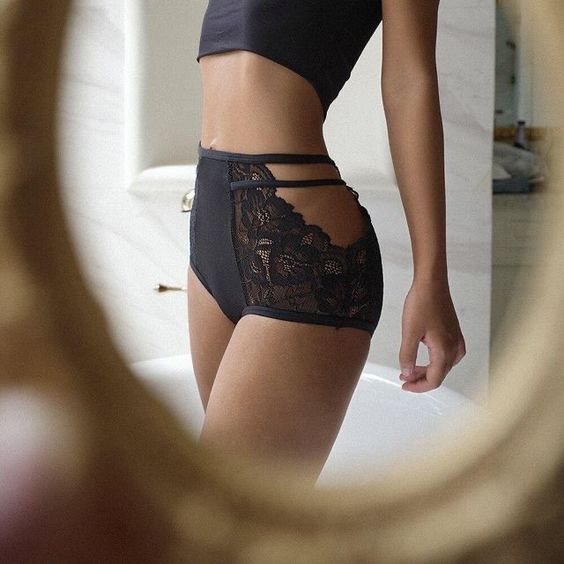 Underwear with an open back
A beautiful light dress must be worn. In such models, the bra often sticks out too much – its contours or laces are visible. And if you have an open back, the straps can spoil the whole picture.
Designers are advised to choose seamless patterns with transparent straps or decorative lace. They often help to create a wonderful image. Combine them to match the dress. Designers are advised to choose seamless patterns with transparent straps or decorative lace. Mix them to match the dress.