If you are building a new home or looking to replace your existing roof, you will be looking for an expert for your installation. Small repairs can often be easily made by a knowledgeable homeowner, but for larger jobs it is always best to trust the professionals.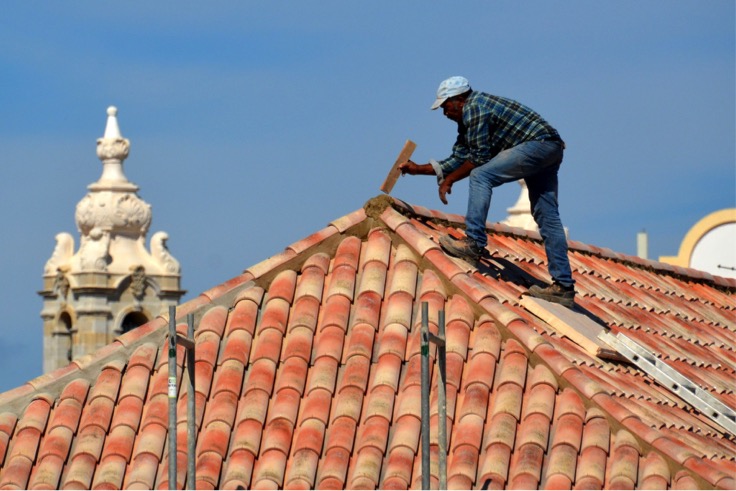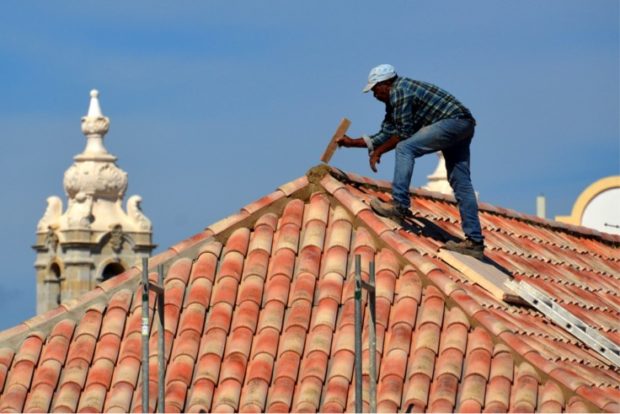 Replacing your roof is one of the largest home expenses that you are likely to have, so you want to make sure that you are using quality materials and craftsmen for the job. If you have had damage from a storm, a contractor will be able to ensure the safety of your full roof while doing repairs.
Without a solid and reliable roof, your home may no longer be a safe refuge for your family. Always look for equal amounts of value, experience and reputation in a good roofing contractor. It is not always wise to choose a contractor based on the lowest price. Put your home in good hands and make sure that you follow these steps to find the best roofer for your job.
Get Estimates
Always call more than one contractor for job estimates so you can see the price range you are looking at. It's recommended to get at least 3 prices to get an accurate median budget. Cheap isn't always better so don't let your research stop there.
Check Online
Any reputable roofing contractor should have a working website online. Pay attention to the level of professionalism of each contractor's page and take note of all the information that you will need. A good website should list their address, contact number and a list of services.
Get Referrals
You can ask each contractor to provide you with referrals from their past clients. A reputable company should have no hesitation to provide you with customer reviews. You can also ask friends, family and neighbors for recommendations of contractors they have used in the past. Look for contractors that have a Manufacturer's Designation or Industry Accreditation, as they are known for their quality work and reliability. They will have the highest levels of trust, experience and training in their staff. When you are dealing with your roof, you want to know that you have the very best people working for the safety of your home.
Read The Reviews
Visit the Better Business Bureau website and see if there have been any issues or complaints with your contractor. Read through any comments and reviews about each company to get a feeling of who you would like to work with. Company websites will often have customer reviews that can be useful when you are researching each contractor.
Get a Warranty / Guarantee
It is in your best interest to try to choose a contractor that has warranty coverage on not only their materials but their workmanship as well. Your insurance carrier may cover the materials used in a repair, but the workmanship warranty can only be insured by the contractor. It's a way that they can guarantee the quality of their work and are bound to fix any problems that could come up down the road.