Fashion trends are changing all around us with the season. But one thing in our wardrobe has been a loyal companion forever – a perfect pair of jeans!
We all like to have a few pairs of comfortable and all-purpose jeans. And why wouldn't we? Jeans are perhaps the most versatile form of clothing – given their compatibility with any occasion and the snug feeling they bring us. However, there are still occasions when we are confused when buying jeans. The fitting is crucial for the jeans we wear, and it is supposed to be used for a long time.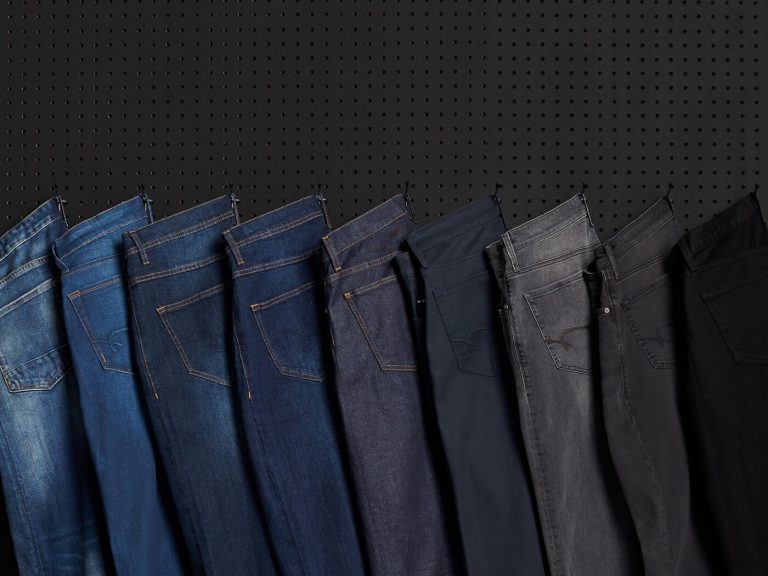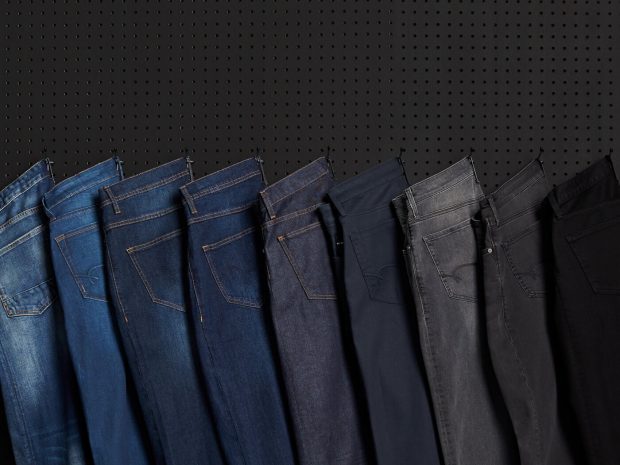 So, tWe bring you some of the best tricks to use to buy the best-fitting jeans for your wardrobe. You will also see here valuable tips to save time and confusion in finding the perfect pair of jeans.
Best Tips for Fitting Jeans
●      Feel of the material: One of the main reasons people go for jeans is the feel of the material. Whether it's denim or any other soft fabric, jeans are meant to keep us comfortable. This is why checking the material before purchasing jeans is crucial. There are clothing lines that switch to materials that are uncomfortable or are very easily damaged. So make sure you have a feel and ask thoroughly about the kind of material your jeans are.
●      Search for a brand: Often, when we are in a hurry, we do not check for the brands we are buying. If you go for an unbranded pair of jeans, there is a chance that you will be cheated. Since a pair of jeans is something we buy for regular use, going for a big brand name is a good idea. With the promise of good fabric and long-lasting quality, it will save you the trouble of buying jeans more often. Once you are satisfied with your purchase, you can stick to the brand for all your later purchases. Choose a brand that gives you choice and quality at the same time.
●      Pockets are a must: Why buy jeans that do not give you the considerable advantage of pockets? After all, in most cases, we buy jeans because nothing can be more helpful than a few extra pockets for our stuff. Choose the style of jeans that give you a few extra pockets. The jeans that come with pockets on the front and the back, make sure that it is well lined with your body. Besides, they are always helpful for loose change.
Tricks to use for fitting
●      Focus on Inseam: Inseam is the measured length between the crotch and the ankle. This is the easiest way to determine if the jeans you are buying will fit you. Before purchasing the new pair, use tape to measure out your inseam. This way, you can buy jeans that fit your height and are neither too tight nor too baggy for you. Make a decision about the kind of jeans you want, based on your inseam.
●      Know your waist size: Choosing the right waist size for jeans is undoubtedly an essential factor in buying jeans that will fit. Your size might vary from the last pair of jeans that you bought. So you should check for the measures before choosing your new pair. Keep in mind that the waist size has nothing to do with your inseam. It will just help you to determine the kind of jeans you pick out at the store.
●      Quality is mandatory: While speaking of brands and materials, it is necessary to mention that quality is above everything if you are looking for a good pair of jeans. The denim and fabric should be quality controlled. Make sure if your jeans are machine washable or there are any other instructions. You would not want your jeans to shrink after a few washes. Look for the right kind of fabric that will suit your skin. When buying your next pair of jeans, think of it as an investment.
Even if it costs a bit more than your budget, stick to the brand that has given you good results in the past. Buying jeans is always for the long run. So why not choose something that will be the perfect addition to your wardrobe. Be it for a casual outing or a formal meeting.